May has arrived !!!
Spring is here I hope for everyone and the flowers are blooming, the chill is disappearing and everyone will be able to spend more time outdoors with our dogs. What a wonderful feeling.
May also brings back memories for me, not good ones but ones that I can say I am blessed to have had and those are with Baby R.I.P.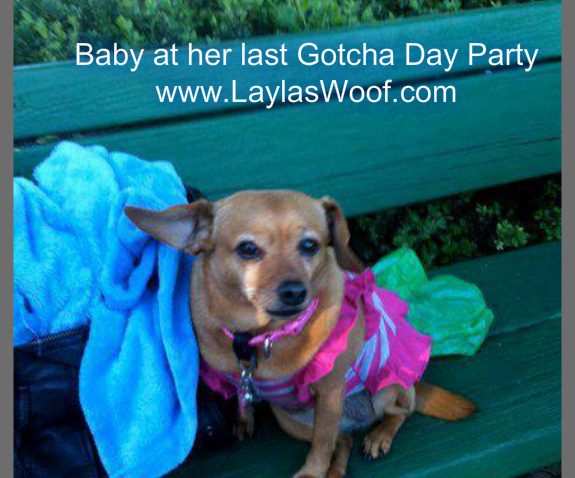 I will never forget going to the shelter to choose a dog, my ex told me to choose and then like anything else in an abusive relationship it was what she wanted or nothing so Baby came to live with us. That was 07 May 2006.
She was a cute little chiweenie, full of love and I could not have asked for a better friend through the hard times. Because of her I was able to escape the daily abuse by taking her for long walks, sometimes sitting under a tree and watching the world go by with her in my arms, she kept me alive in many ways during that awful period of my life.
She was the reason I stayed in the Domestic Violence relationship as I was not prepared to leave her there but the minute I had the chance I ran with her. It was hard, stressful but I would do it all over. She was my hero.
Many Domestic Violence victims to this day say I stayed in the relationship because of my pets and I so fully understand them, they are your children and you would not leave them behind to be abused so would rather take the abuse to protect them.
So as those May memories go through my mind I am blessed to have had her, we had a couple of years of freedom together where I over spoiled her with no regrets, when she passed which was one of the hardest days of my life, I waited and then adopted Layla.
Layla is my rock, she keeps me amused, makes me smile, and is blessed to have not gone through those dark days with me but instead has had the chance to have sunny ones and this month brings the sunny days to us.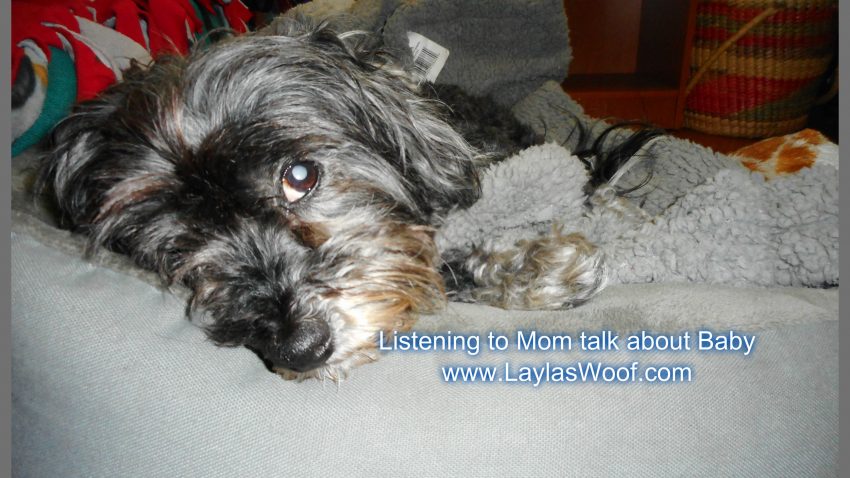 So let us all count our blessings, say thanks for what we have, material items are great but they cannot measure the unconditional love of a pet and if I had to choose between the two i would go for the pet.
Layla is now off to sleep as usual while I carry on working,
With love and woofs
Layla