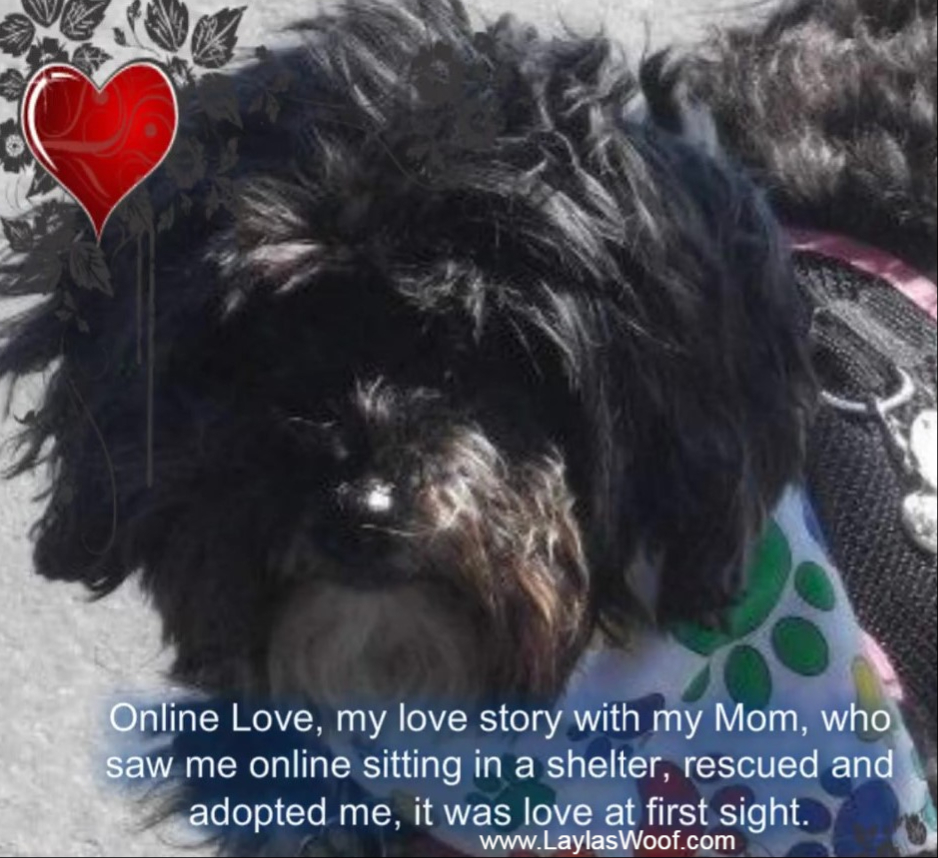 January is nearly over and that means it will be Layla's Gotcha Day !
I cannot believe it is 10 years since I adopted her from the Carson Shelter.
I so remember looking at all the photos on Petfinder and Petharbor, seeing this matted mess and knew in my heart she was the one.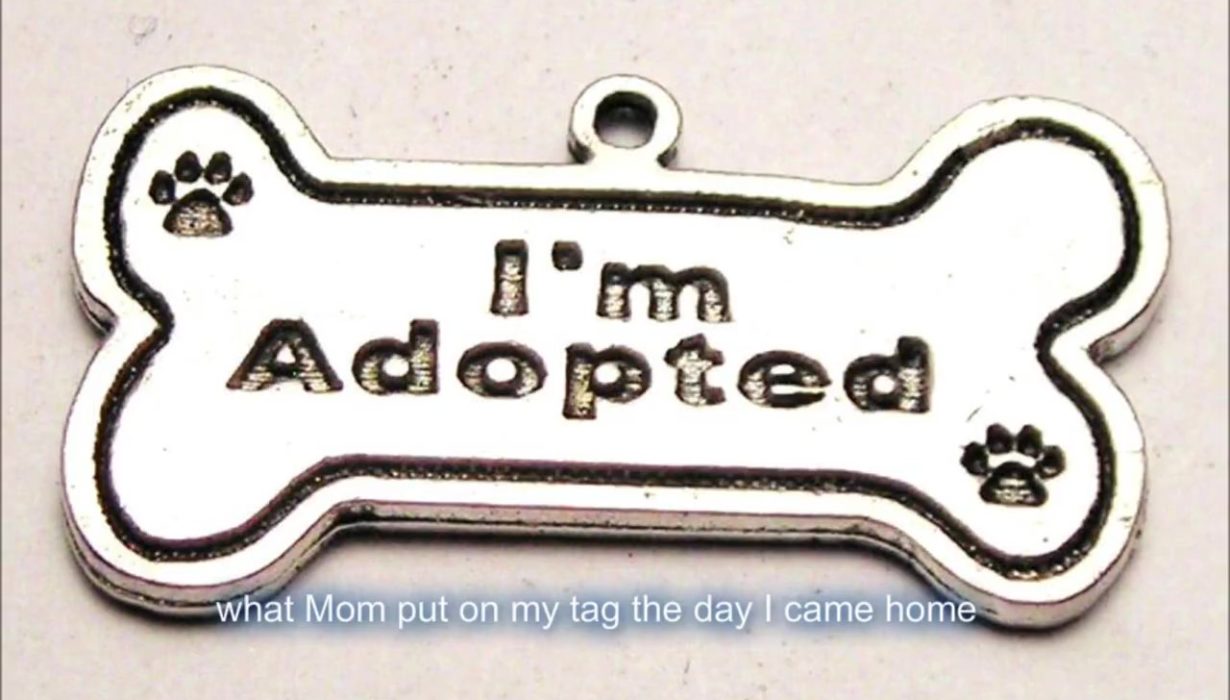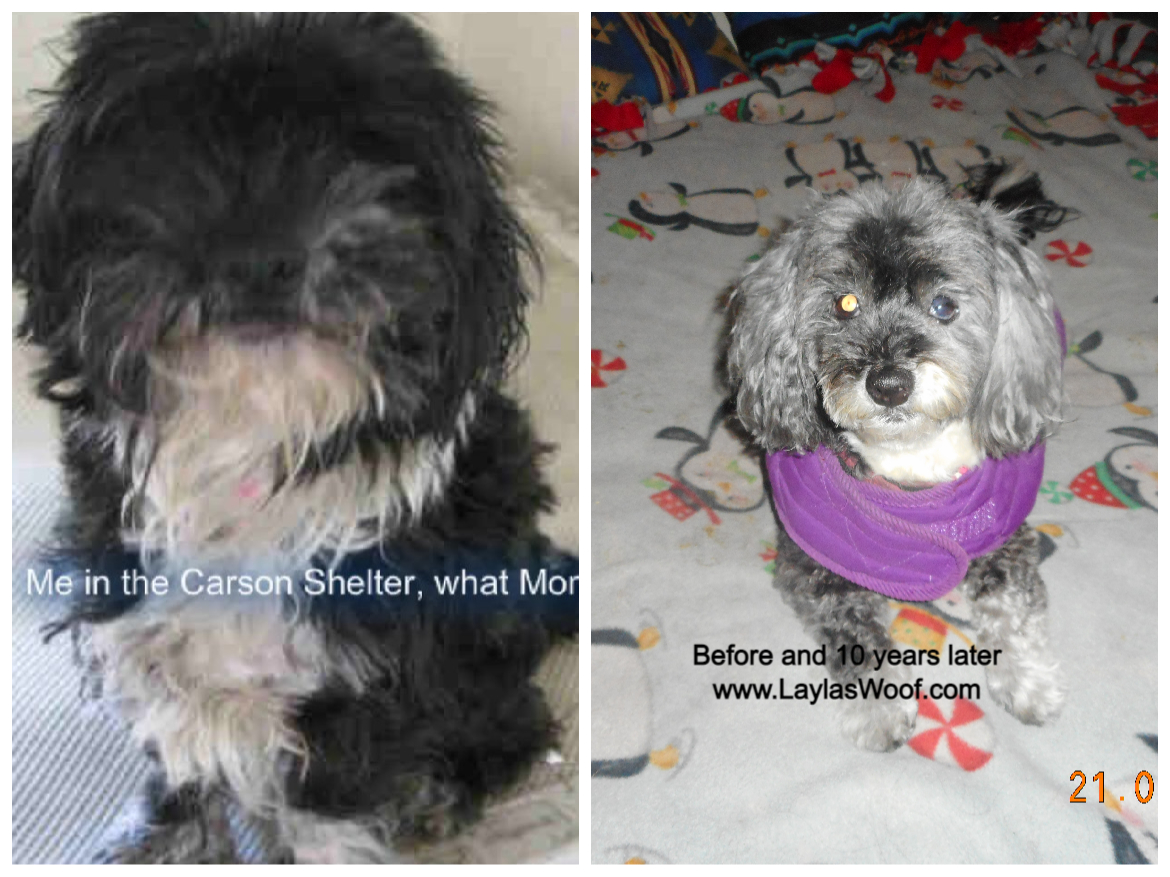 The 10 years have been wonderful, she is an amazing little dog, full of energy at the age of 14 and excluding her eyes which we are having problems with and she will be seeing a Eye Specialist next week, I cannot complain.


Layla, we have Aunt Cindy to thank for pulling you from the shelter, Uncle Mike for bringing you to San Francisco, Uncle David for allowing us to have outdoor time during the lockdown in his garden, Aunt Alice for taking us on adventures during the lockdown where we can get out of the city and everyone else that is part of our life.


And Layla a big big thank you for keeping me sane through the hard times, making me walk a lot as you love your sniffs when we walking and thanks to those sniffs a two block walk becomes six and what would be a half hour becomes 2 plus hours, but would not change it for anything. If your tail is wagging and you happy then so am i, never mind my morning coffee is always cold.

I pray to have many more years with you and as I always joke we are growing old together, we both have eye problems so we are two peas in a pod.

January is freedom month for both of us, it is the month I ran from Domestic Violence and the month you were freed from the shelter. So each January I reflect on what has happened since, count my blessings and look forward to what the New Year will bring us.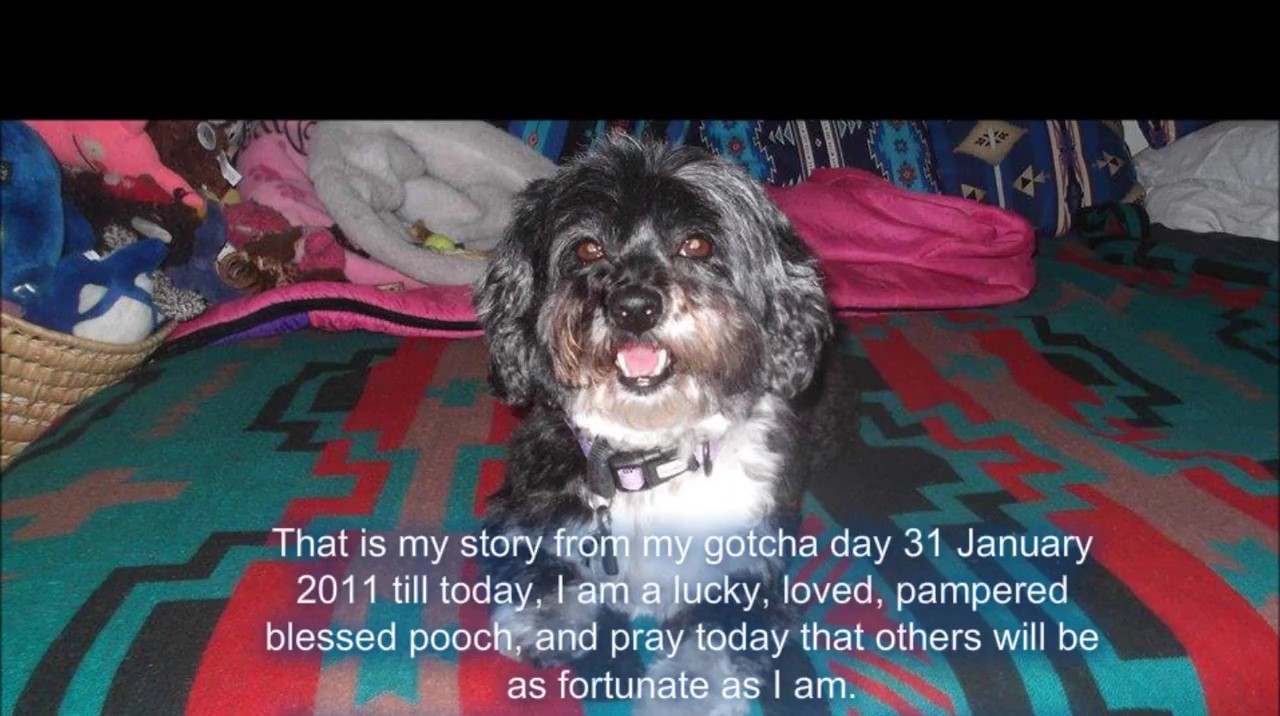 Happy Gotcha Day !!!!!!!!!

Love from Mom