Hi everyone, are you getting ready for Christmas ?  What is on your wish list.
Mom and I discussed Christmas, the gifts people give and so much more but this year because of all the pets being dumped in shelters, abandoned on streets, I decided that my wish for Christmas would not be gifts but something more important. So I wrote a letter to Santa saying:#dont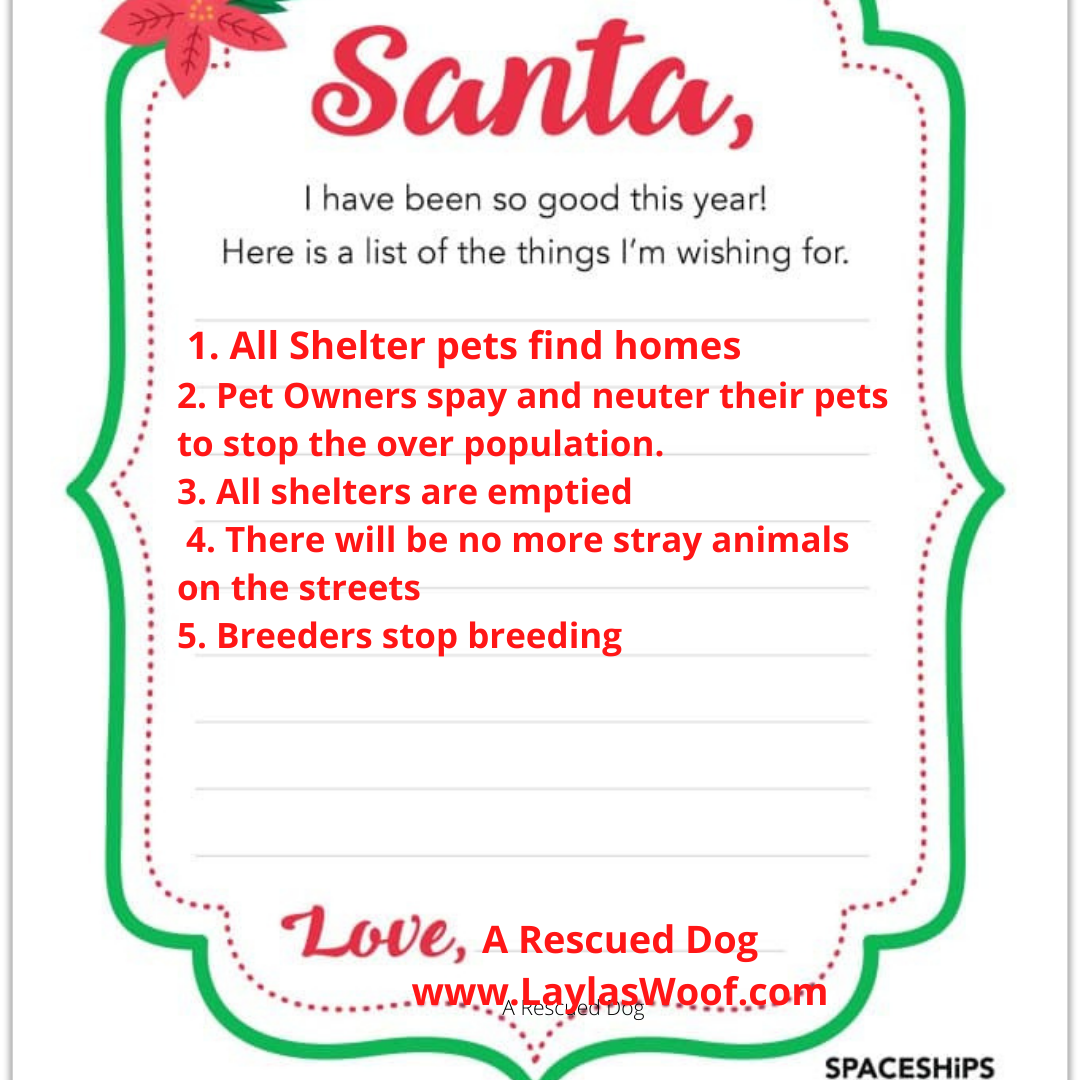 I hope everyone has a wonderful Christmas, with lots of laughter, food and family but am begging not for treats but that everyone thinks of all the poor homeless and shelter pets that are needing a home.
Please remember to keep us safe from all the not good stuff for pets :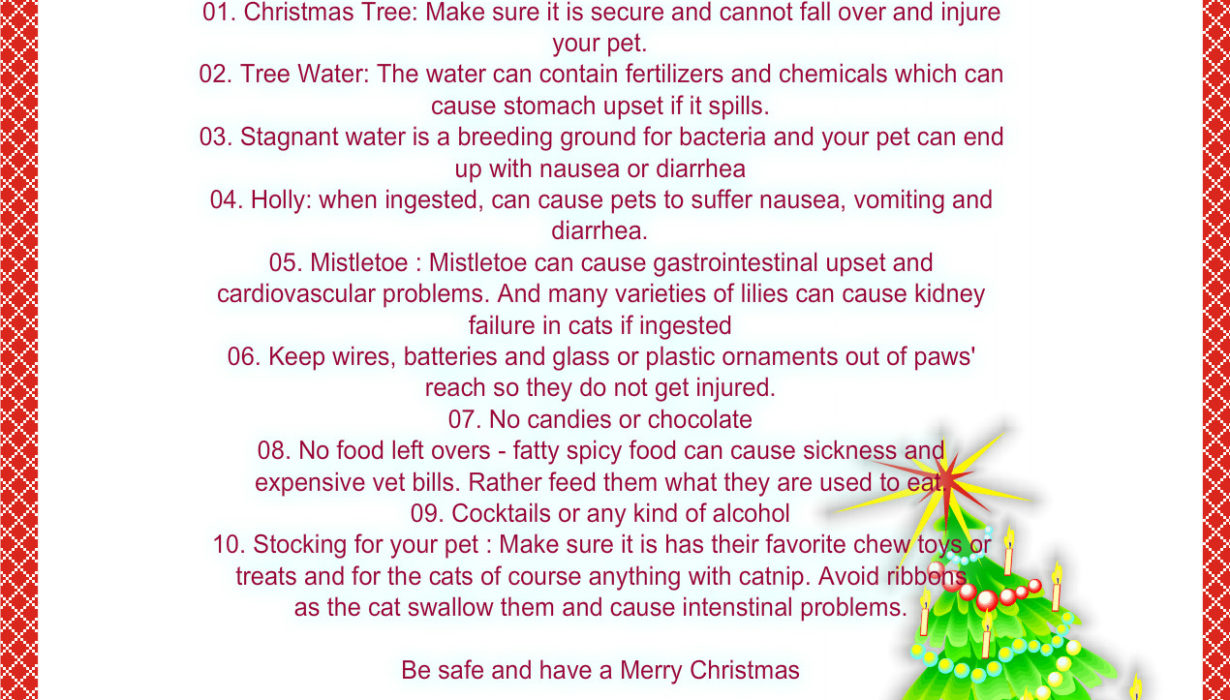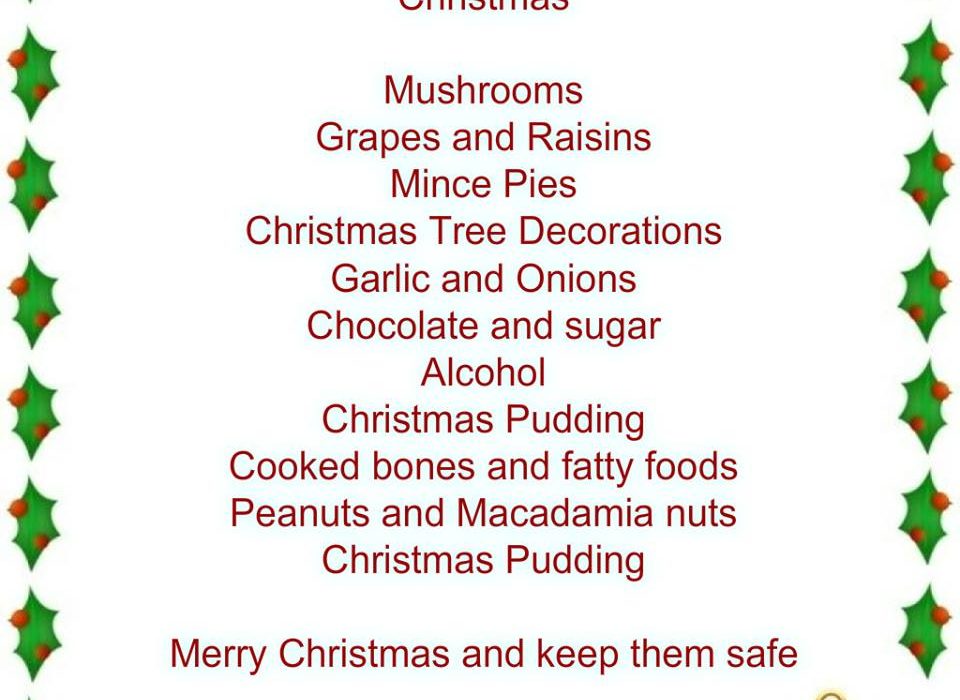 With woof and love from
Layla