Good morning all our friends,

July is over, August is around the corner and we are still stuck inside. The weather has been typical SF weather, foggy, windy and cold but hoping this weekend there will be a warm up so we can do some park time, I need it, not sure of Layla.

As I told you a couple of weeks ago we were going to do a photo shoot in our park, Bossy becoming a model for a couple of hours. Well on July the 18th I met up with Debbie from "MisterDebs" to do it and it was really exciting and interesting. I had got Layla groomed and pretty for it too so off we went. 

This is the first time I have done something like this so was really curious to see how Layla would react and behave and she really surprised me. Because it was late afternoon I took her dinner with me so instead of treats so she could eat her food and turned it into a sort of picnic in the park.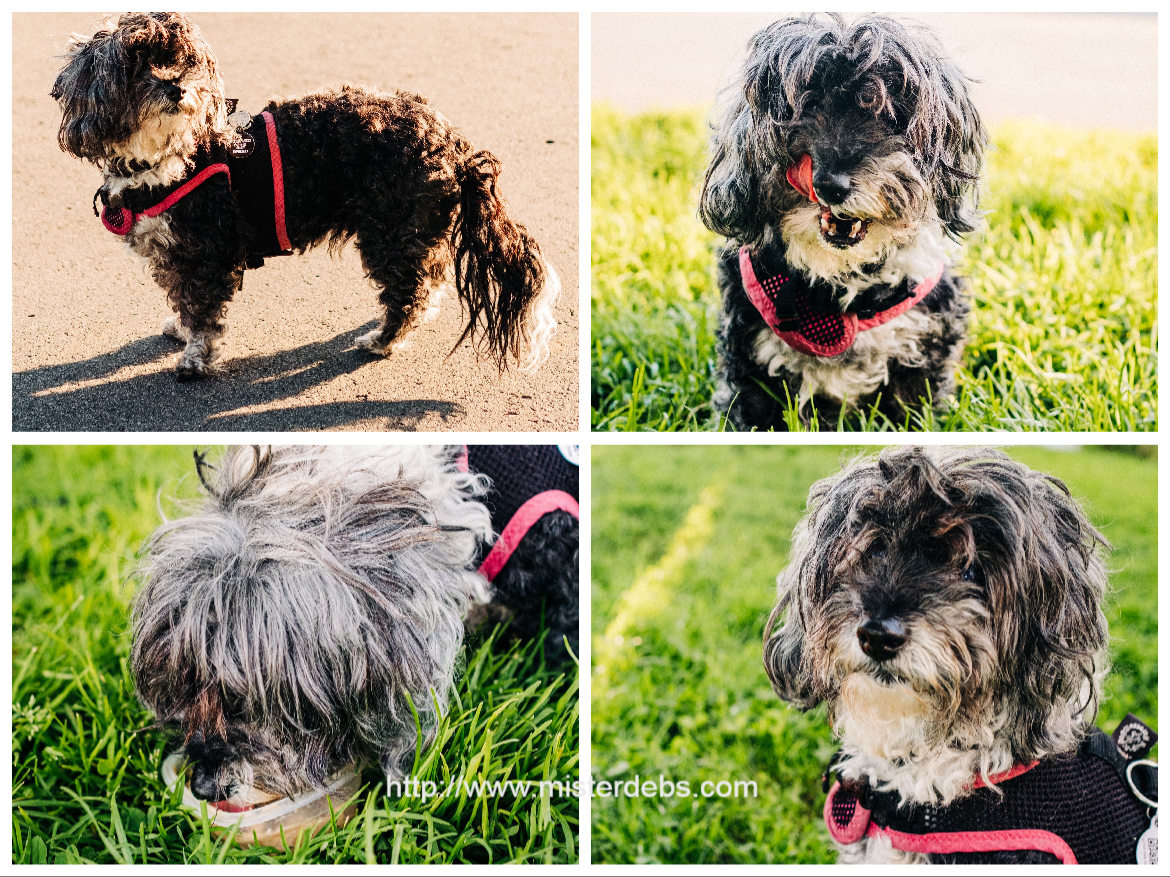 Debbie was amazing, patient with Layla and we had so much fun with the photoshoot. I loved that she did some of the photos in Black and White as they are really special. Towards the end unfortunately some idiot set off fireworks so Layla freaked out poor thing and I had to put her in her backpack to relax her and feel comfortable.

There are so many photos so  I decided to turn this into a photo shoot blog to share with you and as there are so many I am going to put here my favorites, yes even one with me walking her home, what a concept.
You can visit her on her website :
What I have concluded is that I am a lousy photographer and need a better camera one day and want to thank Debbie for making these beautiful memories for me, they will be cherished.

Thank you Debbie for that great afternoon, the laughter, the fun and most of all the gift you gave me of taking the photographs.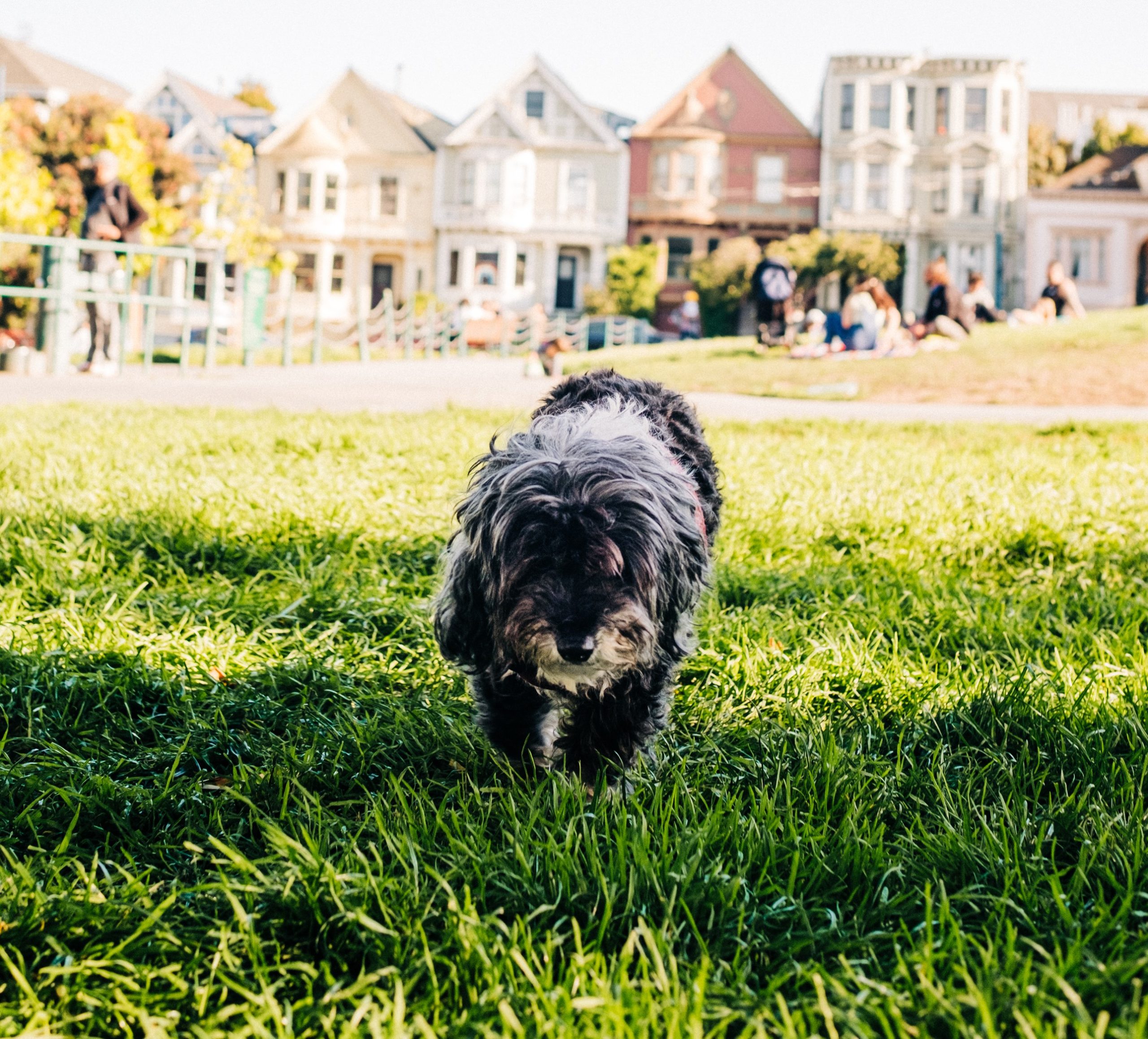 We hope you enjoy them,
With a woof and love Layla