TGIF !!!! 

Good morning everyone,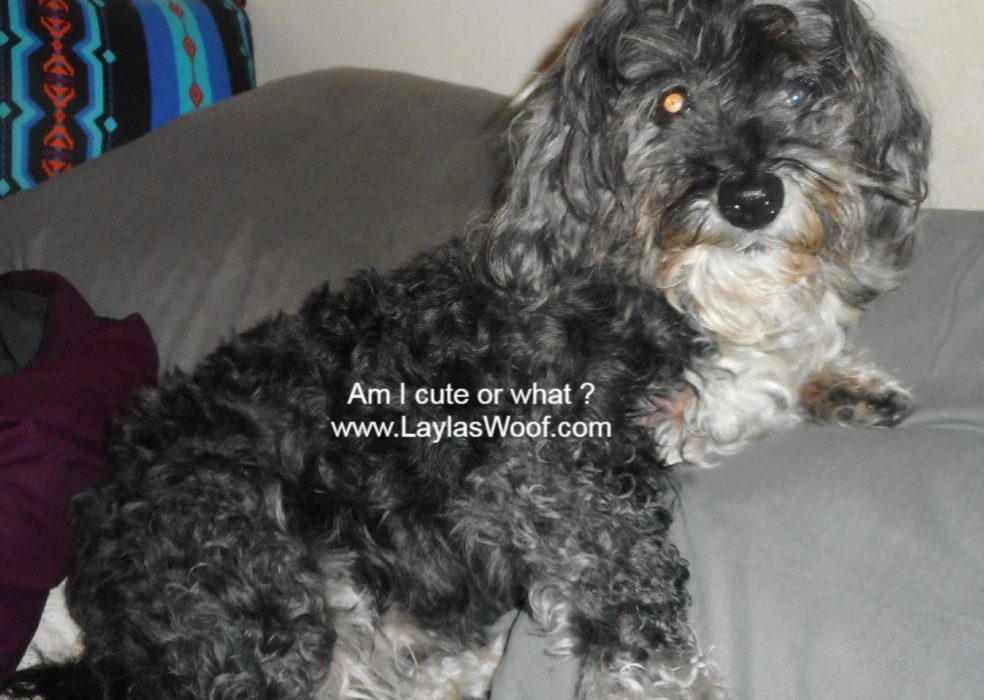 The days are getting longer, the weeks are going fast and living in lock down is slowly taking its toll on me.  That is one of the reasons I took a break from blogging last week also.

I lost all my work so am sitting here figuring out daily what to do and like many I think I am driving myself crazy. BUT thank goodness for Layla she is keeping me on my feet and amused especially as she is back to being her funny normal self.

Layla has some new quirks which are amusing but on the other hand not sure where she has picked them up or do they come with age ?
She now sits at the door barking when she wants to go out, telling me to get ready to go and does not let up till she sees the leash. This is a dog that has never barked unless someone knocked on the door and I have to laugh although it can be aggravating also.  She has become a really bossy little girl.

I was very fortunate and a friend of mine, who grooms his dog did Layla for me last week so her fur is short and with the heat I am sure she is a lot more comfortable. It is not perfect but a lot lot better plus she got a bath.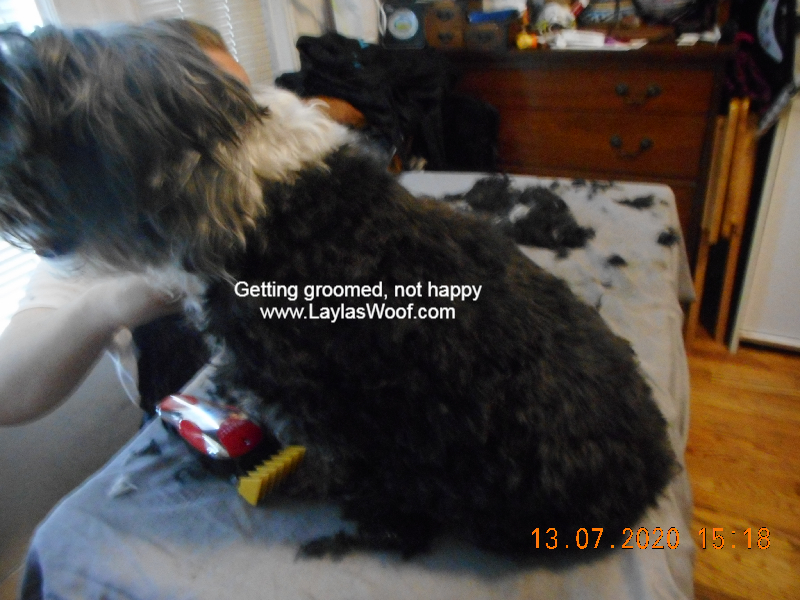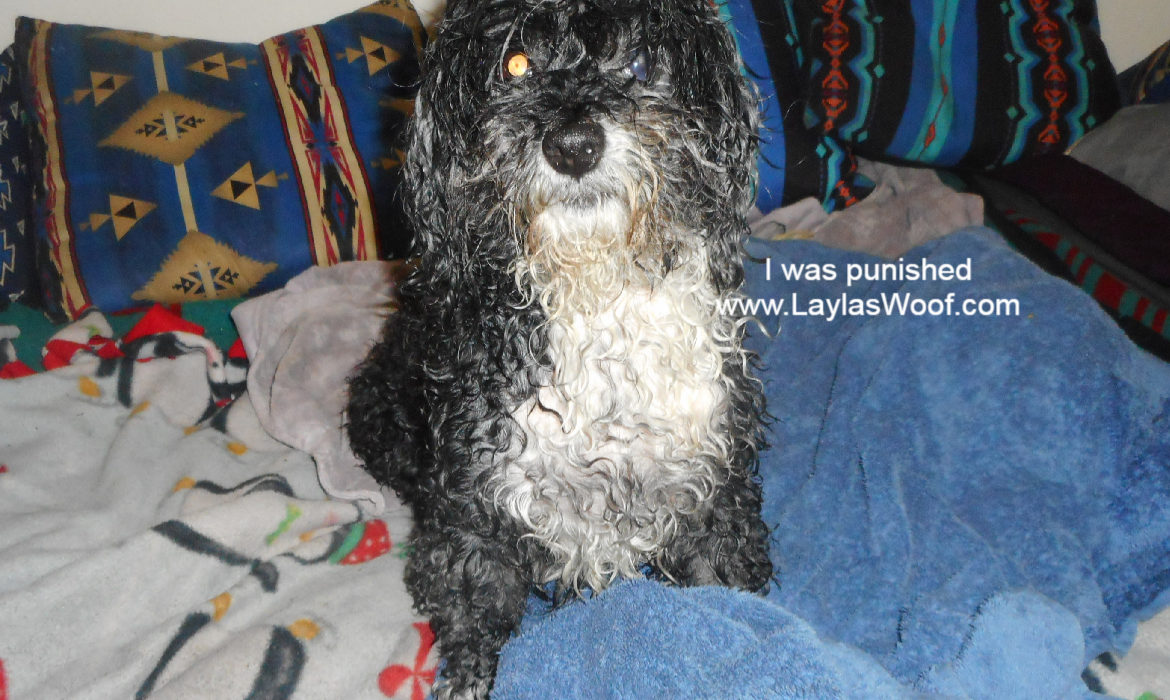 Last Saturday we did a professional photo shoot in our dog park with a great photographer who took some amazing photos. Unfortunately towards the end some idiot decided to set off fireworks in the neighborhood and she freaked out but thank goodness I had her backpack with me so I put her in it and she started relaxing. As soon as I get the photos I will share with you as some of them are really adorable.

Our adventures have become nothing as such which is sad as I miss them and am sure she does also and like me getting bored of the same walks and dog park so I decided that as they are having a ShiTzhu meetup this Saturday in another park to take her. There will not be many people, the park is enormous so great for social distancing and for both of us it will be mentally good to be somewhere else for a couple of hours.  Yes I will be wearing my mask and have hand sanitizer with me.

So as you can see we have slowed down here, our routine is not exciting and praying for it all to be safer so that we can start out adventures again.

Be safe everyone, have a great weekend 
With a woof and love Layla