TGIF Furfriends and families,

How has your week been since we last chatted. I really hope you are keeping your hoomans very busy by pampering you like I am doing with Mom. I think I will have to share my pamper tips one of these days but the problem is if I do Mom will know, oy vey.

Our week has been busy as always, the weather being perfect and not too hot so it is fun to be out and about.
Last weekend Mom said she needed to recharge her batteries so on Saturday we hung out at our local park with my friends, Mom relaxed and I begged for treats BOL and checked out which of my favorite treat Uncles was there and yes I hit the jackpot with some.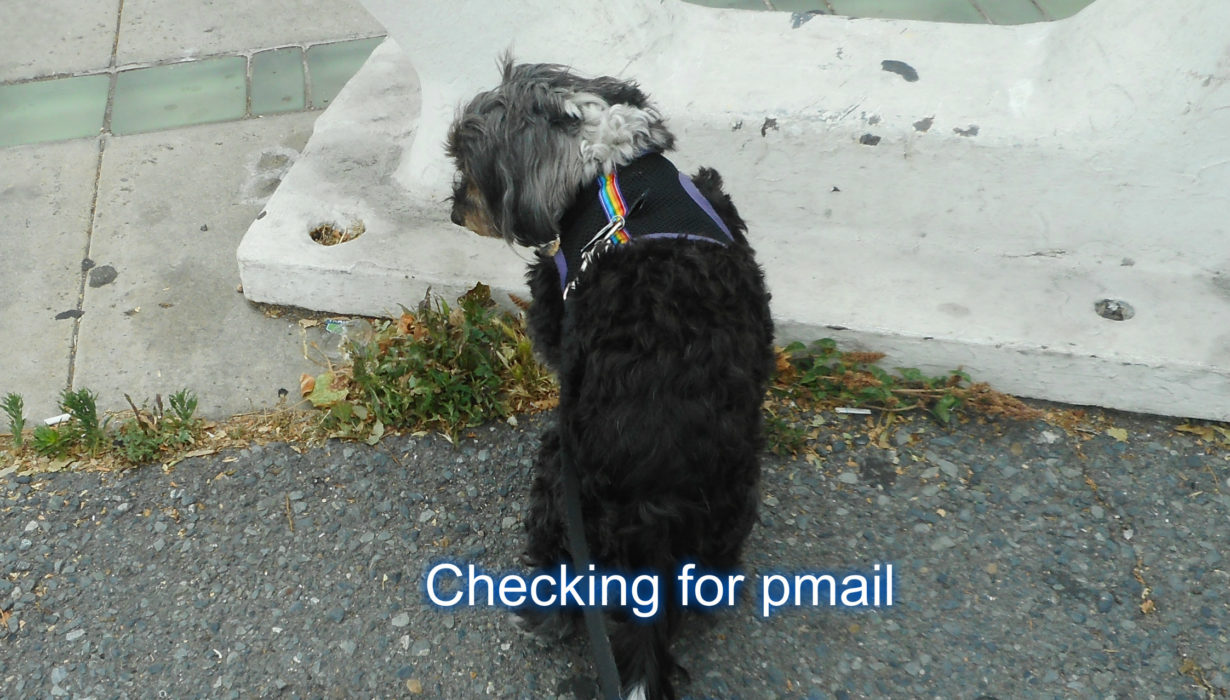 On Sunday we had an adventure as Mom felt like going down to see the sea, so we went to this great area where you can walk for miles along the Bay but what she did not tell me and surprised me was she wanted to pop into a pet store to say hi to the owner, Ray as they follow us on Instagram.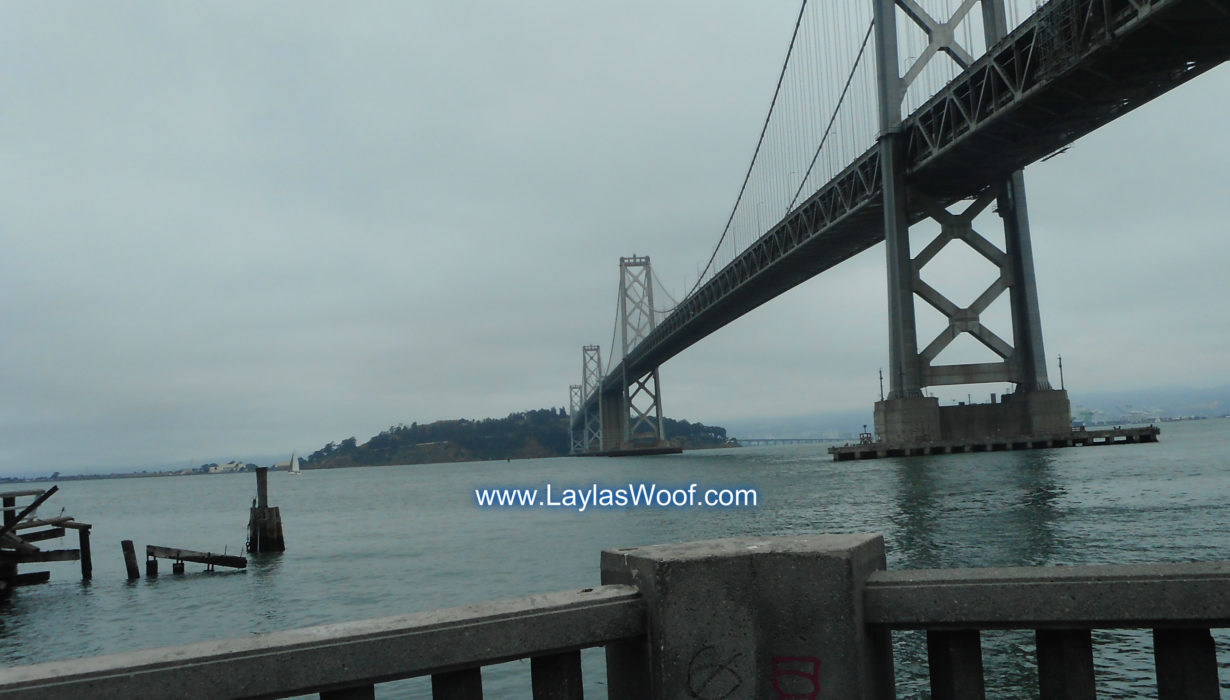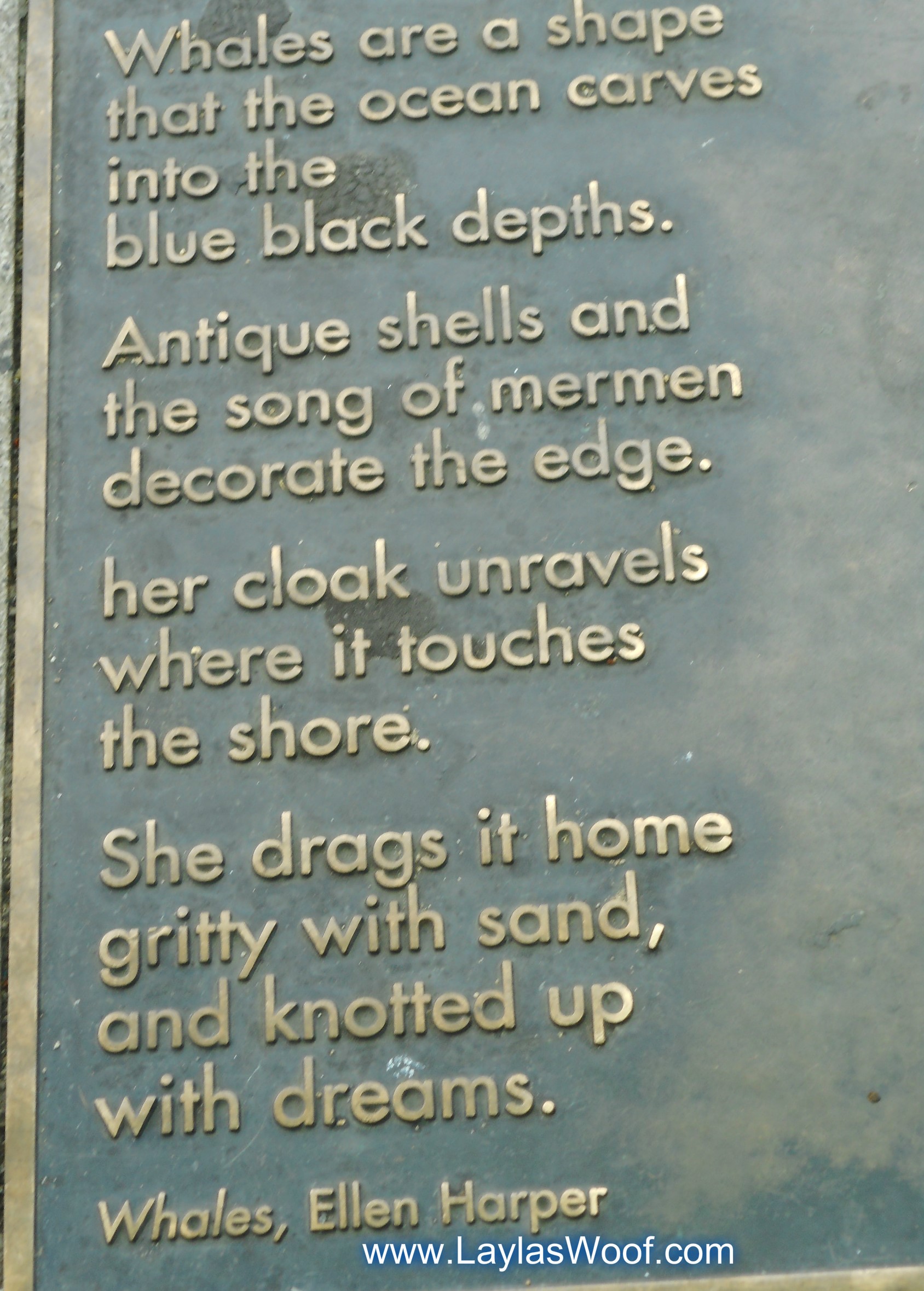 He was not there unfortunately but it was fun seeing a new store, what they have and I wandered around inside off leash sniffing away. I could have if Mom was not watching pinched some of the bags of treats but she is horrible as she would have given them back and punished me.

Who are they ?  They are called Pawtrero and have two stores in the city. They focus on natural and raw foods which is fantastic plus the bonus is they do free home delivery in the city so you see, you do not have to buy from these big online companies and instead support the locals who do so much for our community and give back to the rescues.
Pawtrero also had a community meet up on Wednesday evening, everyone met in a dog park I had not been to in the past, so it was fun going to a  new one, meeting more pet owners and of course Madam getting spoiled by all. They gave out wonderful swag bags for the dogs and we had refreshments and cookies. A great way to end a work day and something that they do once a month and I personally think all dog parks should do it.  
You can read more about them on their website : https://www.pawtrero.com/
Then I got punished. I got a bath – I cannot understand why hoomans have to bathe us, I think it is something unnecessary especially as rolling in the grass gives you such a good smell and if you two legged people pay for perfumes and all that smelly stuff, the grass smell is just as good and free.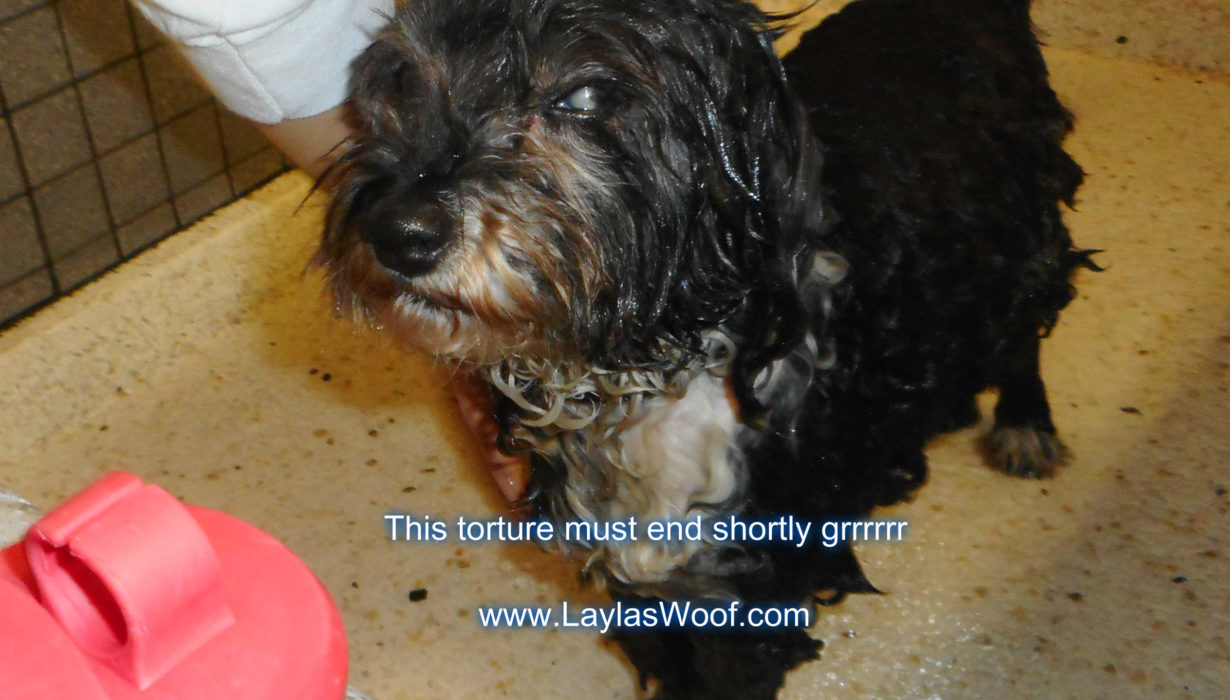 Today being Thursday Mom is housecleaning and I am monitoring her work BOL but on Saturday we have a Shi Tzu Meet Up which is going to be fun.
So that has been our week here, Madam Social Butterfly is now sleeping of course, I am finishing off my chores and need to catch up on some work.
BUT before we log off everyone please take care of your pets in the hot weather and keep the safe, cool and happy.

Have a wonderful weekend all,
With a woof and love from Layla