TGIF!!!! I need to relax LOL.
Layla and I went shopping last Saturday for her Gotcha Day on Tuesday, if she had her own way, she would have bought everything in the store LOL but I stuck to two bags of her favorite treats, minnows and shrimp and she cannot get enough of them in her snuffle toys.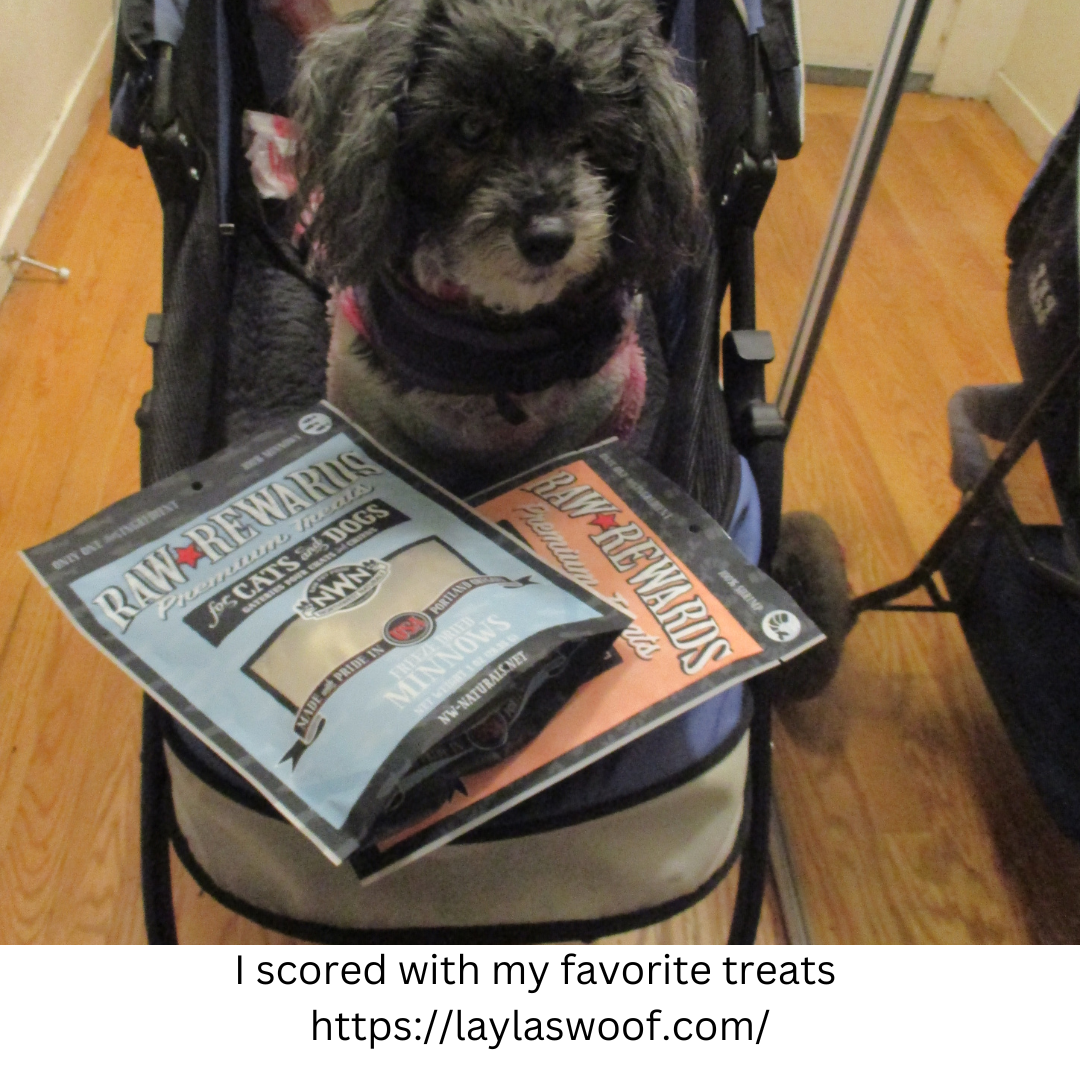 On Wednesday the sun was shining so I took her to the park which she loved and just slept in the sun plus of course wandered around smelling all the pmail, she had to catch up on all the gossip which she has missed out on so she was one happy girl when we came home, and went to sleep, such a hard life.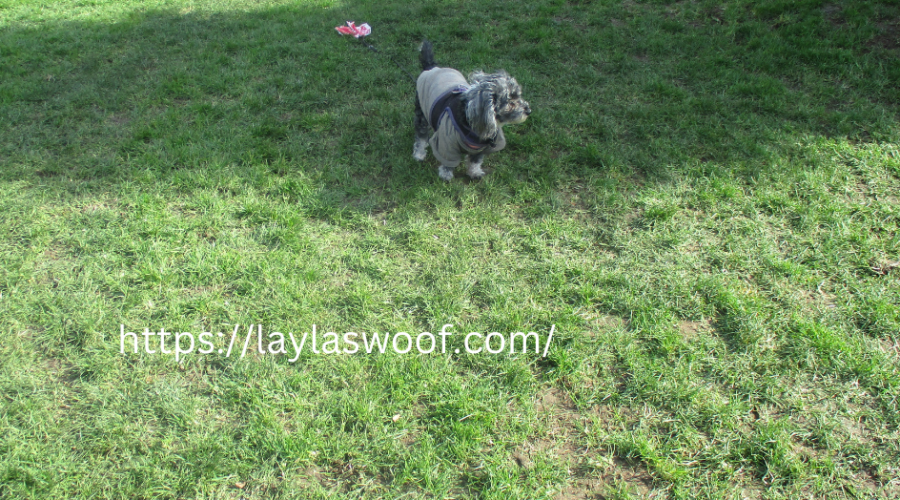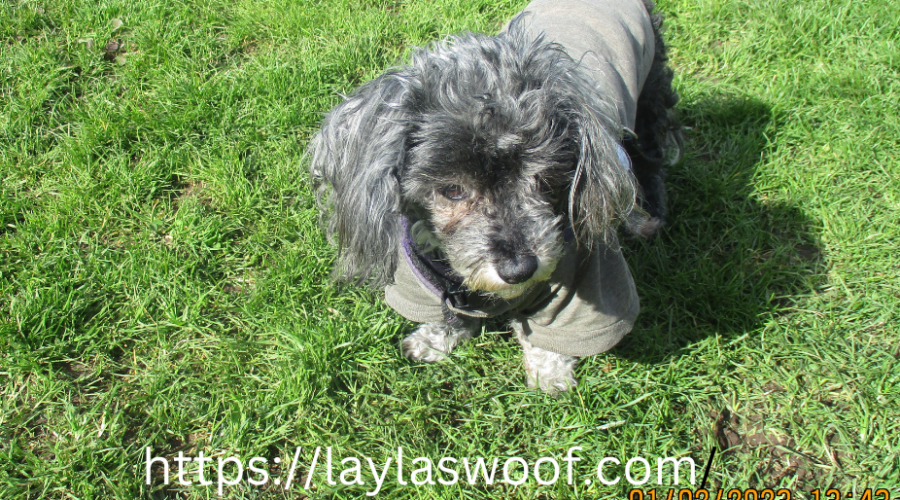 In my last blog I had said there would be a surprise this week and this is the surprise, I have wanted for months to know if Layla is happy as she does not smile anymore, and have always been fascinated with people who do Reiki and communicate with animals so I have been following this woman on FB and when she contacted me to thank me for following her and sharing her posts she offered to do a session with Layla which I of course jumped on the idea.
Her name is Cherokee Billie Spiritual Advisor
YouTube : https://youtu.be/QTNmv5hrmd0
Website : https://cherokeebilliespiritualadvisor.com/
So last Sunday we did one on Zoom which unfortunately got cut off before it ended because of connections, but I got so many answers to my queries I was really pleased with the results as they have relaxed me. I am also understanding Layla more as she ages so our lives will be less stressful, anxious and we can age peacefully together.
When we started the session Layla was sitting on my lap in front of the camera and was very antsy, could not figure out where the voice was coming from so Billie suggested I put her on the floor, she went to drink water and then went to her normal sleeping place and totally calmed down.
I will share our video session on our blog next week as my laptop keeps freezing but cannot wait to share.
What I learned:
Since going blind Layla is afraid to go out, that is why she will only walk a little and then stares into space with her tail between her legs but is comfortable sitting in her stroller, so we are going to have to slow down on adventures in some ways so she is not afraid.
She cannot understand why her body is changing as she ages although she feels like a puppy inside and is very healthy TG.
Because of all the above she is not smiling anymore which has upset me as I miss her smiles, but I understand also and I am sure I would be the same if it happened to me.
She does love me very much.
Another thing I learned is that because of the above her anxiety has gone through the roof, so am checking into new calming solutions for her and keeping a t-shirt on all the time that does keep her calm. Billie also suggested music by Mozart or the Beatles to calm her so am going to do some research this weekend on YouTube to see what I can find although I have the Jazz on all the time I do not think it's working for her.
So as a dog Mom to a senior dog I strongly suggest others do a session with Billie as it is an eye opener and will make everyone's lives calmer and happier.
Everyone please have a safe happy weekend, make memories and enjoy your moments with your pets, they are precious and deserve the best.
Lots of love from
Layla