TGIF!! It is Friday and Mom is exhausted, but we had such a fun Saturday last week, it was the best.
Last Saturday Mom surprised me, and we went to the Stern Grove Dog Park which has a beautiful lake at the end of the path. It was so great to be outdoors in fresh air, no cars and just relax, although I kept Mom on her feet the whole time as I was so busy wandering and smelling everything. It was the Chihuahua Meet Up and a friend of ours was celebrating his birthday so there was a picnic with lots of yum food for the humans and home-made dog treats for us spoiled dogs. We munched away, chatted, wandered around and just had a great time. You can see in our photos how beautiful this place is, Mom calls it heaven BOL. Being a natural park there are warnings against Coyotes as they are there, lots of birds and other animals, but with all the dogs playing in the park you cannot see them. There is even area designated for BBQ's which Mom wants to have one there BOL, I hope she does as that would mean lots more food for me, Miss Piggy.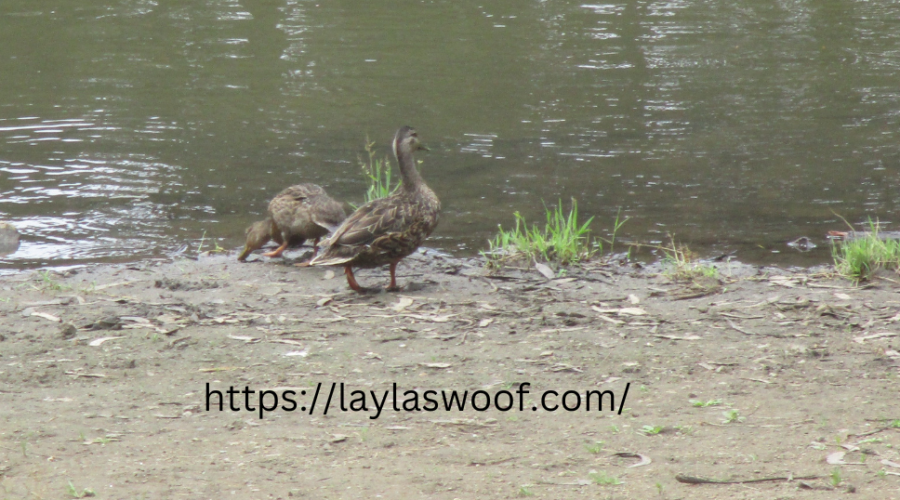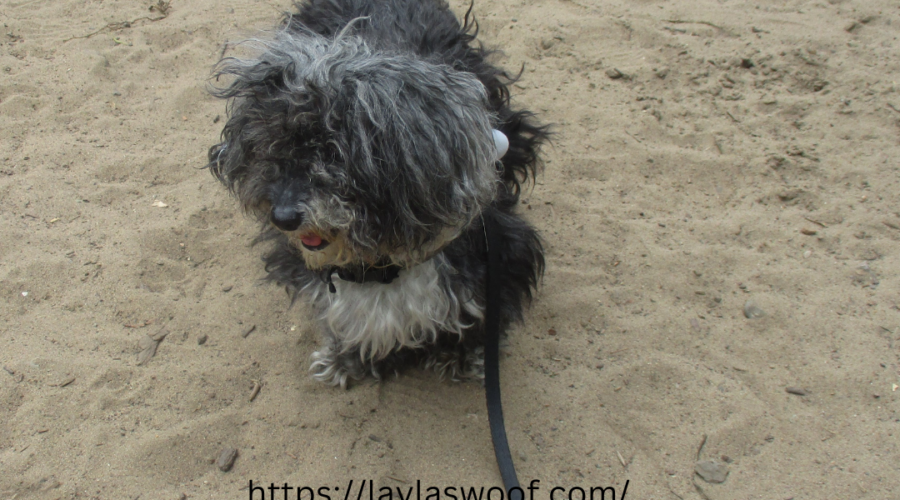 Now did you know that August is National Dog Month, it is a month when we celebrate having dogs in our lives as family, very important as we are all blessed to be one big family with loads of love, fun, adventures, and spending quality time with ourselves. That is one of the reasons Mom is taking me to the dog park daily plus the adventure we did last week as it means no electronics, no nothing, just Mom and me, what a wonderful life.
We also want to wish our favorite company, that keeps me healthy, calm and my brain working a Happy 8th Birthday, Happy Birthday Real Mushrooms, you are the best and Mom loves her coffee with the hot chocolate in, it keeps her happy BOL. You can get some for yourself or your dog from this link where they are having a birthday sale.
https://shop.realmushrooms.com/pages/8th-bday-sale?ref=488
So on this happy note, we going to wish everyone a wonderful weekend, stay cool and safe,
With a woof and love from Layla