Woof friends,
How are you all doing ?
Are you bored like me ? Mom poor thing is trying to keep me busy and I think I am driving her crazy sometimes BOL but that is what fur kids are supposed to do. Do you agree with me ?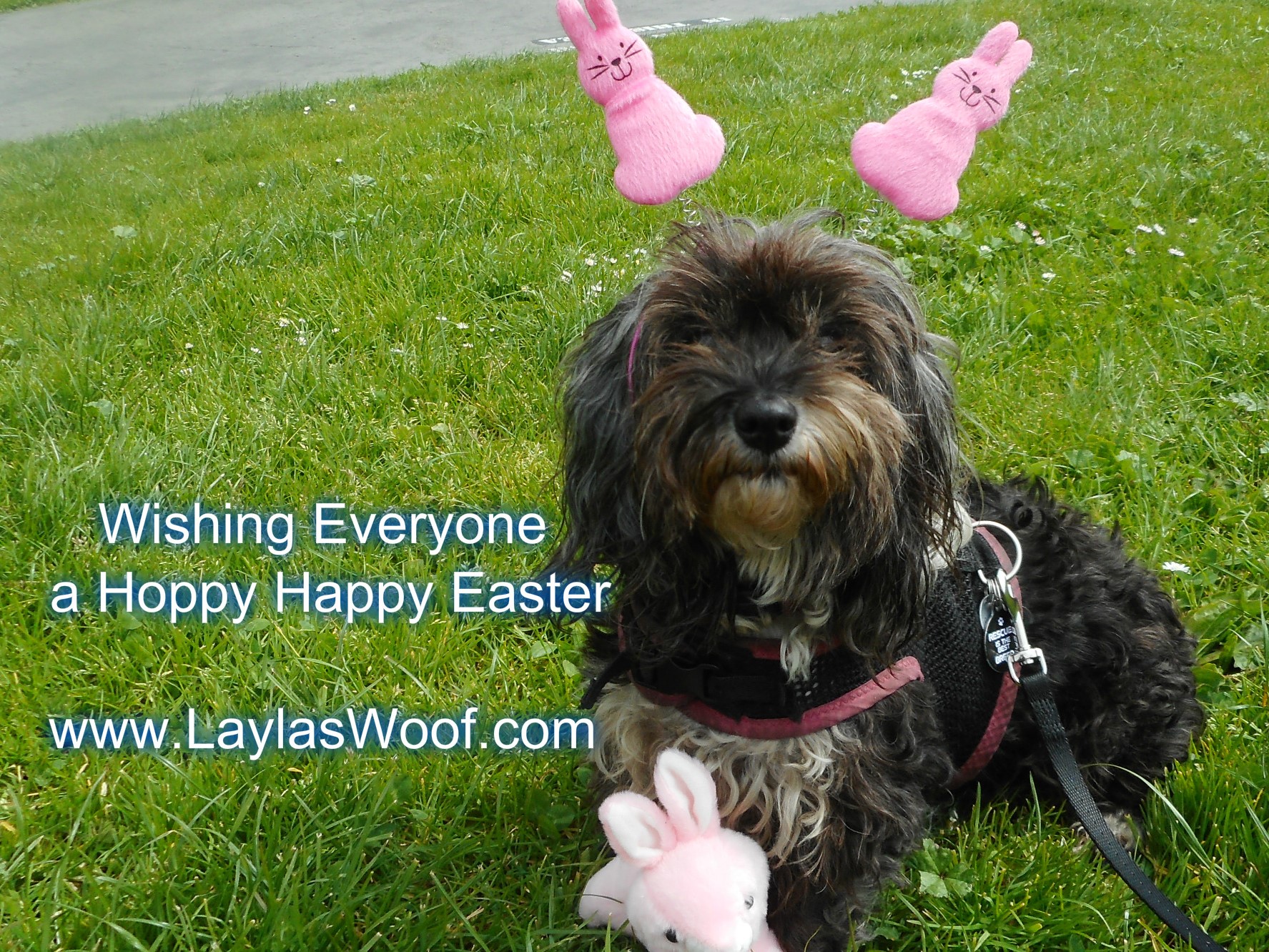 While I am writing the blog today am listening to a live Melissa Etheridge concert on Facebook which keeps me relaxed daily and of course Layla is sleeping. I must admit the one plus with the lock down is I am catching up on shows etc on Facebook and it keeps me occupied as I am tired of TV.
This weekend is Easter which means lots of chocolate, please keep your pets away from them. My thoughts go out to all the parents that will have to do Easter Egg Hunts inside the house.

Here is the list of what we must be careful of to keep our fur kids safe :

And we have one other thing to remind everyone of and please please don't do this, thank you.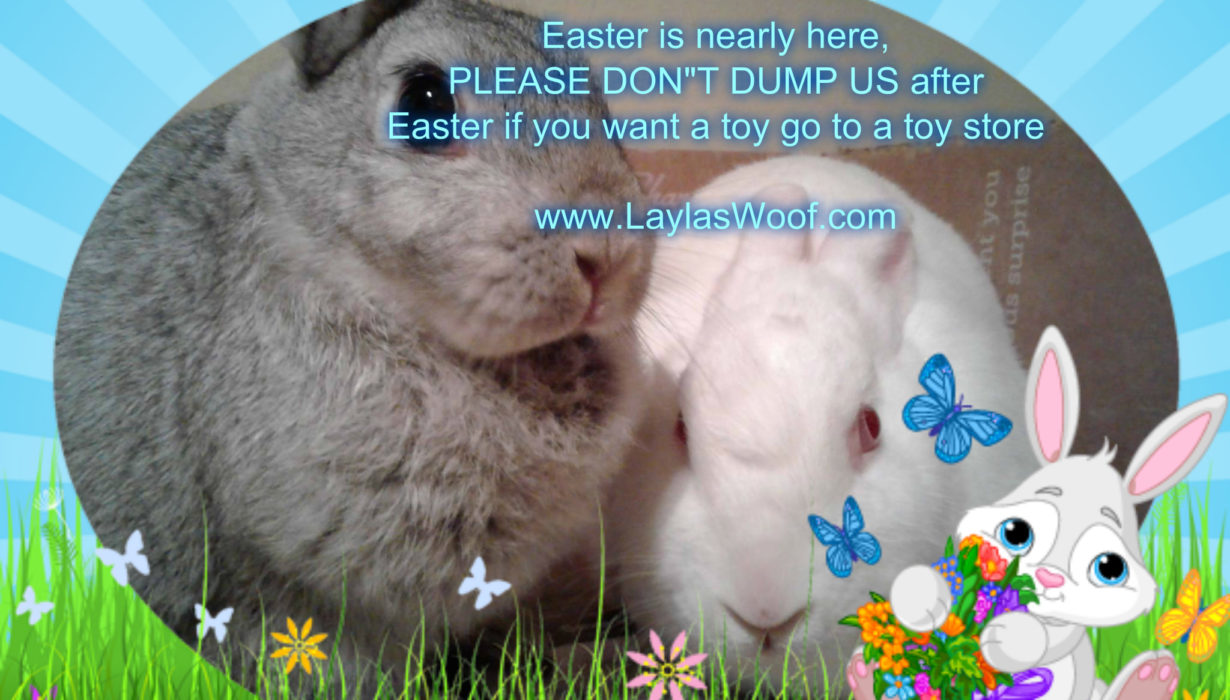 Be safe friends,  have a wonderful Easter
And last but not least, today 10 April is Hug your Dog day, that means Layla will be demanding a lot more hugs today,
With a woof and love from Layla