TGIF
The weekend has arrived, and it is going to be fun like last weekend.
Last weekend we went to our first dog event in 2 years, it was small but so great to see friends and the owners of the Pet store that does in good times fantastic events. It was so much fun going on the MUNI (tram) there which Layla loves to ride.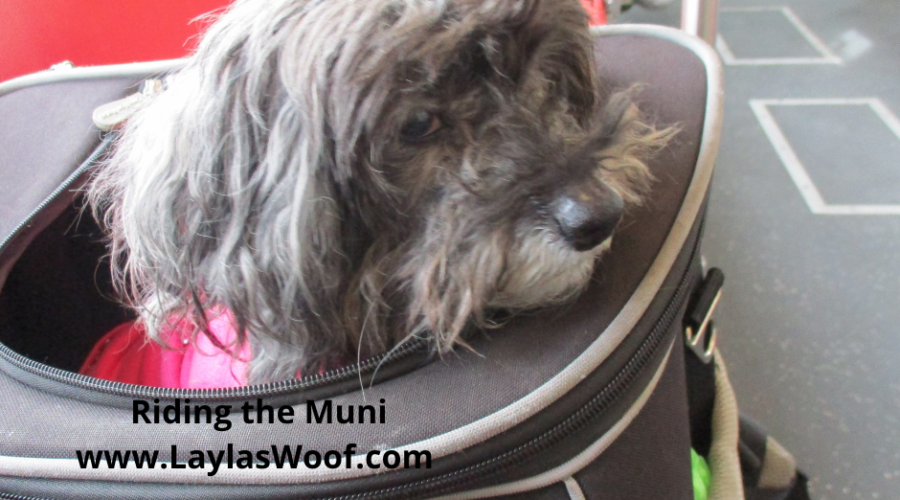 It was a great day out, being out and about with people and yes, I was wearing my mask, rather be safe than sorry. Layla came home with a goody bag which she was so excited to see what was in, gobbled all the treats up very quickly.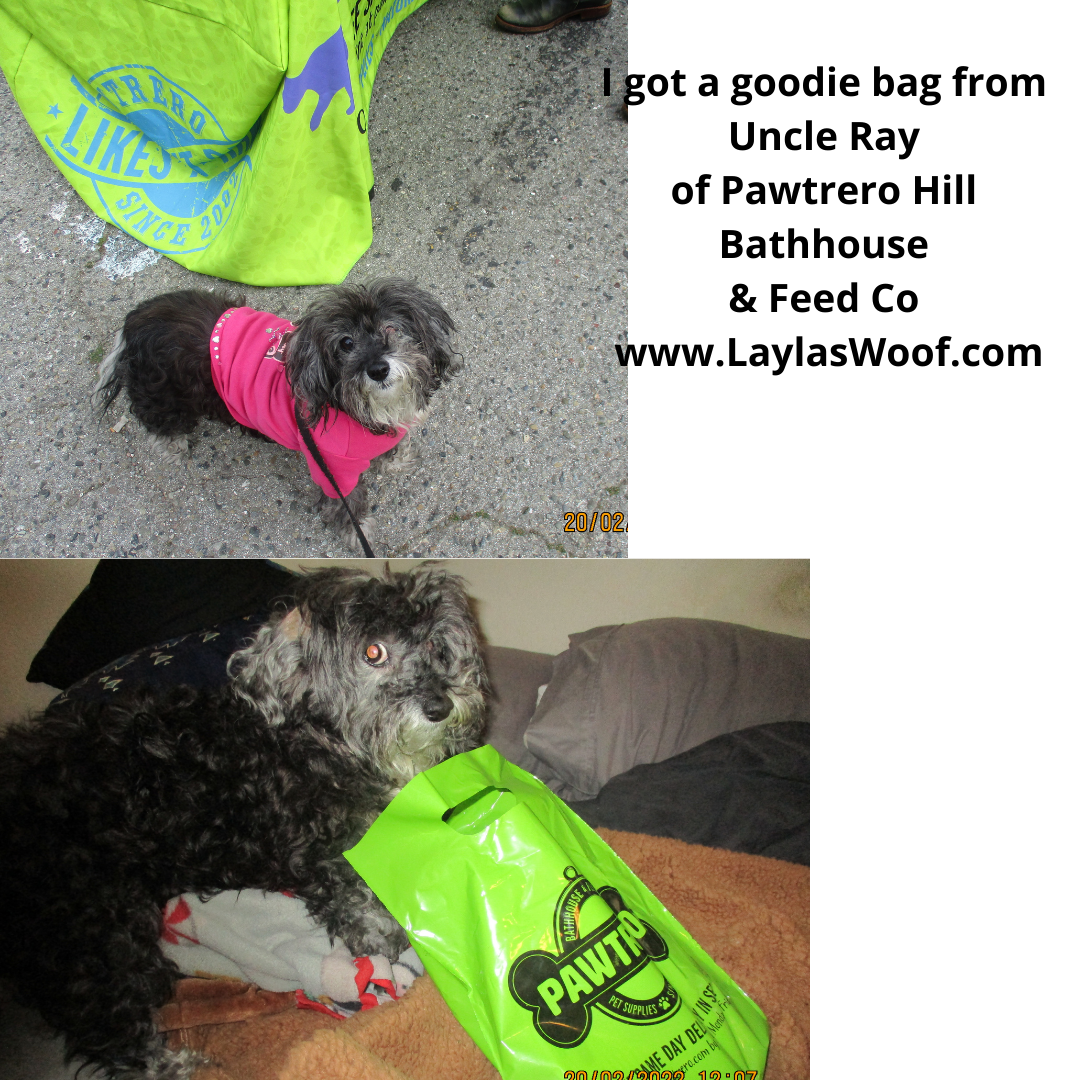 We are having a sleep over in our house at the moment, Gidget is staying with us while her mom is away. It is also the first time since lockdown that she is staying with us, and I am loving it. My house looks like a bomb has hit it with toys everywhere, but I say a happy pup is a happy Aunt. Layla tolerates her with patience, and it is really funny.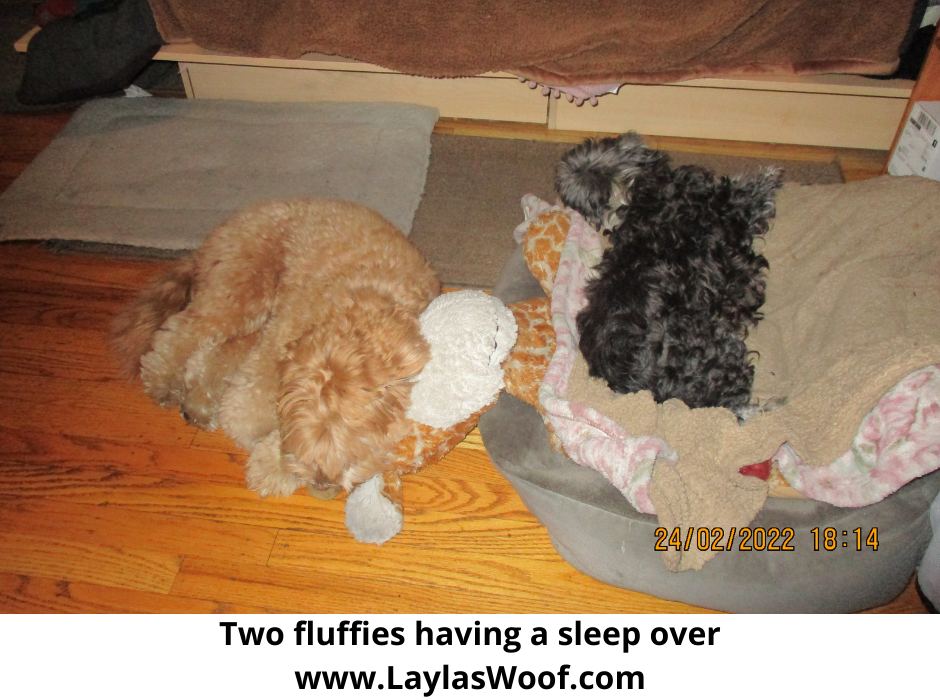 So that is what is happening in the Layla Neighborhood, always busy doing something and I feel I need a break from all LOL, wishful thinking.
What are your plans this weekend? Weather permitting we going to spend sometime in the park.
Have a wonderful safe weekend
Layla