TGIF !!!!!!!!! Week is over, bring on the weekend.

Good morning friends and how was your long weekend ? Ours was fun, relaxing and just what we needed BUT too short BOL.

On Sunday Mom surprised me and took me to the beach, I am not a fan of the sand so just lay on the blanket and watched the world go by. We went with friends and Travis was swimming and happy, I wonder how he does it and brrrrrr the water is too cold for my paws. Mom tried putting my paws in the water and I was not happy at all but she said it was important to cool me off. Well Mom if you want me to stay cool leave me at home next time.
When we got home, I punished Mom and rolled all over the bed and carpet so everything was covered in sand BOL. She bathed me grrrr and then cleaned up the house so no more sand, phew.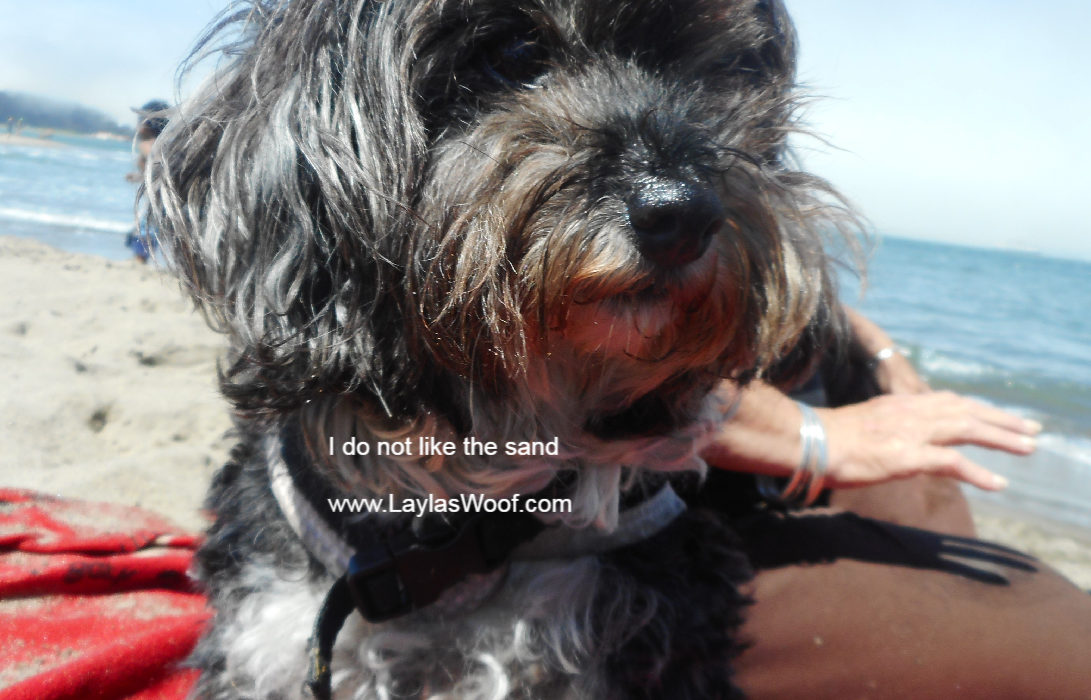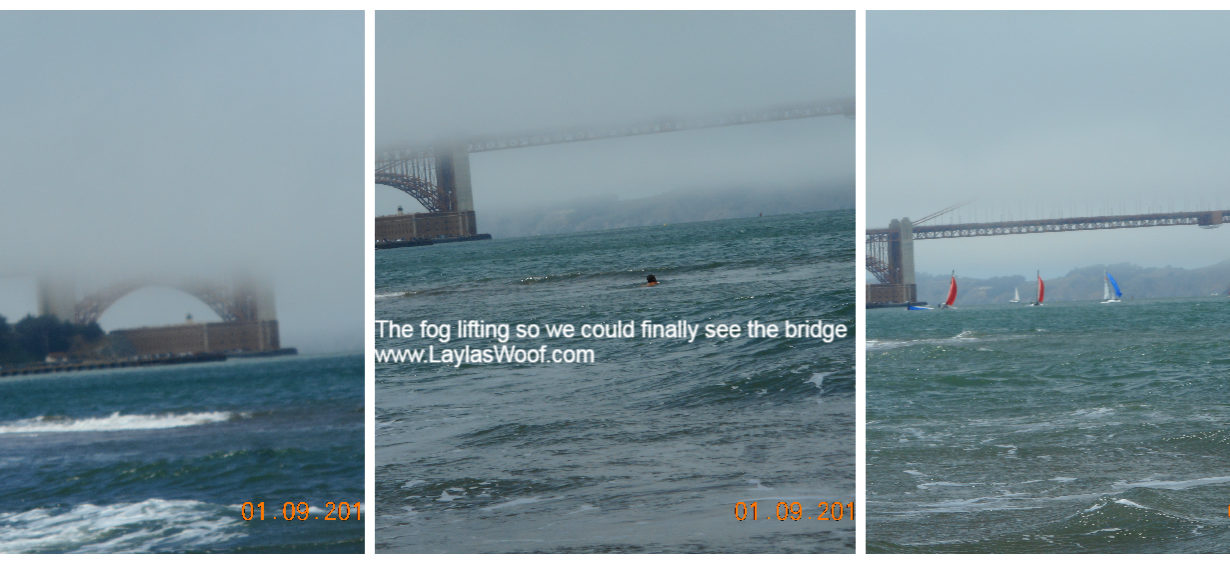 September has arrived also, and it is National Disaster Preparedness Month, this year's theme is "Prepared, Not Scared" and I personally think that is a great theme.
With the Hurricane raging at the moment it is an eye opener as to what can happen and how important it is for us to be prepared especially as we live in San Francisco.

So how can we be prepared :

01. Have a safety plan always in case of an evacuation
02. Have an emergency bag ready at all times so that if have to evacuate you have everything and do not have to worry. Plus in emergencies the stores run out of items so if you have everything in the house one less panic and worry.
03. Make sure nothing has expired in your emergency bag.
04. Make sure your first aid kit and your pets are up to date.

05. Check the microchip information of your pets
06. Make sure you have copies of all important documents.
07. Of course make sure you have enough food and water for you and your pets for at least 72 hours if not longer. When it comes to food, treats and snacks everyone has their preferences and diet so am not going to make a list.
08. Medications
09. Phone charger
have put all in one bag as it for me be easier to carry if I have to grab her and bag and leave.

So are you ready ? Do you have a bag packed ? Let us not forget the theme of 2019 : "Prepared, Not Scared"

Layla woofs be safe everyone, take and please remember not to leave us behind.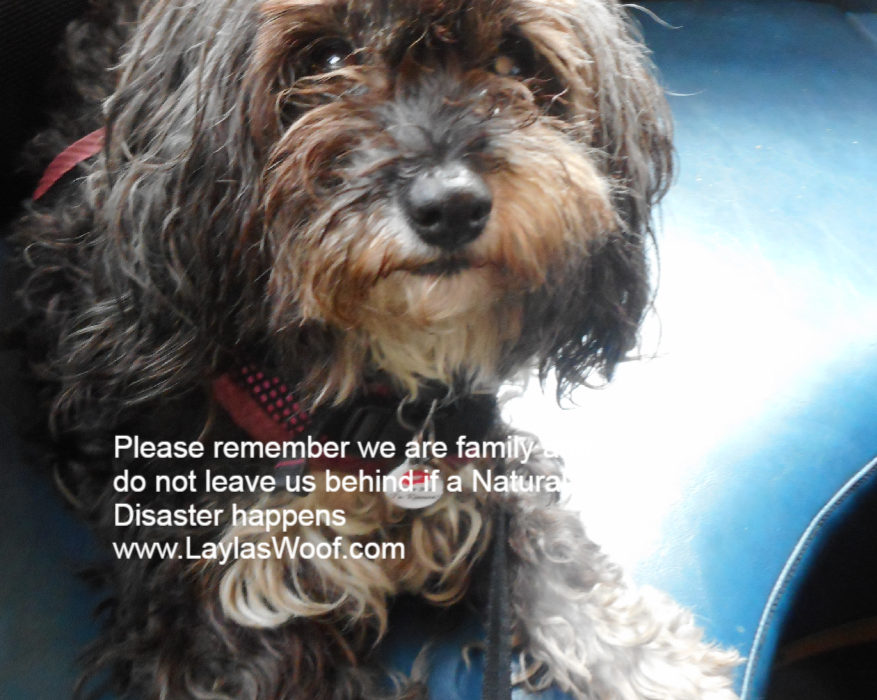 Have a wonderful weekend all,Woof with love from Layla