TGIF !!!!!!!!! 

Summer has arrived here in San Francisco and it has been hot, breaking certain records in some of the areas so between lockdown, curfews there are heat advisories and warnings of fire danger. It is really sad with what is happening and I pray that this year will end soon and 2021 will be a better year.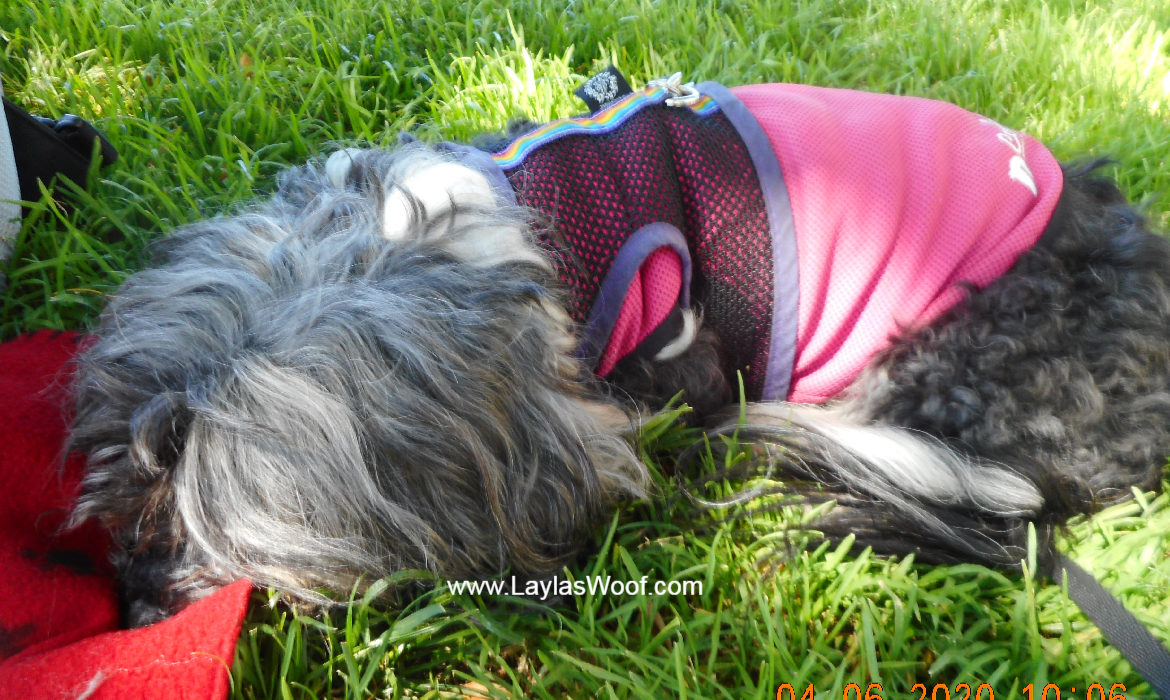 Every June, the first full week in June we celebrate Pet Appreciation Week, that means from Sunday the 7th till the 13th we celebrate. This holiday was created in 1981 by the American Veterinary Medical Association.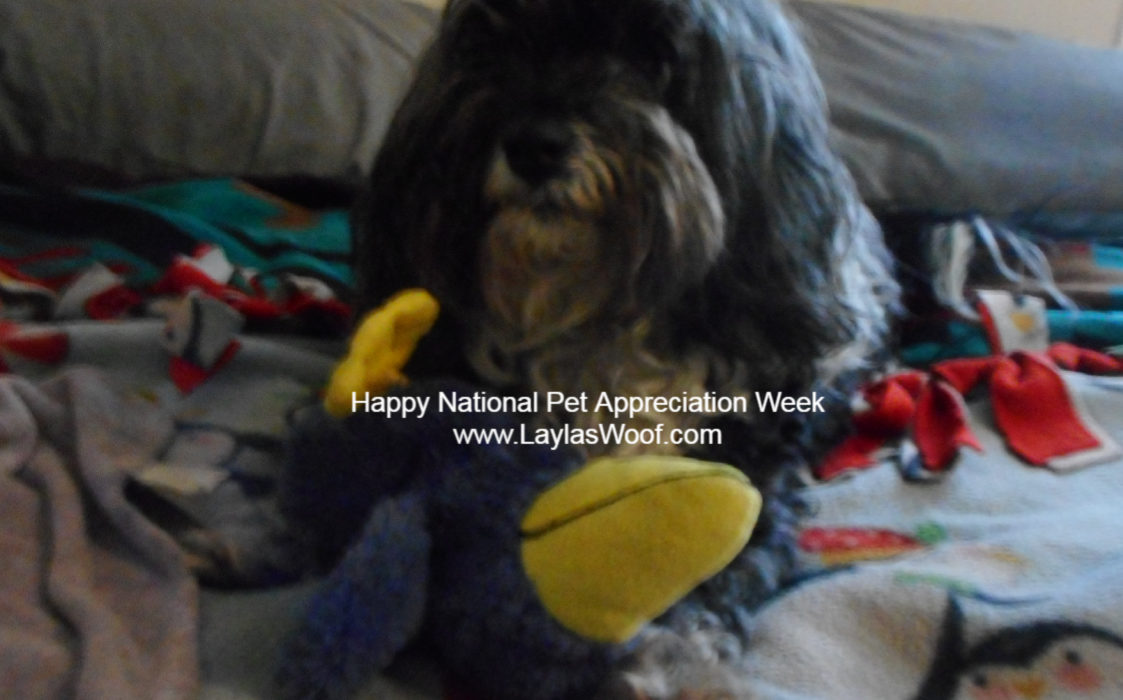 Why we should celebrate Pet Appreciation Week.

01. Because appreciation means love which they shower on us.
02. Because they do not judge us and understand us.
03. It is a good and extra reason to shower them with something different and special.
04.  Without them our lives would be stressful as they keep us balanced and healthy by loving us unconditionally.
05. Plus of course they are smart, cute and keep us on our toes.

How can we pay them back :

01. Give them extra special delicious treats by baking/cooking something for them which they have not had in the past.
02. Try taking your dog out for a longer walk or extra time in the dog park, lock down permitting of course.
03.  If possible try arrange a playdate for them especially with so much closed at the moment it would be extra special.
04. Dedicate more playtime with them than you normally do.
I must admit, every morning when I open my eyes and see fluffy muppet Layla curled up under the blankets sleeping is even better than coffee as she makes me laugh so much sometimes so I am really going to make sure this coming week she has some surprises.
What are you planning to do for your pet ? We cannot wait to hear.

On this note, Madam is sleeping after spending a couple of hours in the park today, Gidget is here too and sleeping next to her,
Have a wonderful safe weekend all
With a woof and love from 
Layla