TGIF !!!!!!!!!!!!!!! 

Good Morning friends,

Layla would like to apologize about not blogging last week but Mom decided to have a break from the laptop and actually it was really nice as we had lots of Mom and Me time together and nothing else. 

This past week we have really been staying indoors because of the poor air quality from the fires burning in Northern California. It is so sad to see what is happening as there has been no rains and everything is dry. The fires were started by lightning which happened last Saturday night and it was a crazy night.  So at the moment Mom is working sharing all information possible on our Facebook page to help save the animals, including the wildlife.
 https://abc7news.com/wildfire-live-updates-cal-fire-to-give-update-czu-lightning-complex-fires/6381687/?fbclid=IwAR1faK1w8oHwi6sEwla09ePvnT0R129eonpyhxs4YmVFZJ1LTjiEUQ5h3sQ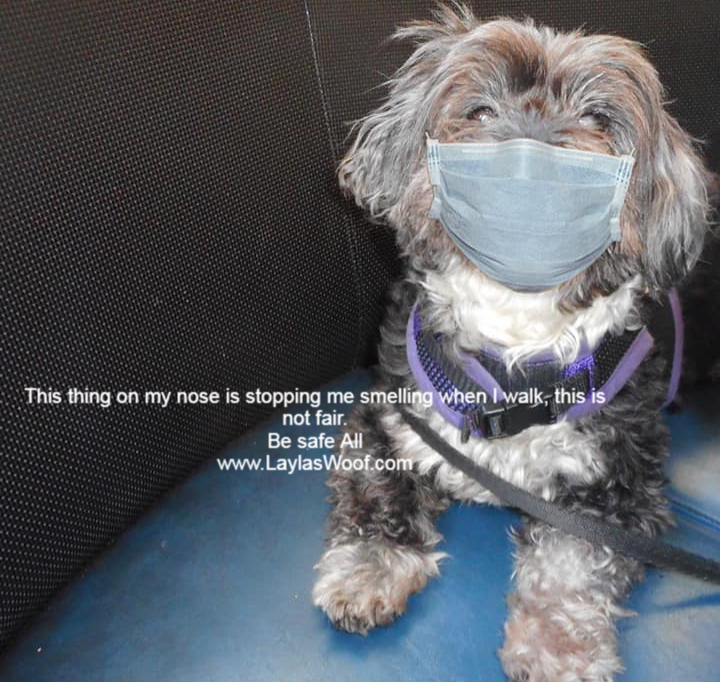 This is the time that I say Facebook does something good as when a disaster happens someone starts a page with all the information and everyone posts, gets together to help out with trucks, cars and whatever else is needed. It is one way for the word to get out fast and I call them all heroes.

So let us all pray for all those in the path of the fires and that this nightmare will end soon.

We are reminding everyone today to make sure your emergency bag is ready, your microchip is up to date, and that you are ready to go if necessary.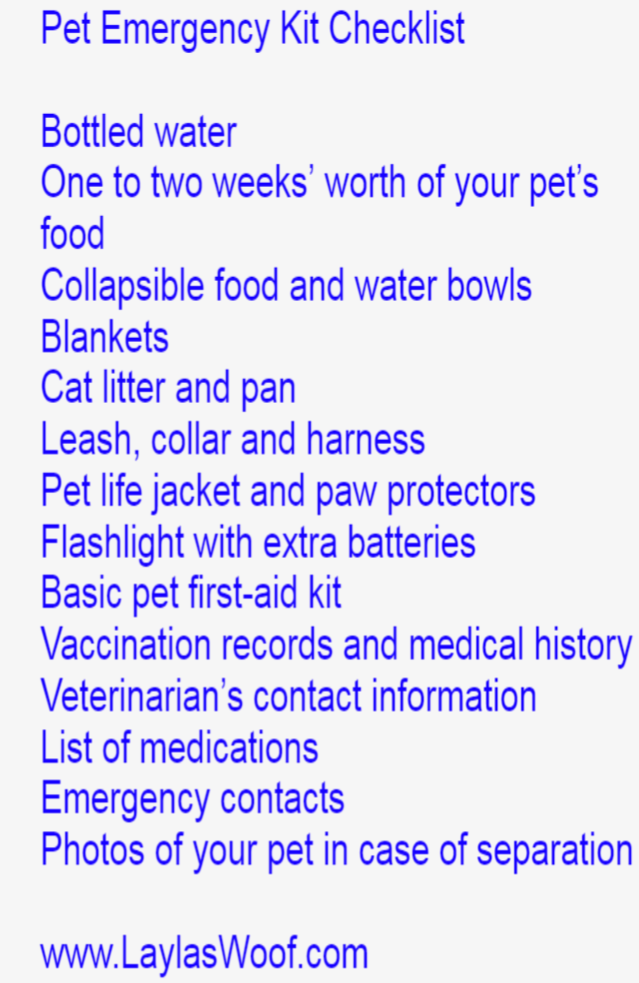 Please be safe 

With love from Layla