Halloween is over, phew, we had so much fun last weekend I am still recovering LOL so this weekend we are lying low and just going to our regular dog park weather permitting.
November has arrived and it is one of the important months of the year as it is Adopt a Senior Pet Month.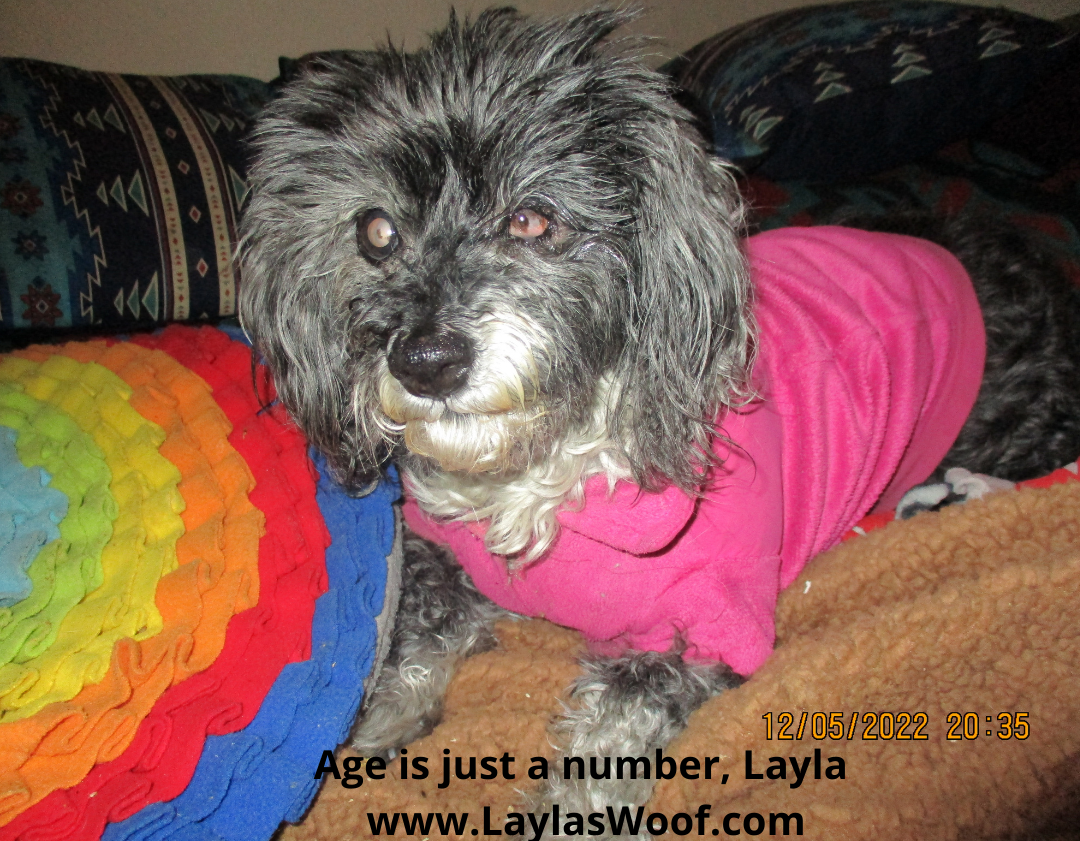 There are so many pets in shelters, they are overflowing and the saddest of all is the amount of seniors that are dumped in a shelter.
Seniors should be able to live their golden years in comfort, in a warm house with love, not in a cold shelter which is so not good for their health. I get so mad when I see the seniors that have been dumped in the shelters, bewildered, not knowing what is going on, being dumped there like garbage because of their age.
A pet is family, should be with us till the end of their life, their love is unconditional, they have so little demands, but love, food and comfort and we should provide that to them till the end not decide that because they are aging they are unworthy of our love, dumped in a shelter and then the human goes and adopts a younger one, and the circle carries on. It makes me sick that people can do that.
So, if you are wanting to adopt a pet, or know someone who is looking to add a pet to their family, speak out for the seniors and help them find loving homes.
https://youtube.com/shorts/Il2zYs9hLrk?feature=share  
Have a safe weekend and lets us pray that all senior shelter pets find homes this month
Love Layla