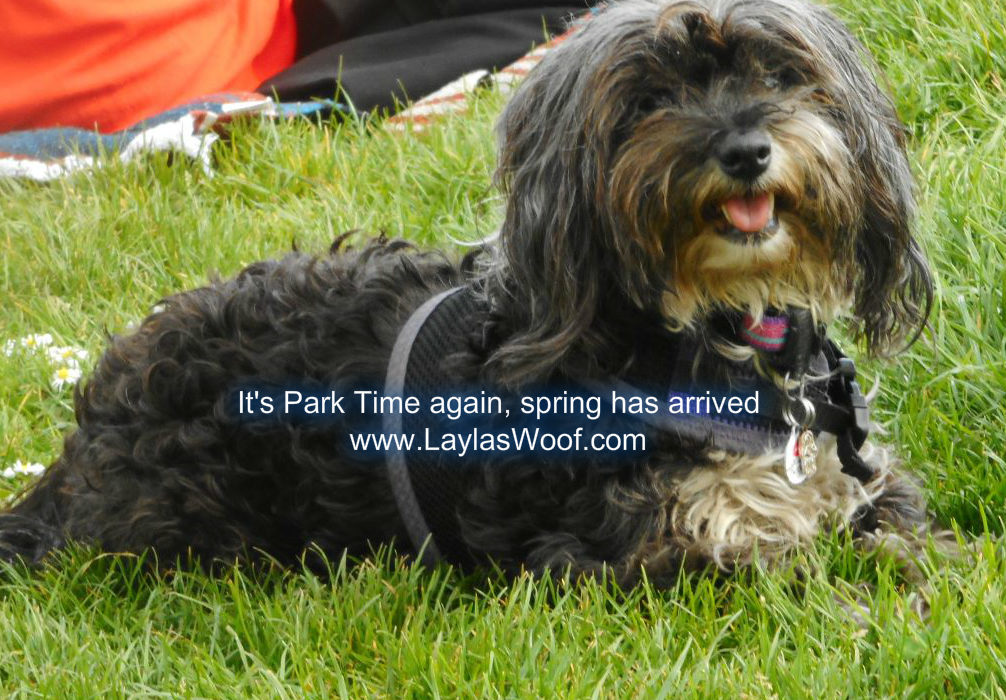 Spring has arrived and the sun is shining although they say there is going to be more rain grrrrrrrrrrrrr.  It has been awesome though being able to walk Layla her long walks in the mornings which she loves. 
So as you always see Layla sitting or sleeping LOL I decided to share with you a video of her walking – or as I call it on a mission as once she gets started she just goes LOL and I feel we walk San Francisco.
https://www.facebook.com/LaylasWoof/videos/396474930939849/


Last weekend we spent most of the time in the park, the weather was wonderfully warm and it was just great to sit on a blanket and relax with coffee of course, Madam and her treats and the best of all no electronics. I love those kind of days when I people / dog watch and do nothing.
I have also found that since she is on her new supplements from Raw Paws Pet Food her energy level has doubled and it is great, she is also not itching when coming in from the park which I think is the best news of all and I hope it just carries on this way.

Don't forget that you can get a 15% discount if you shop on line for their products with the code : Layla15 
https://www.rawpawspetfood.com/Default.asp?sscid=31k3_bjjd8
On Tuesday she got a bath, or as she calls it punishment but her favorite of course is getting all the free treats at the Pet Store where the bathing is done. So she is smelling of coconut at the moment which is better than the smelly park smells from rolling in the grass.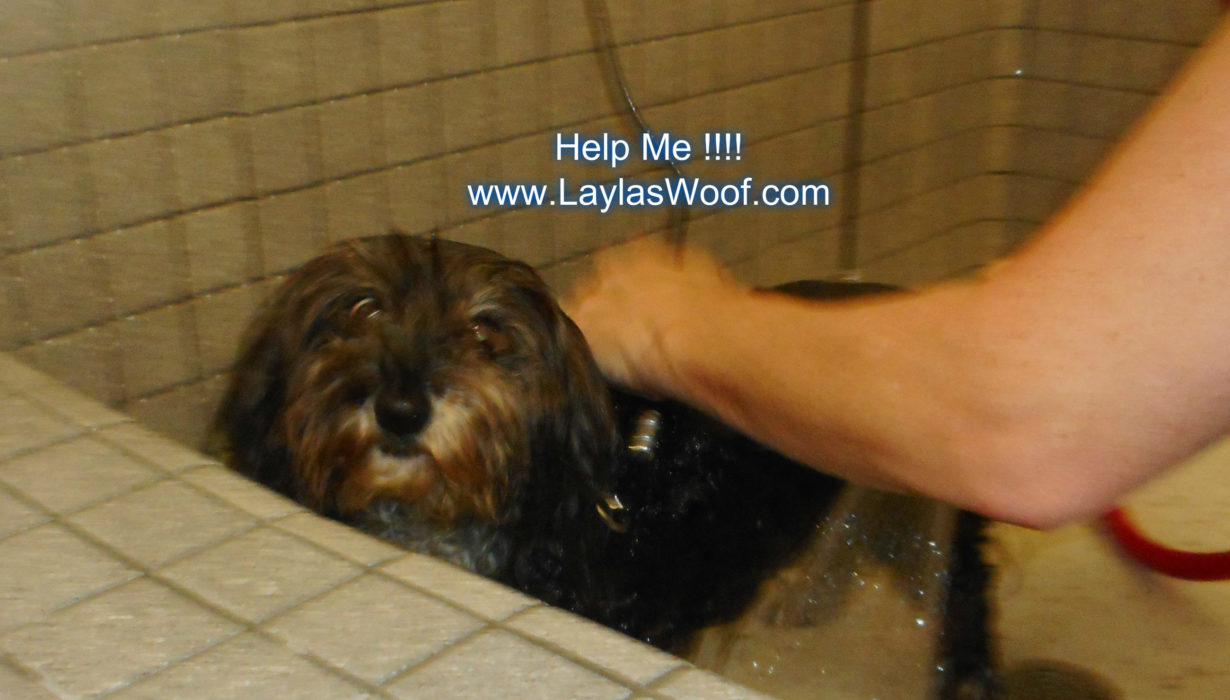 I am at the moment looking into what dog events are happening this year in the Bay Area which is my favorite also, Layla gets to taste all the treats and I get to check all out and of course carry her in her back pack. The first one I know is happening in April around the corner from us, one of my favorites.
So that is what is happening in the Layla Neighborhood at the moment.

Have a wonderful weekend
 With a woof and love from Layla