Woof to all my fur friends,
We are woofing this Wednesday because of many reasons but the main one is because of Easter and Passover this weekend.


Last weekend we had fun as usual BOL and on Sunday Mom took me with her to my favorite restaurant Palmyra which is a Syrian place that makes yummy food especially the chicken. That was my payment for modelling for her with the bunny ears which I did not like on my head, but for Mom I have to do things sometimes whether I like it or not.

We also met with my favorite Aunt Barbara, so it was double fun and of course Mom gave me some of her chicken and I put my head on Aunt Barbara's lap so it was really a fun afternoon. We came home and I just went to bed to sleep while Mom did housework.
Now as we all know holidays are upon us, Easter for the Christians and Passover for the Jews. It is a special time when families get together and eat themselves sick, that is what Mom told me. She only gives me a little to taste but it is the best as that means I get yummy food and not my food, BOL.

So today as we are talking about the Middle East as both Holidays originate there, we are also going to talk about a wonderful woman who is battling and doing her utmost to save all the stray dogs in Bethlehem. She rescues the strays and then they go to a rescue organization in Israel which helps to find the stray dogs homes.


You can read about her in the link below.
https://www.timesofisrael.com/palestinian-ex-banker-devotes-her-life-to-west-bank-dogs/?fbclid=IwAR1LsQztdXvw2CbRmftDMbOh4uYmGWKpg5SMa0AOIdIuDQa5kG5104vV_B8


The reason we talking about her and the wonderful work she does, is at the moment and it being holidays where our food is plentiful, she is struggling to feed all the stray dogs and reaching out to everyone for help. So I, Layla as a rescue, thought if we each helped with like 5 dollars, it would all add up, and the dogs would have food to eat, that is what we call a Mitzvah which means a good deed done from religious duty. So who is going to step in and help.
I am attaching all the links here, from the Facebook pages, paypal links and go fund me links and we hope everyone will help and share the story.
https://www.facebook.com/Rescuing-the-animals-of-Bethlehem-2076920852606252/

https://www.gofundme.com/animal-rescue-amp-no-kill-shelter-fund?fbclid=IwAR36935i5zQZzIYXbU8ERaxou6Py9qp5fvNmigTL0PVB58nIV3-7Slalpgw
PayPal George6706@hotmail.com
I heard about her plight through a friend of mine who volunteers in the shelter that is working with her and reached out to me to share the story.

Now that we have shared with the plea, everyone please have a wonderful Easter or Passover, and make sure your pets are all safe from the hazards of these holidays.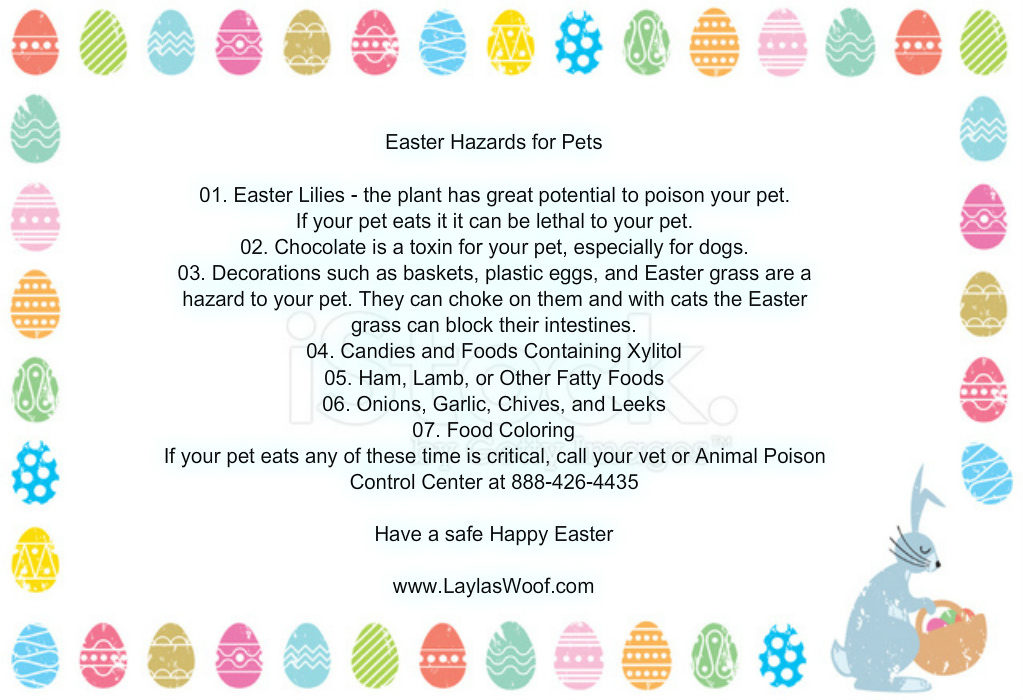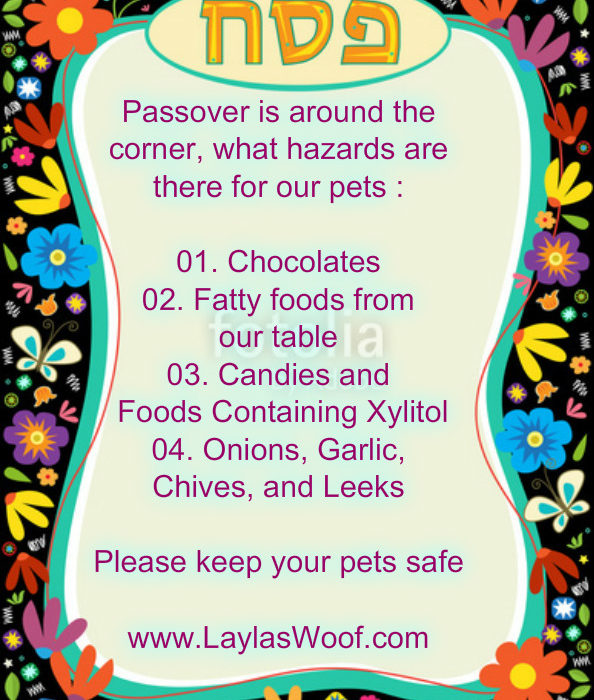 Thank you for reading the story about this amazing woman, Diana, sharing and helping
with love and woof from Layla