TGIF Furfriends,

WOW we cannot believe that May has arrived, summer is nearly here and that means all the fun, events and adventures start.

Last weekend was DogFest – one of our favorite events and is a fundraiser for an Elementary School and was chaotically fun as always. The last I heard they raised about 95,000.00 Dollars which is just amazing.
There was lots to see, dogs in costumes, children playing different games, food of course and then the section of all the Pet Supplies and Rescues.
I put Layla in her backpack this year as it was a lot easier to wander around and not worry about her being stepped on. Also BOL to keep her away from begging for too many treats although she did get and came home I think with a sore tummy but survived it all.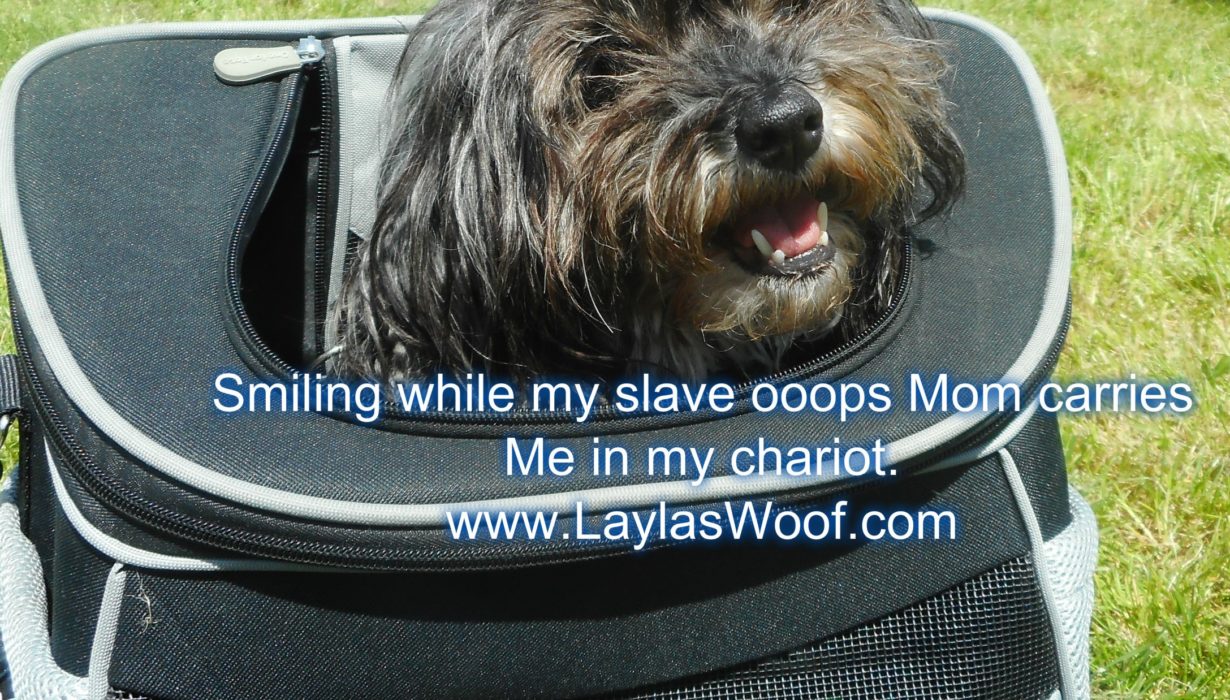 While wandering around I came a across an Organization called "Transform a Street Dog", I had never heard about them and me Ms. Curious had to know more so I spoke with Amanda the founder.
Transform a Street Dog's Mission: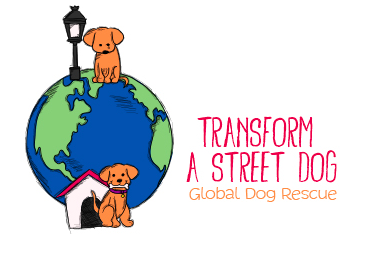 They work with different volunteers in Ukraine (in Kiev mostly now) and try to find them shelter (volunteer or profit), homes or medical care for dogs they find since there is nowhere like a Humane Society or something like that to bring them. They also donate to a program at a shelter that offers free sterilizations. That is difficult though, because many believe it is unethical to sterilize animals and deny them the right to reproduce.

What They do: Right now, they manage 3 different foster homes with American ex-pat volunteers, and sponsor 2 others in for-profit foster homes called "perederzhkas." Generally there are not any volunteer foster homes in Ukraine. So they use different ex-pat sites to recruit them. They also work with 2 different shelters and recruit ex-pats to go there weekly to socialize dogs so they can add them to their adoption list.

They also sponsor local adoption ads, but it is a difficult situation in Ukraine with the financial crisis and war in the east. Finding good homes is difficult. That is why they created an adoption program – just to give the dogs more hope. 

They also did a very clever idea and that was hand out free doggy bandanas to all the dogs to draw people to their booth and share the information.
On their website they have some really great t-shirts, each sale helps the organization.
I know some of you are going to think why help other countries as we have so many up for adoption here but unfortunately there are so many countries that do not have the organizations like we have here and I believe we must be their voice and speak out so that they are not forgotten.

The other two rescue organizations that were there was Muttville who I spoke about in my last blog and Family Dog Rescue, another really great rescue organization here in San Francisco.


Sunday we just relaxed as Mom was tired LOL plus Monday means work day, so we just lay low and took it easy.

So as you can all see we have been busy as always although Madam has it good being carried around in her backpack and I become the slave.
Have not decided what we are doing this weekend and will plan on Saturday morning,

Have a great weekend all,
With a woof and hug from
Layla