TGIF !!!!!!!!!!
We cannot believe that 2019 is nearly over, this year has gone too fast. Who feels the same way ?

I am typing this while looking out the window at all the kids and dogs dressed up for Halloween and some of the parents too, I can see everyone is having lots of fun and of course you have the drunks among them LOL. Layla is fast asleep and keeping her indoors this evening, rather be safe than sorry.
I am sharing a memory of Baby RIP at the only Halloween Party she went to as the costume was priceless.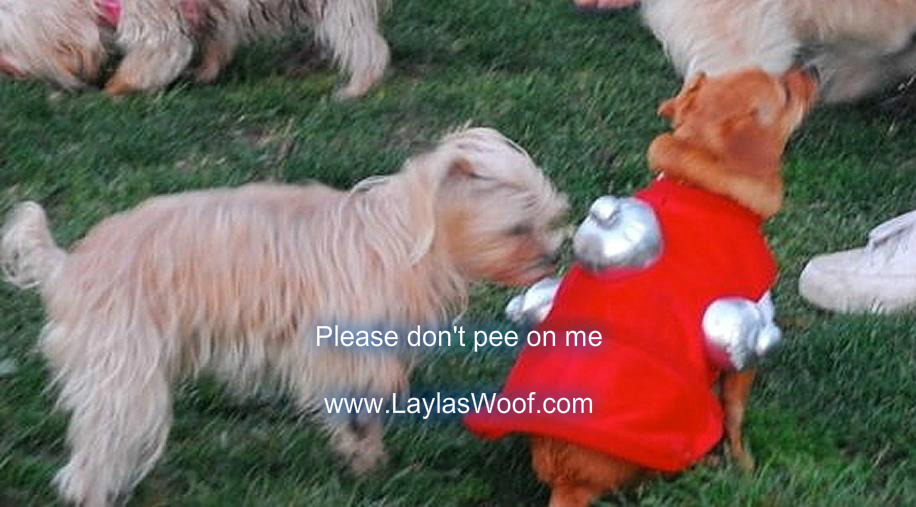 While talking about Halloween I entered her into this contest and if anyone wants to help her win which would be awesome you can click on the link below and it can be done daily. I plan to donate the Bark Boxes to one of the non profits for their Pet Pantry.
Last weekend Layla of course went to the Shih Tzu meet up to play with all her fluffy friends, it was fun to hang out with lots of little fluffs and of course be at a different park.

On Sunday we just relaxed and took it easy hanging out at our park with Danielle, a good friend of mine that owns and runs a Sanctuary in the mountains near Yosemite, chatting and catching up. She does amazing work rescuing all the poor senior, disabled, sick pets that are dumped in shelters so that they can live the rest of their lives in comfort in a home. Layla adores her and was in her element to spend time with her.
On Wednesday some friends of mine took me and Layla on an outing to a beautiful place that I did not know existed and WOW it was amazing. The weather was coolish although warmed up around lunch time.
We walked along this stunning trail with the sea at the end of it, it is called Mori Point near Pacifica about 30 minute drive from San Francisco. Layla was amazing and walked most of it but I carried her in the back pack on the way back to the car as she was hot and tired. That is when I say phew thank goodness I have the cooling vest, backpack and so much more as it makes life so easy to take her.I would have loved to have gone down to the beach but will do it next time I go as I will be more prepared with a towel.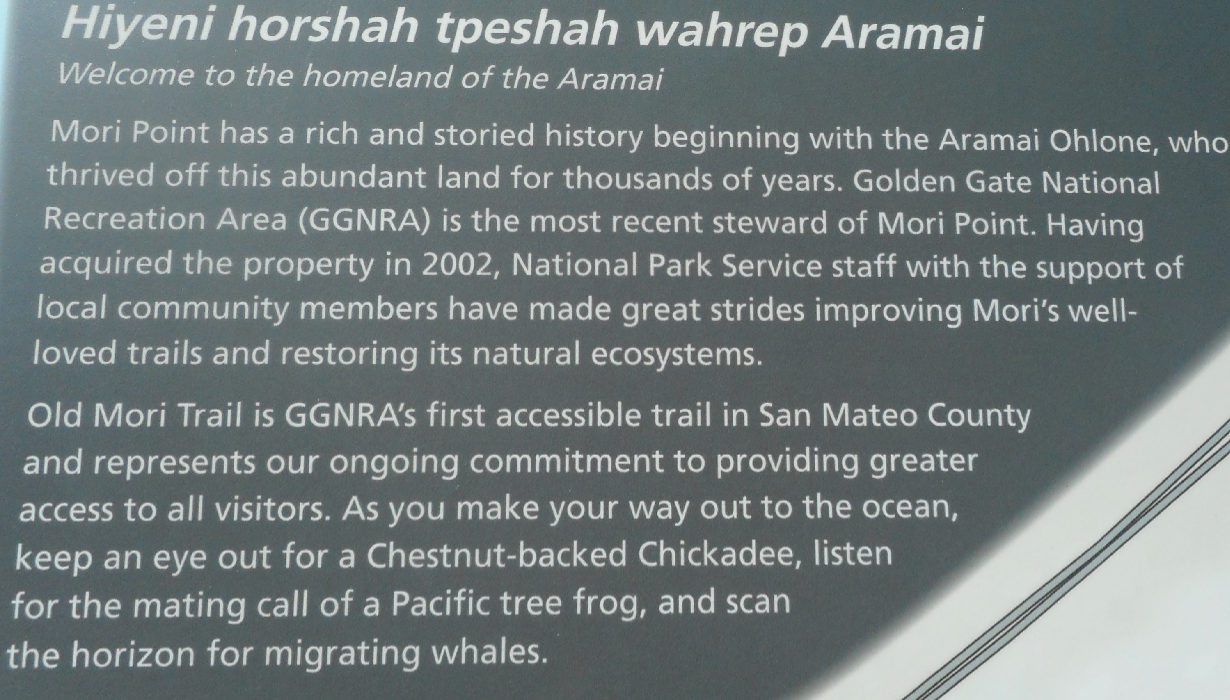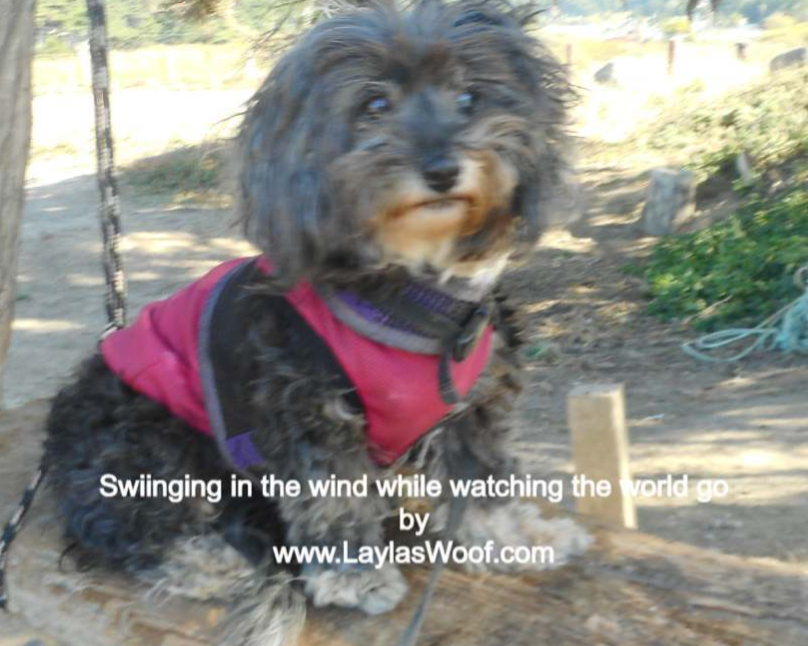 Layla is exhausted from yesterday and basically been sleeping and eating and quick walks to do her business today LOL, poor baby.

So as you can see we are always on the move although Layla has it easier as when running errands etc I leave her at home. 
As you can see life is never boring in the Layla neighborhood and we have a busy weekend ahead of us, another fun outing with friends on Saturday and Sunday we will be going to one of my favorite pet events. 
We hope you all had a great Halloween and did not OD on candies LOL or our pampered pets on treats.
And before we forget today, 01 November is National Cook for Your Pets Day, I never knew there would be such a holiday to honor us who do cook for our pets. Here is photo of Layla's food and just finished putting 4 containers into the freezer.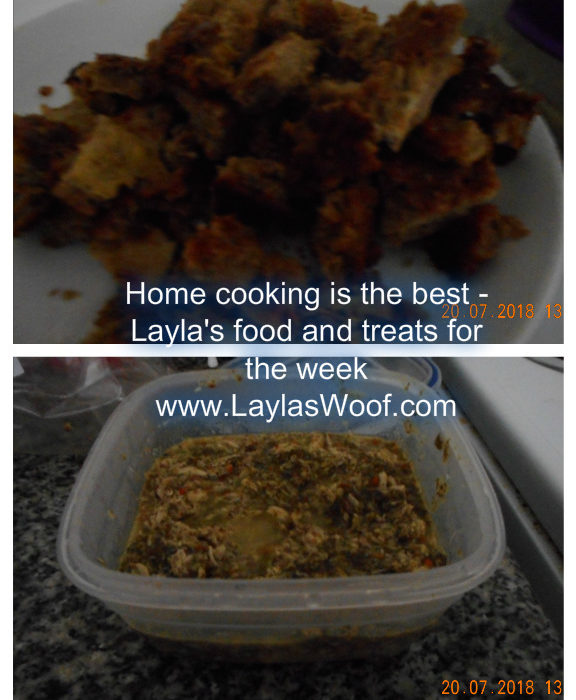 What are your plans this weekend ? We hope you have a wonderful one and of course cannot wait to see the photos,

Woof with love from Layla