Woof to all our friends,

March has arrived and that means summer is around the corner which I am sure many of you are happy about.

In my neighborhood it has been warm, no rain which is pawsome although Mom is upset and says we need it. I will let her be right this time.

Gidget and Georgie have been spending time here playing like crazy and I am the referee and growl when they come close to me. I keep telling them I am an old lady and do not have patience for all the playing and jumping around so the growl puts them in their place.
You know the saying you can teach an old dog tricks well LOL I am still laughing over this, Layla in the 9 years plus that I have her has never chewed up or shredded a toy and last Thursday she did it so I think she has learnt from Georgie and Gidget.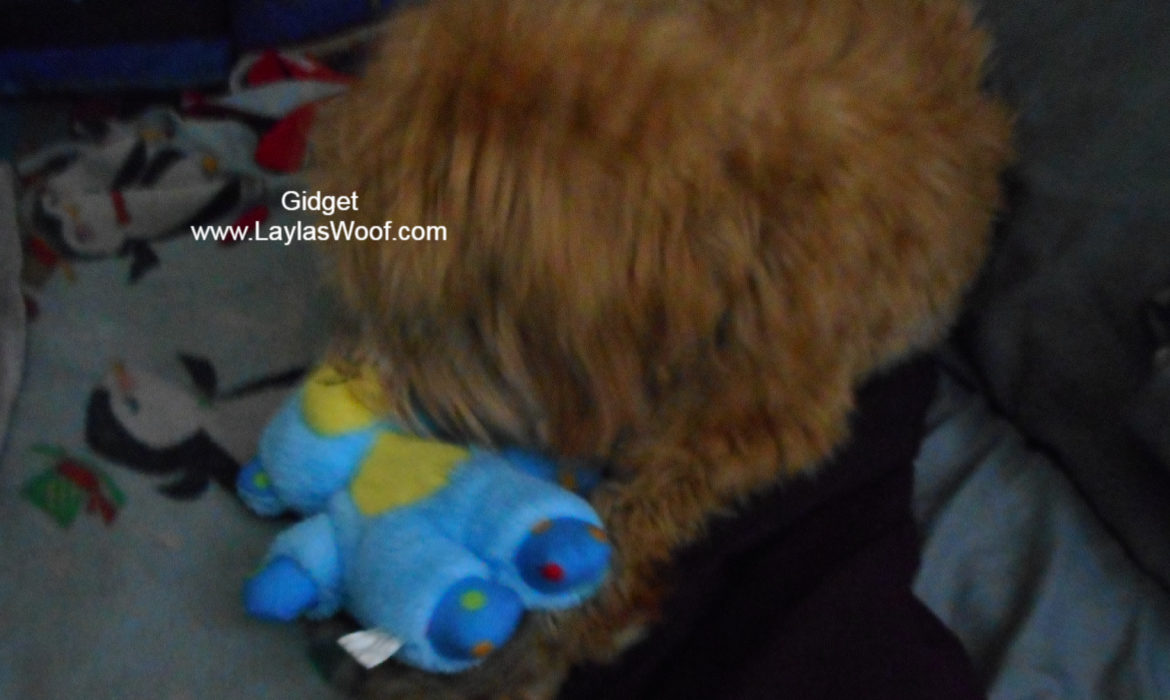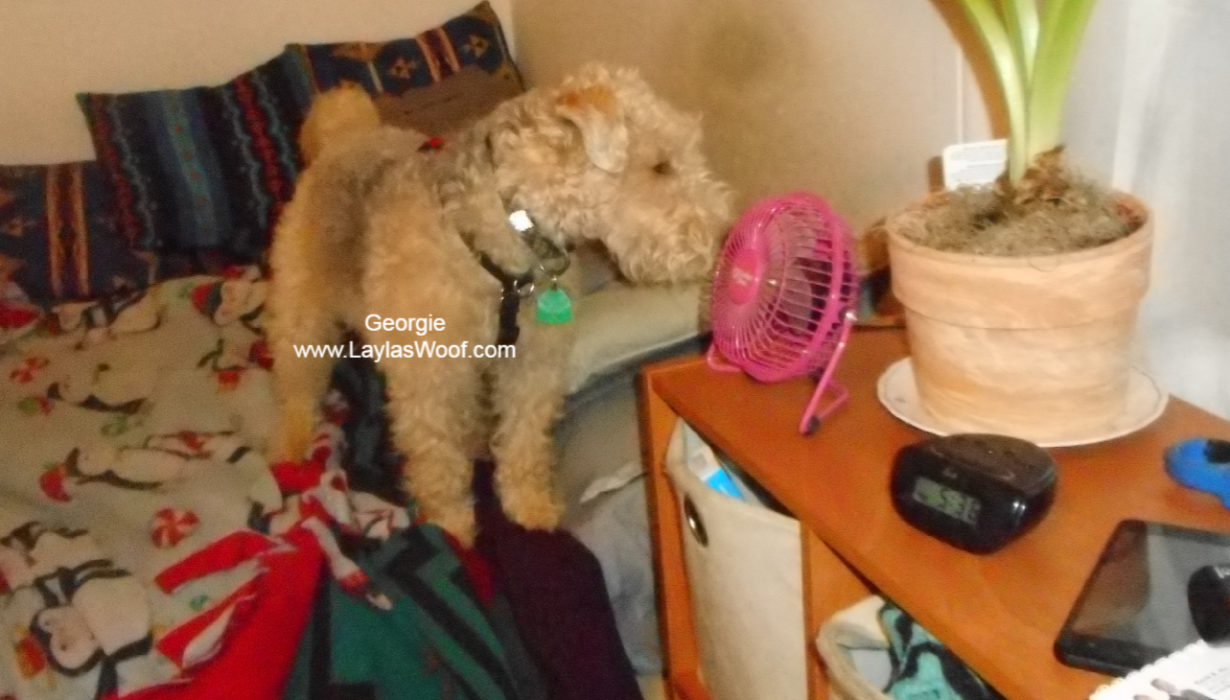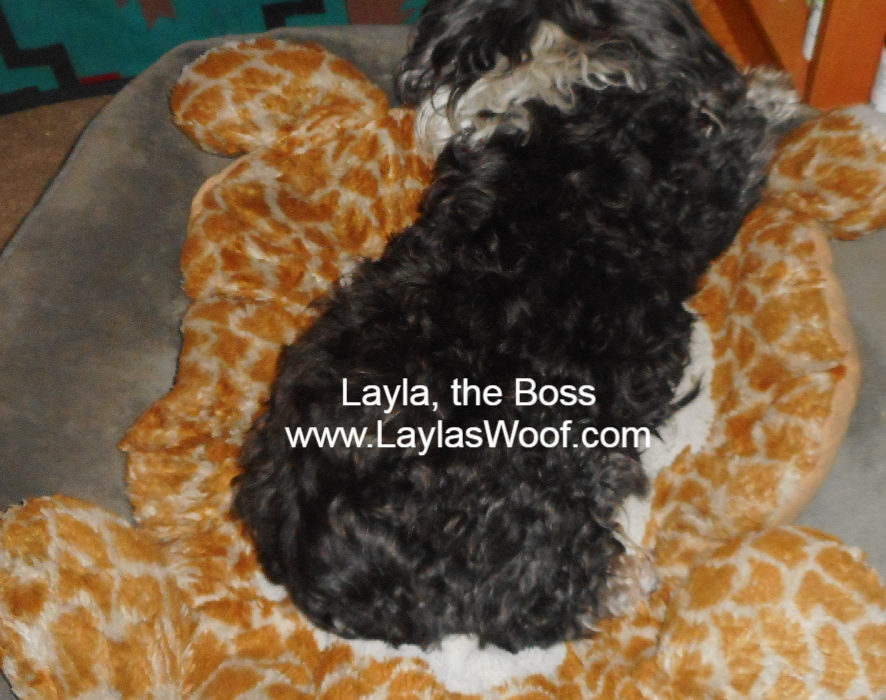 Mom is loving having them, but as she says, with the water bowl flying everywhere and water all over the ground our floor is clean all the time BOL.
They are keeping her busy and healthy as she is walking more than usual also and when they go out I hide in my box for some down time and then make her walk me without them. I have her well trained.

Today, has been a crazy morning for Mom, she cleaned the house (not sure why as the other two are here), a new mattress was delivered so she has loads of laundry to do now and she got me up early to get everything done. I am not really happy about that one as I need my beauty sleep.
I asked Mom what the plans are for this weekend and she told me she is not working and wants to go to the Tulip Festival which I am excited about as that means riding on the bus woof doing happy dance. We will also be meeting another blogger and her dog so I will be making a new friend and am excited about that one. So Saturday is going to be a good day and Sunday no plans. What are yours this weekend ?
NOW something serious :
This month is Poison Prevention Awareness Month for us pets.
This is so important for us to remember and know about to keep us safe.
What is poison for us dogs :
1.    Chocolate
2.    Rodenticides
3.    Anti-inflammatory medications
4.    Xylitol (sugar-free gum & more)
5.    Grapes & Raisins, Onions, Garlic, 
6.    Antidepressant Medications and Stimulant Medications 
7.    Acetaminophen (e.g., Tylenol)
8.    Vitamin D Overdose
9.    Stimulant Medications 
10.  Fertilizers 

What is poison for our cats :
1. Lilies (Lilium species)
2. Spot-on flea/tick medication for dogs
3. Household Cleaners
4. Antidepressant Medications
5. Essential Oils
6. Anti-inflammatory Medications
7. Mouse & Rat Poisons (rodenticides)
8. Stimulant Medications
9. Onions & Garlic
10. Vitamin D Overdose
And final list for all pets :
Autumn Crocus
Azalea
Cyclamen
Kalanchoe
Lilies
Oleander
Dieffenbachia
Daffodils
Lily of the Valley
Sago Palm
Tulips and Hyacinths
So please everyone, keep us safe and if something happens call the Pet Poison Helpline: 855-764-7661 This is a 24/7 helpline and there is an incident fee of 59 dollars.

On this note, I have finished dictating to Mom and now need a nap,
Have a wonderful weekend Layla