Friday has arrived phew and it has been a busy week in the Layla Neighborhood. Mom says she is tired but I do not care cos the weather is nice and I want to go for walks so guess what! I am making Mom walk me like 5 times a day BOL. It is good for her.
Yesterday we had a doxie named Shoyu stay with us, I was not happy sharing Mom with another dog but as Mom said I am still number one. Actually I cannot complain as Shoyu was really good and relaxed which was awesome.
June 15th San Francisco is finally opening, no masks either unless you have not been vaccinated which I am really excited about especially as that means more adventures in the future and I know Mom is planning them as she has been talking to Aunt Alice about some. Cannot wait to see what is planned.
On Sunday Mom took me to the Chihuahua meet up in Stern Grove. We love that park as it is so big, with lots of trees and the lake but because there were so many Coyote warnings we stuck to where all the people were, Mom explained to me to be rather safe than sorry.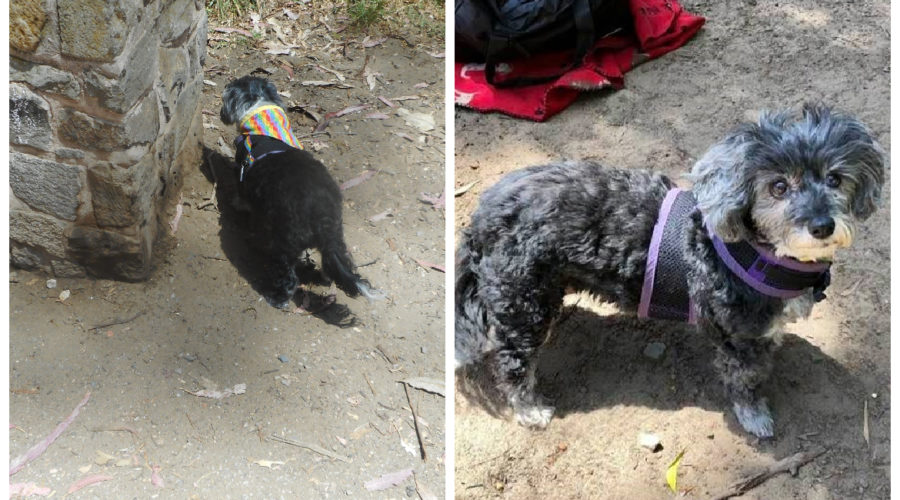 We used my new back pack to get there, this one is so so pawsome and you know why! It is because it is expandable so when on the ground Mom can open it up and it turns into a dog bed where I could sleep when the Chihuahuas were yapping too much. It is so comfortable to sit in, get in plus I can watch the world go by from the top. Mom does not have to clip me in as I do not jump out but it has one for those that need it.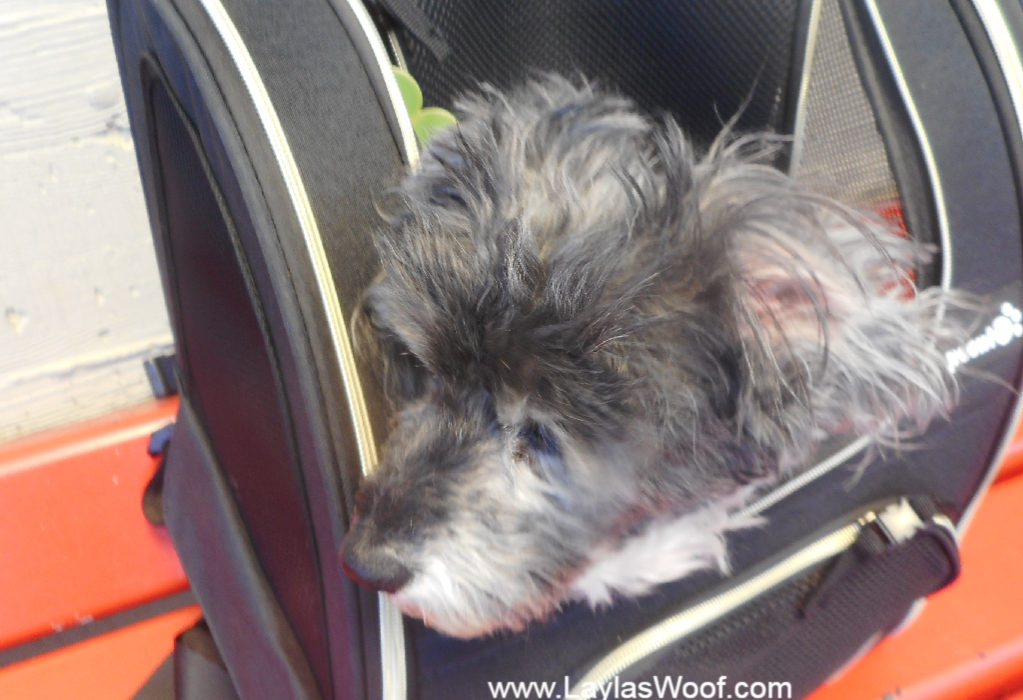 It is so airy, with mesh on all sides so I do not get hot, to get in is easy as it opens at the side and in a nutshell the best of the best for Mom to carry me in, as she says it is light so it is not hard on her back or shoulders. It has a strap to go around Moms belly also.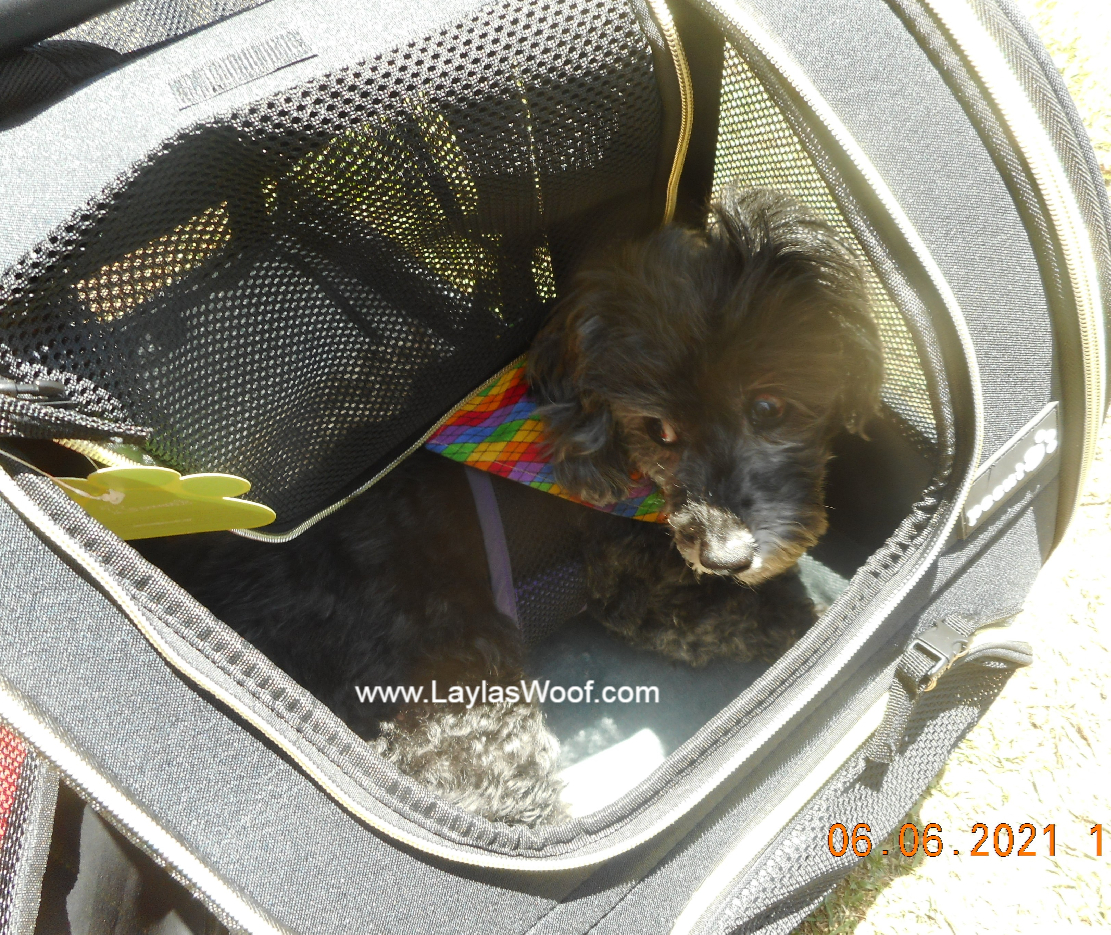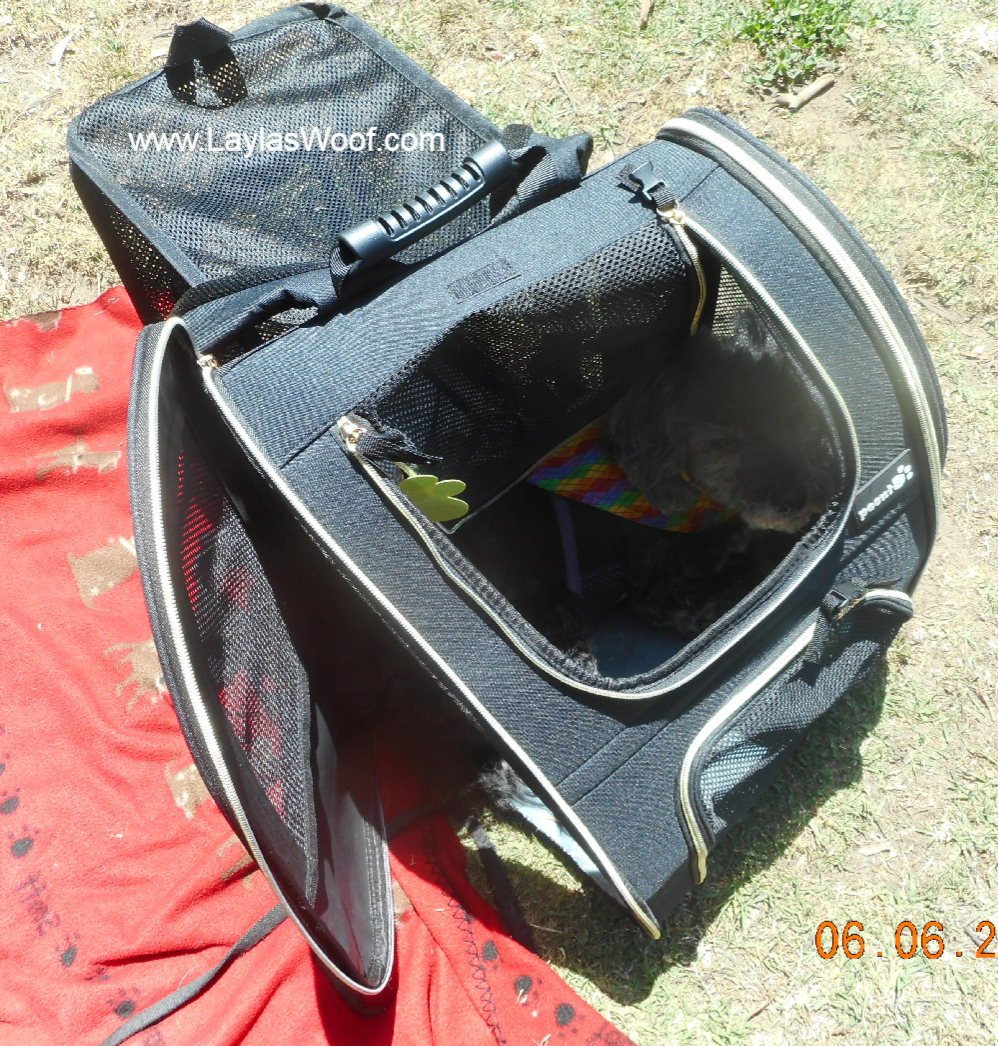 You can read more about them on the link below:
http://www.pecute.net/blog/pecute-backpack-mesh-window-4-color
I received this back pack to review from the company.
Now before I forgot June is National Pet Preparedness Month, are you prepared?
This is very important as with what is happening in the world today, earthquakes, hurricanes, fires, tornadoes, floods and so much more we need to be prepared.
I have an emergency bag in my closet with food for me and Layla, boxes of water, a sleeping bag, flashlights and batteries, a radio, first aid kits for both of us, toys for Layla, medications, emergency phone numbers, poop bags plus so much more.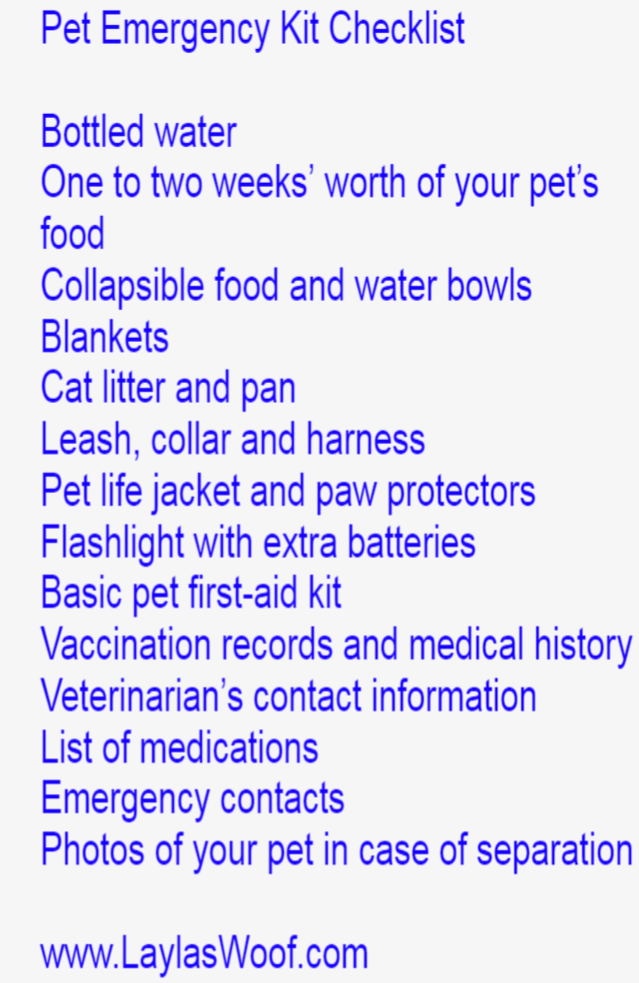 The plus with this new back pack also is I can put Layla in it, get out of the house to a safe place and then open it up so she can lie down safely without me taking her out of it, which will make life so much easier and I will be more relaxed.
What is in your emergency bag?
Have a wonderful weekend everyone and please be safe
With a woof and love from
Layla