TGIF!!! Spring is here and the weather is warming up slowly which means us being outside more.
I am really looking forward to getting out of the house more now that we can although I am still wearing my mask, events are starting to pop up and life is slowly getting back to normal.
This Saturday I am going to the Ballet, something I have not done in so long and really looking forward to getting out of sweatpants and putting some normal clothes on, what a concept, Yes I will be wearing a mask but it is really exciting.
This month also Dog Fest is happening, one of my favorite Dog Events which is exciting although Layla does not enjoy events anymore but thank goodness for the backpack which she loves we will be going.
I took Layla to the Shi Tzu meet up last week and she did not enjoy herself unfortunately, she was ready to go home the minute we got there and in the past she always walked around all the fluffs but this time she tried running out of the park so I put her in her back pack and she relaxed and was happy, so was I relaxed and did not have to worry about her.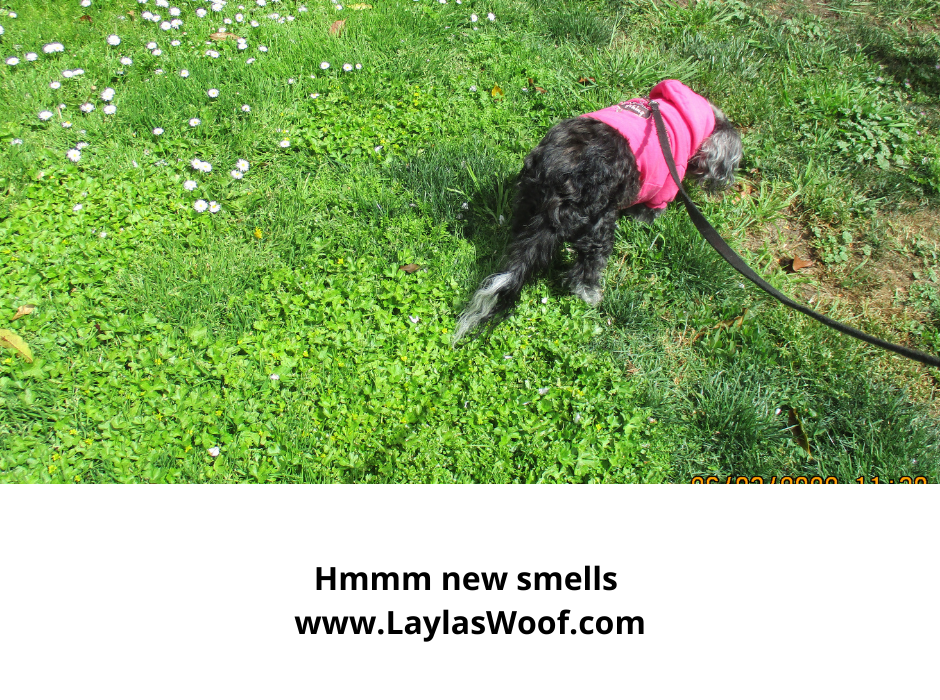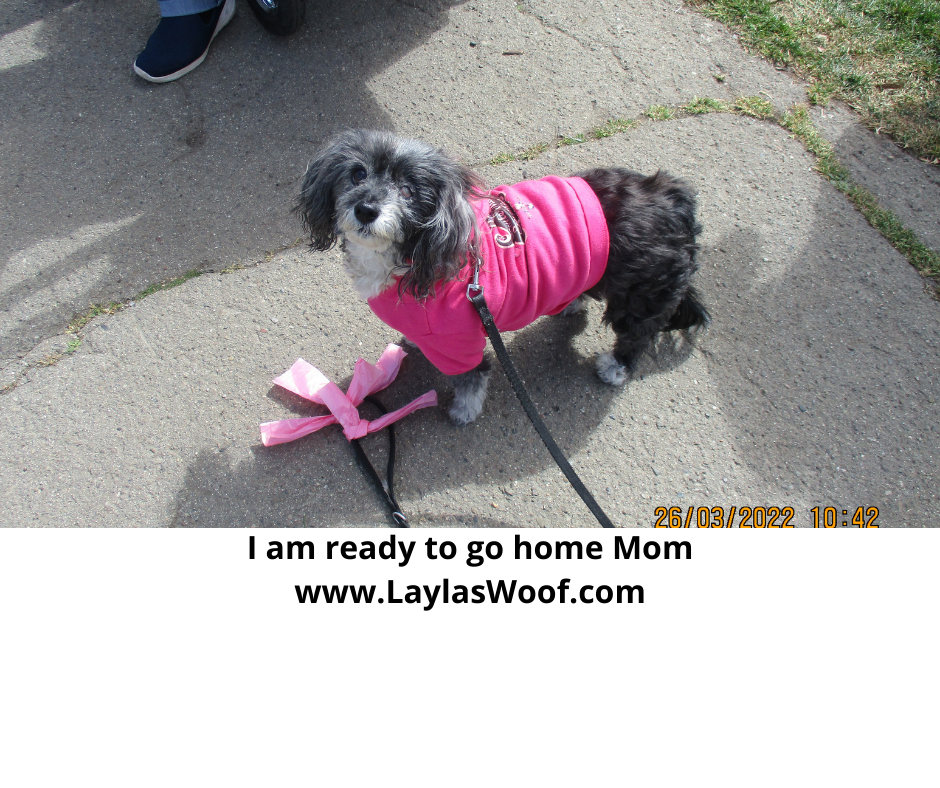 We had brunch with a friend last weekend also which was great and of course Layla was begging for something LOL.
Update on her health, her vet emailed me the lab results today which I am trying to decipher but am relieved 95% is good, her heart is good for her age.  I emailed the vet with some questions which hopefully will get her answer within the next few days. Layla also went to the Eye Doctor and her left eye does not have an infection but because of her cataract her eye is not making tears so its dry and therefore the redness in her eye. The vet will not operate at her age but has put her on new drops which seems to be helping, phew.
So that is what is happening in the senior Layla Neighborhood, we both aging gracefully.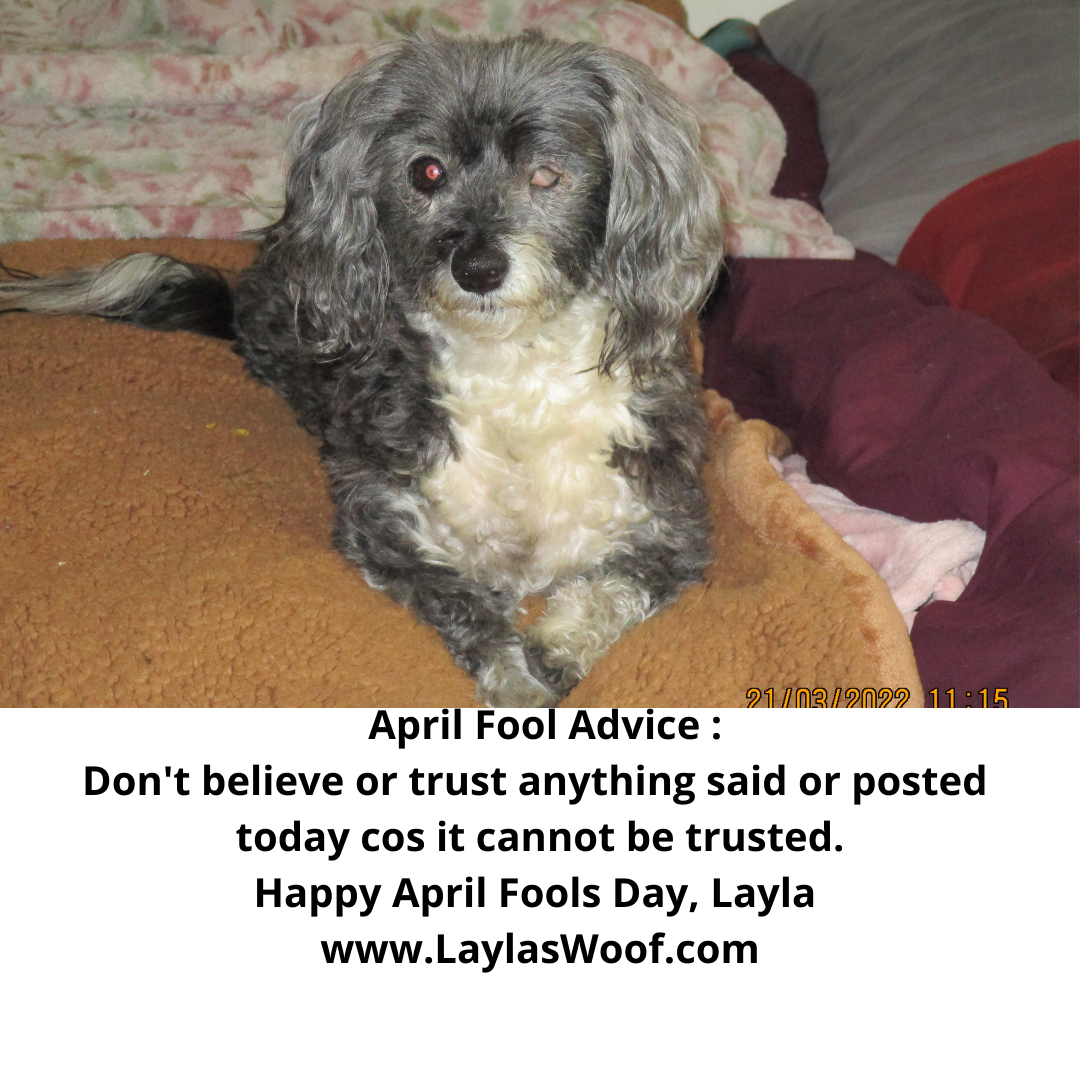 Have a great week and be safe
Layla