TGIF !!!!!!!

It has been a long week and phew thank goodness the weekend has arrived. I just hope there will be no more tremors and I can relax a bit. Yes I did check my earthquake kit again LOL.

Last Saturday we went to Bark in the park K9 Heroes event in our park which of course Madam sat in her backpack and I did the carrying. She was not happy with all the noise especially the jets flying over head so on Sunday we just lay low and relaxed in the house which she was happy with. I had the Jazz going to keep it as calm as possible plus to block out the jets. So I spoiled her with lots of treats.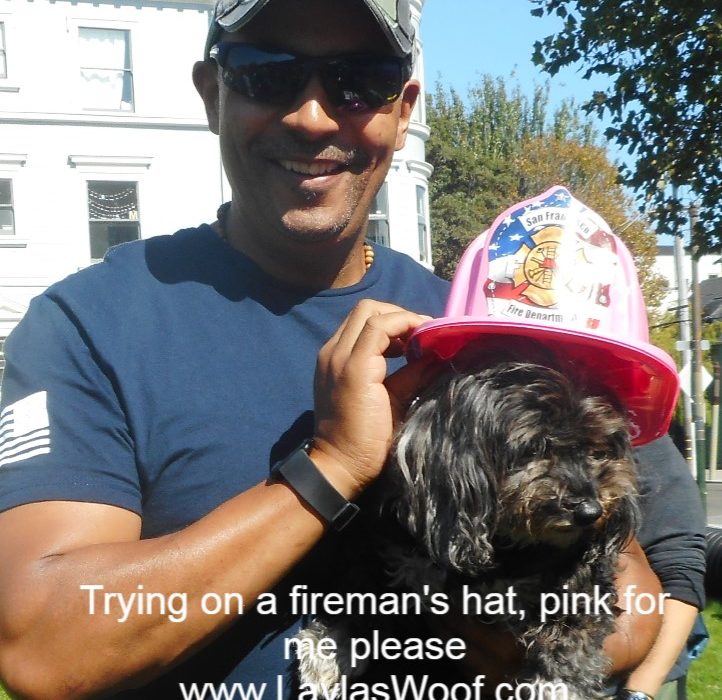 Talking about treats we got some new goodies to try out. They come from one of our favorite local stores – Jeffrey's Natural Pet Food Store. What she got was some frozen raw chicken necks and I must say she is going to town on them. Loves them and sits on the bed moaning to get more although I am only giving her one a day.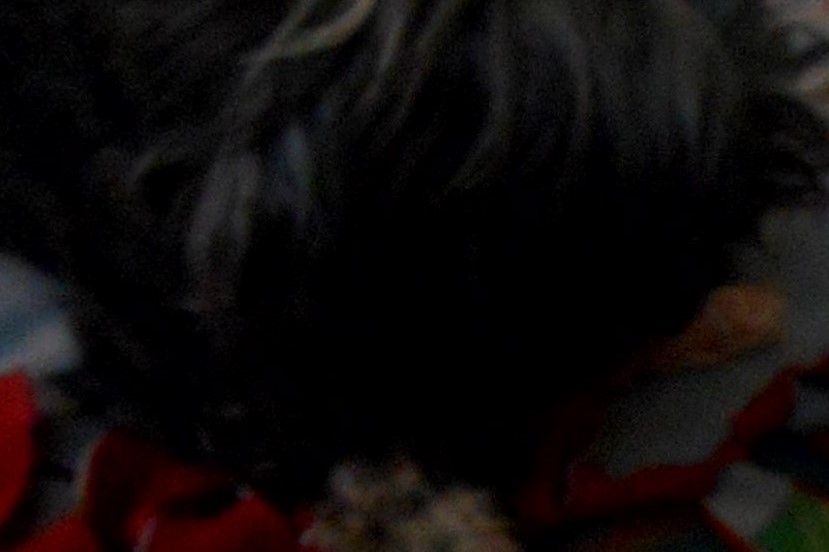 Jeffrey's is a local raw pet food store, they prepare their food daily in San Francisco sourcing local ingredients, quality ingredients: fresh, raw, quality meats, free from hormones and antibiotics, fresh organic vegetables, and their own vitamin mineral mix. They make food for both dogs and cats.
You can read all about them on their website https://www.jeffreyspets.com/
I also had to compensate Layla big time as she got punished LOL with a bath this week, lying in the park with all the leaves falling had made her dusty and itchy, so it was needed and she was happy to come home and chew on another neck.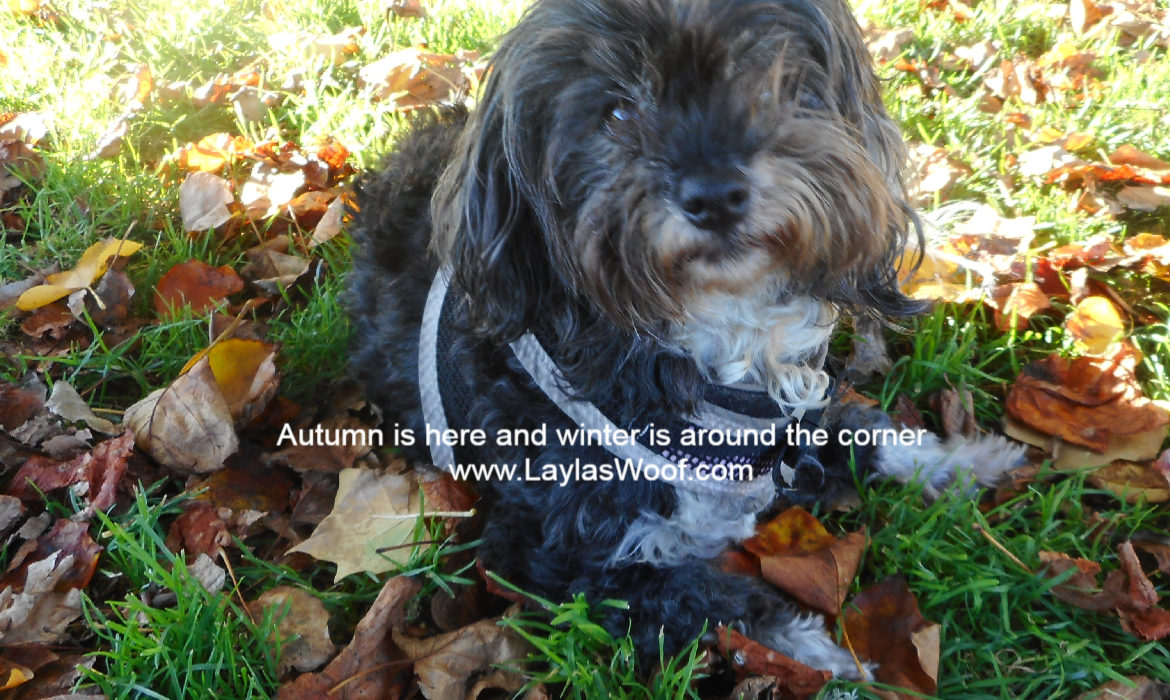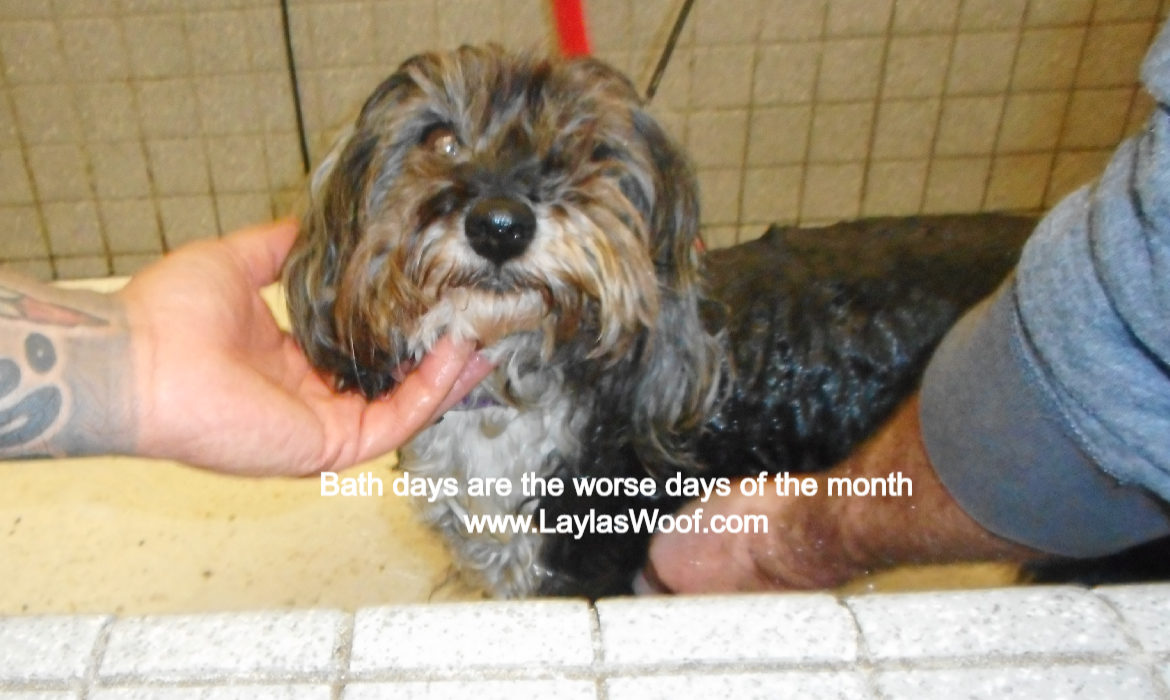 As you all know October is Domestic Violence Awareness Month we are sharing important info all the time to remind everyone to be safe, both humans and animals.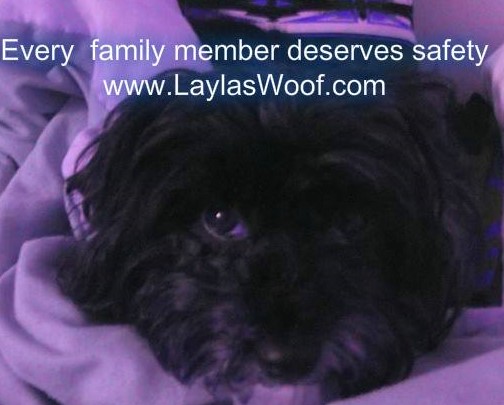 So that has been our week, Madam as usual being spoiled and me working hard to keep her happy, what a perfect balance.

Have a wonderful weekend all,With a woof and love from Layla