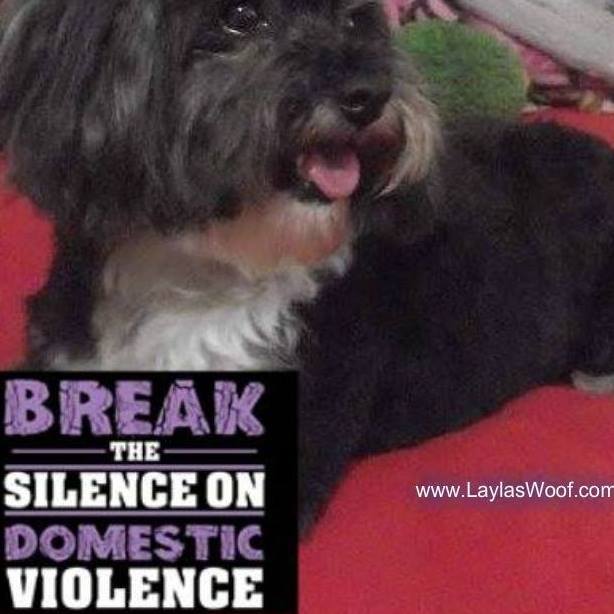 October has arrived, an important month in my calendar as it is Domestic Violence Awareness Month, a month when Layla wears her purple harness to make a statement.

I am a proud Domestic Violence Survivor and this month we speak out about abuse, violence against women and children and by doing so we pray that if one victim reads our blog and it helps her we have done a Mitzvah. (Mitzvah is Hebrew for a good deed).
Domestic Violence has been going on for years, through the centuries, but it is only in the last 40 years or so that organizations started forming to help victims, give them a safe place, assistance with starting their life over and so much more.These women that work in the different organizations I call heroes as they do such amazing work they deserve a big shout out.

When we speak about it, we must not forget that many pets are stuck in the middle of Domestic Violence relationships and they do not have a voice so we need to be theirs.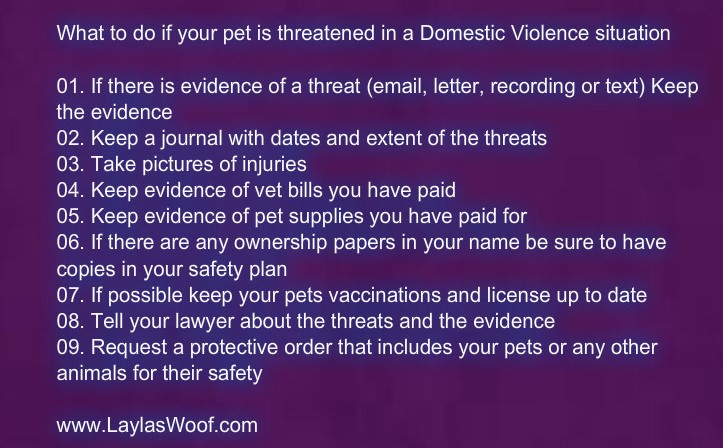 Many women stay in the relationships for their pets safety and I was one of them, I would not leave my pet behind as it would mean me abandoning my pet who was like a child to me. She had kept me going through it all so how could I leave her !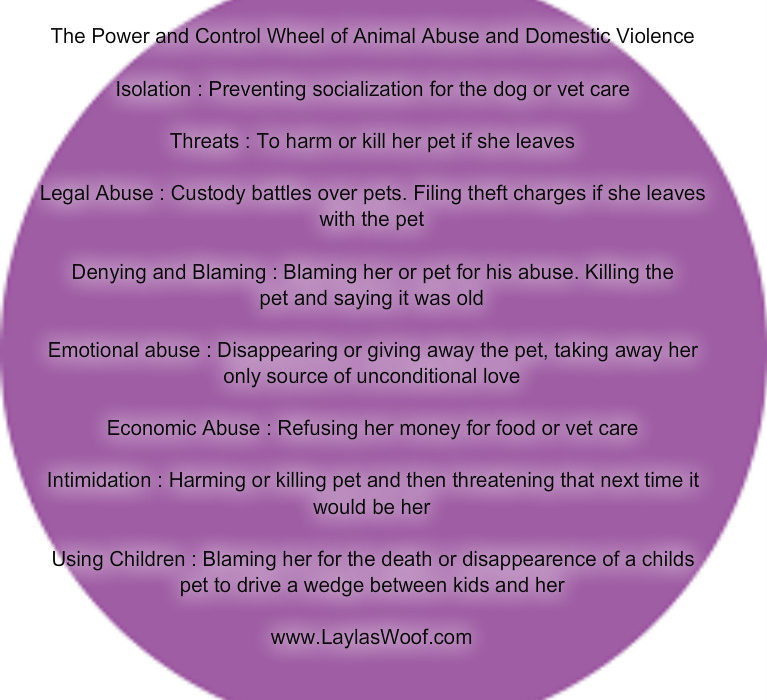 Unfortunately having a pet does make it harder as there are very few programs/shelters that accept pets and that is something that needs to be changed. As I always say if mothers would not leave their kids why should furmoms leave their furkids behind. 

If you know anyone in a relationship, reach out to them so that they know there is someone there for them, give them the below link :
Domestic Violence Hotline : https://www.thehotline.org/
You cannot force a person to leave the relationship but letting them know they are not alone, is sowing the seed in their brain that it is possible.

Please take care everyone, be safe and most of all remember it might be scary but in the long run life becomes easier, happier and you are free,

With a woof and love Layla