TGIF !!!!!!!!!! We cannot believe we are in the middle of October and the year is nearly over. It has gone fast.
The past two weeks have been hell in our house as Layla got a flea bite, am not sure where but she started scratching like crazy, had hot spots and there was no sleep in this house.
There are no emergency vets in San Francisco anymore so it was a nightmare trying to ease everything with no vet help although I knew we had an appointment on the 7th which had taken me two months to get. There is also a shortage of vets in the city so many clinics are not taking on new clients. My favorite vet from my clinic has left but the vet I got to see is amazing also.
This is a city that has more dogs than kids and this is the situation we are dealing with.
So this is what I did, thank goodness I had some Apoquel which I started giving her and then started researching on line.
Layla takes an amazing senior supplement from a company called Vetericyn called ALL-IN Dog Supplement for seniors which my vet approved so I went onto their website to see what else they had. Voilia I found hot spot treatment and shampoo so I went shopping.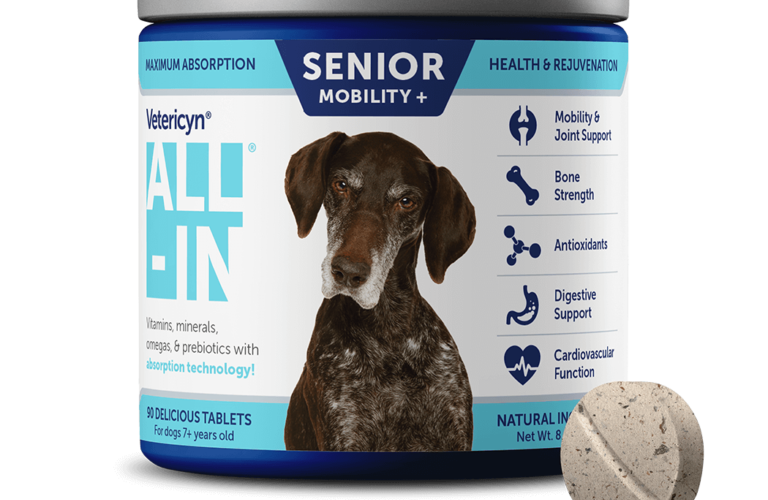 The products I bought were :
Vetericyn FoamCare® Medicated Pet Shampoo – this shampoo helped so much with her itching it was like magic after I bathed her.
Vetericyn Plus® Antimicrobial Hot Spot Spray – easy to spray on and works wonders.
Vetericyn Plus® Hot Spot Antimicrobial Hydrogel – This I put on after the Hot Spot Spray and it is amazing.
I went to the vet on the 7th I took a shopping bag with me with everything to show her and she was really impressed. Her overall health thank goodness is good, her weight is good, her diet is good and my vet was really impressed that I am feeding her the Dr Harveys Allergy food (Turkey) mixed in with my home cooked food, so I was one happy Mom.
She did find that Layla had a skin infection from the fleas so put her on an antibiotic which is working wonders. I hate medicines but I also realized we needed to get rid of this infection as soon as possible.
Today, one week since we were at the vet Madam is eating like a pig, which is fantastic as her immune system is being replenished, she is back to being happy Layla and the itchies have nearly all gone. The only problem I have is getting her to take the medicine, she is a smart girl and knows I hide them in chicken so she will not eat the chicken when I give it to her LOL plus she hides in her box so I cannot get to her, so I have started blocking the box in the evenings especially till she gets her pill.
Never a dull moment here but I highly recommend their products which they have for other animals also, especially those that are outdoors a lot as they are just fantastic.
Vetericyn has sponsored me for this review by sending me a care package of their products for Layla for emergencies.
Their website is:
For my readers they are offering a coupon of 10% off, valid till 12/31/21 Good for 2 times per customer – LAYLASWOOF
Have a safe weekend everyone,
with a woof and love from Layla