Good Morning Friends,
How are you and we hope you have all recovered from the holidays and over eating LOL, we have managed to relax in the middle also.
January is a special month for me as it is the month that I ran from Domestic Violence and found my freedom and it is the month that I rescued Layla also, we call it the month we found our freedom.
It has been a long journey, there have been ups and downs like when I lost Baby but whatever the negatives have been I am so happy I did it, saved Baby RIP from the abuse and although life is not perfect today I would rather have this life than what I had.
Rescuing Layla is a bonus, she has given me so much laughter, love and friendship which is things money cannot buy and I am so blessed to wake up to Ms Piss and Vinegar every morning.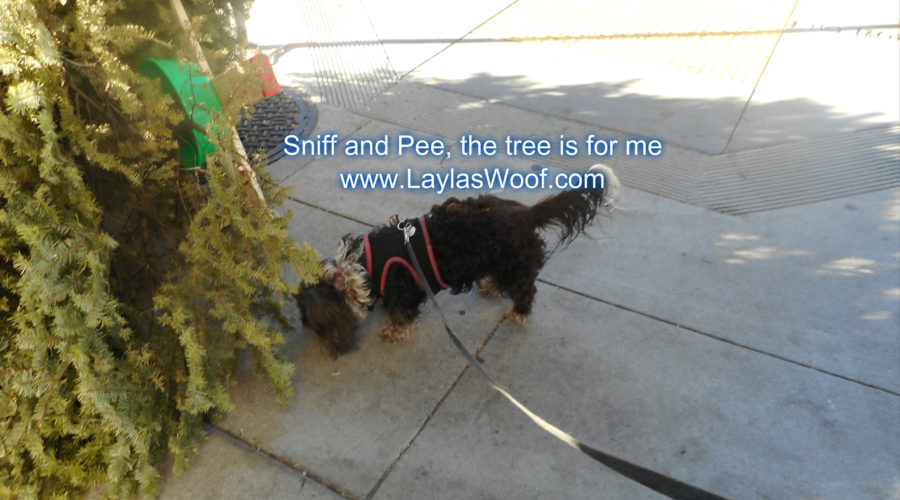 Today and the next couple of days are for Layla Christmas Tree heaven as everyone puts their trees out to be picked up so she when going for walks pees on all of them. I often wonder what is going through her mind when doing it as when we visit friends over Christmas we watch the dogs to make sure they do not pee and then overnight they have the freedom to do it whenever they want. They must really think we are nuts.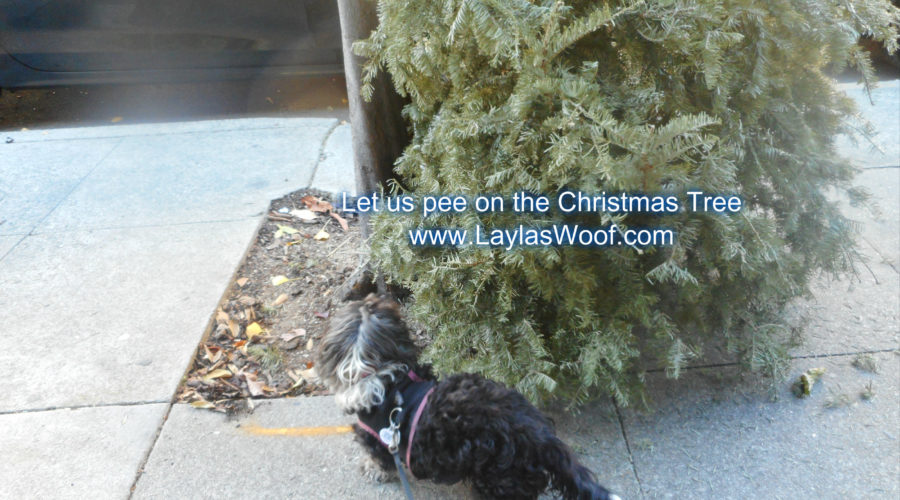 Many are asking what resolutions we have made for New Year and going to be honest have made none, am going to take each day as it comes, cross every bridge as I get to it and make the best of the year as possible. Of course though the most important is keeping Layla healthy and happy.
So as Layla starts her morning nap we both want to wish everyone again a Happy Healthy 2019.
Woof with love from Layla