First week of June and Pride Month has started. The city is covered with rainbows and of course Layla has her rainbow harness on also, Happy Pride everyone.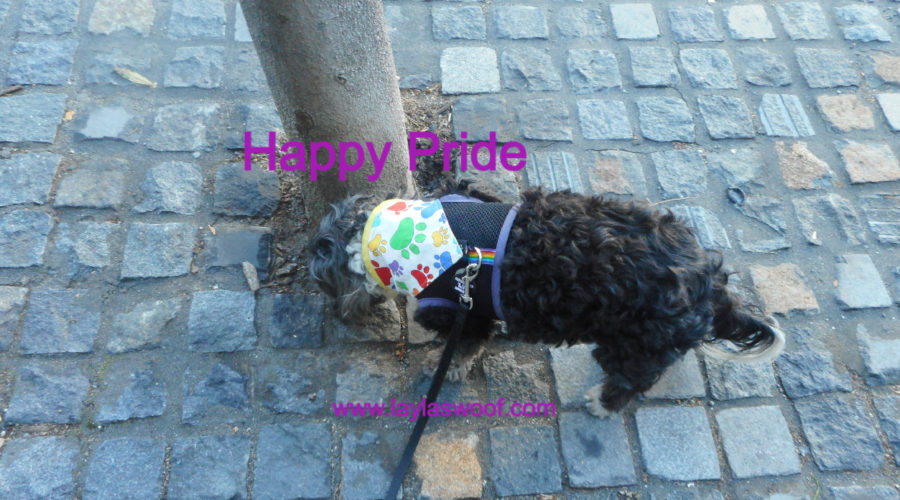 There has also been some good news, Layla has been taken off her liver supplements, all I can say is what a relief. This poor little girl is traumatized from them. It has got to the point where we go for walks and she comes home and hides in her box from fear, I now am working on her confidence again to show her that the nightmare is over. The size of the pills are so big I would choke on one LOL so trying to get her to take them is impossible. I spoke to the vet about this and asked him actually if there was another kind of small pill she could take after trying to give them to her with hotdogs, cheese, cream cheese, ground turkey, pill pockets, chicken, you name it we tried. He told me that because she had been on them for nearly 6 months I could stop.
So I am doing a happy dance here.
Memorial weekend I decided to take her for an adventure and get out of the house for a couple of hours. She loves riding the trams and busses so took the tram to an adoption event of Rocket Dog Rescue that was being held outdoors so she could see some other people and a different area. It was hot but really fun to do it and we were both exhausted when we got home. She was a happy girl.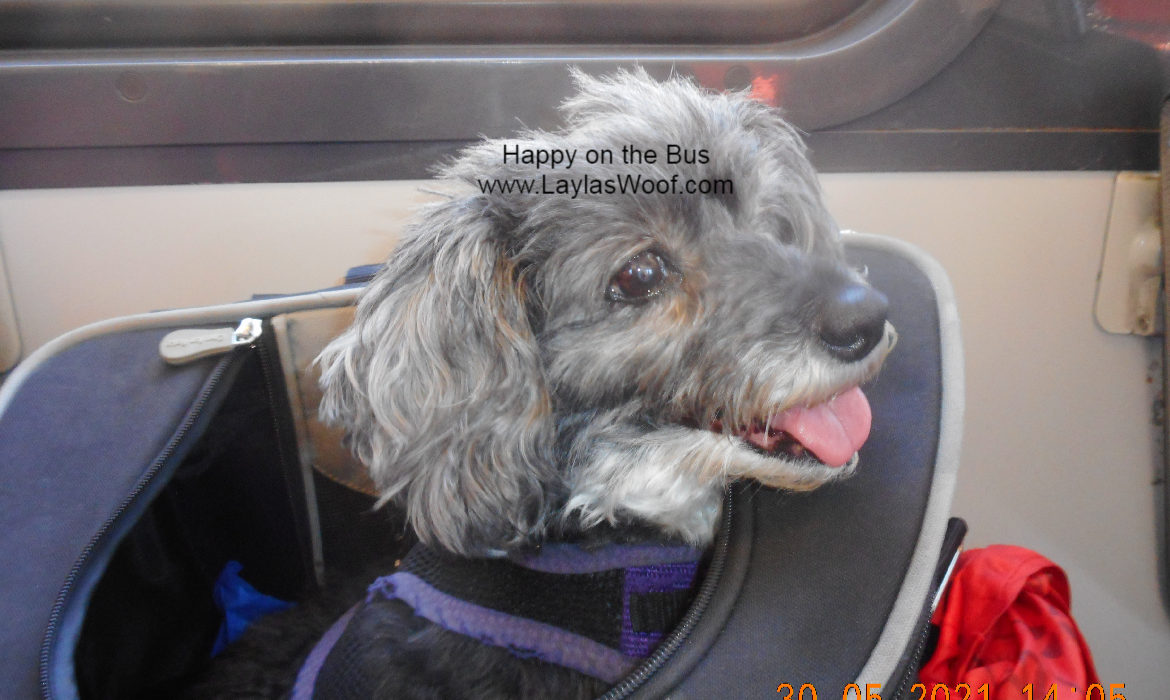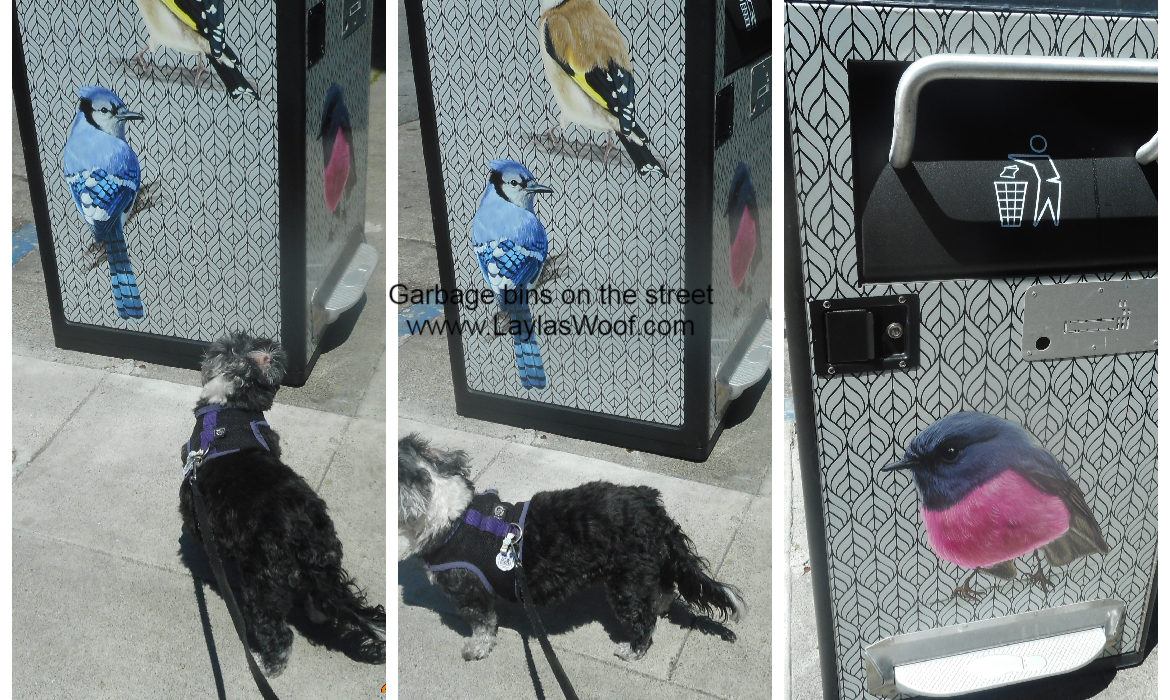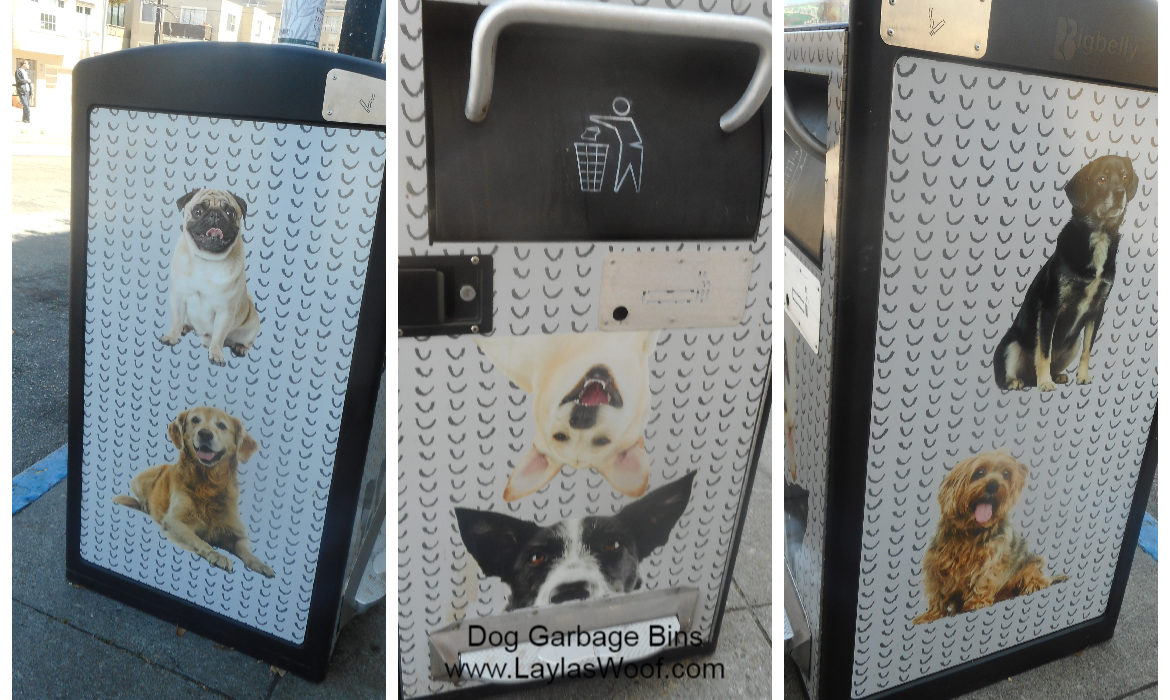 The rest of the weekend we just relaxed, cuddled and spent quality Mom/Layla time which she of course loved. I made her her favorite turkey treats which she is loving.
This weekend our plans are to go for a walk on the Embarkadero which is the promenade next to the sea, go to her Uncle on Saturday to relax in his garden (I need it) and on Sunday we are going to a Chihuahua meet up which is finally happening in one of our favorite parks – Stern Grove, so we are going to be happy busy having fun weekend plus she will be seeing other dogs and me some humans, what a concept LOL.
What are your plans this weekend ? Please share with us, we would love to hear from you.
Have a safe wonderful weekend,
With woof and love from Layla