TGIF!! Yes it is Friday and now we open Mom on weekends is taking me places.
Last weekend we went to a Pride Event which was really fun, there were other dogs which was so exciting to meet others wearing rainbow bandannas also just like me. We wandered around the event where there were lots of little food booths which smelled yum. Mom would not let me taste anything as she said it would upset my tummy, something I would be prepared to suffer for BOL.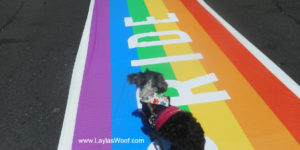 I was excited as I got spoiled with a box this week, I love when the mailman delivers boxes as they are normally for ME ME ME. This one had delicious lamb lung treats which are so good. I love Mom making my treats but variety is the spice of life and lamb lung I cannot say no to.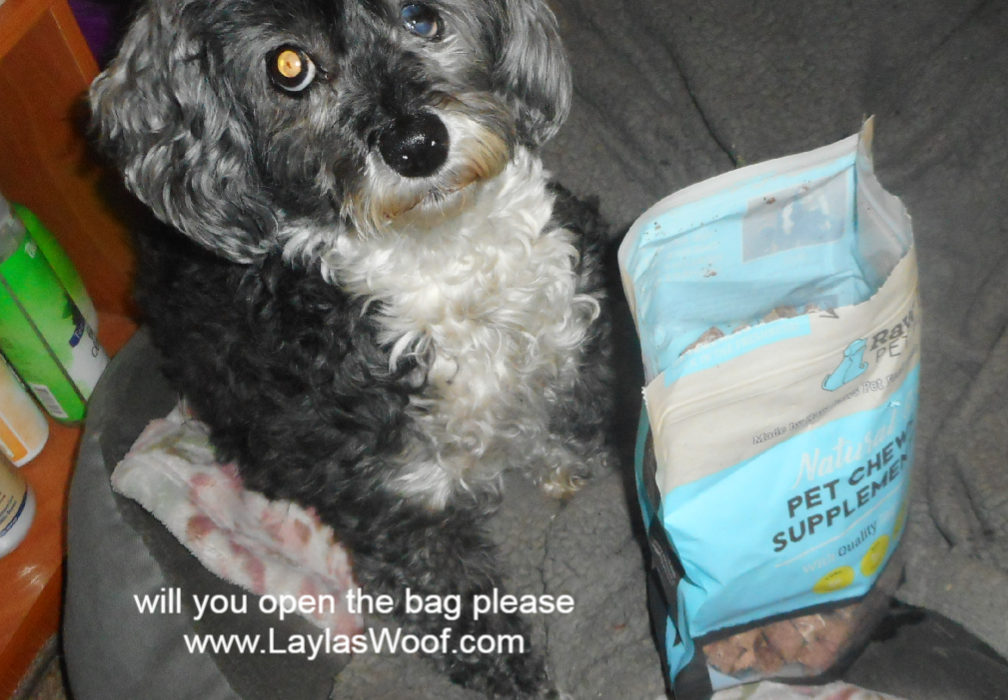 What is great about them is that they are in small pieces so Mom does not have to break them up, so she puts her hand in the bag and takes some out for me when I am good.
These lamb treats are full of protein. They also contain vitamins and minerals such as iron, zinc, selenium and vitamin B12. The combination of these essential nutrients provides your dog with immune support, healthy digestion and a vibrant skin and coat.  They are grain free, no preservatives and best of made in the USA.
I, Layla approve these treats and woof you must have them in your treat jar as they are yummy.
You can find out more about them on this link:
https://www.rawpawspetfood.com/lamb-lung-treats-for-dogs-cats-8-oz-p/3422298.htm
Coupon Code : LAYLA15 for a 15% Discount.
I was sponsored for this review with products.
Now do you know why Mom is calling me a social butterfly BOL. It is because today I am going to a Pride Event and will be seeing some of my favorite people and then woof tomorrow, Saturday I am going to the Shih Tzu Meet Up, the first one in over a year so I will be seeing all my fluffy friends woof.  Then from there we going to a doggy pool birthday party in another park so I will be exhausted by the time I get home. Poor Mom she will be carrying me in my back pack BOL. But I am so excited and it is going to be so much fun, especially as it will be a hot day but as always will have my cooling vest on and will drink lots of water.
I am giving Mom the day off on Sunday to sleep late and put her feet up as a thank you for Saturday although she will have to walk me during the day.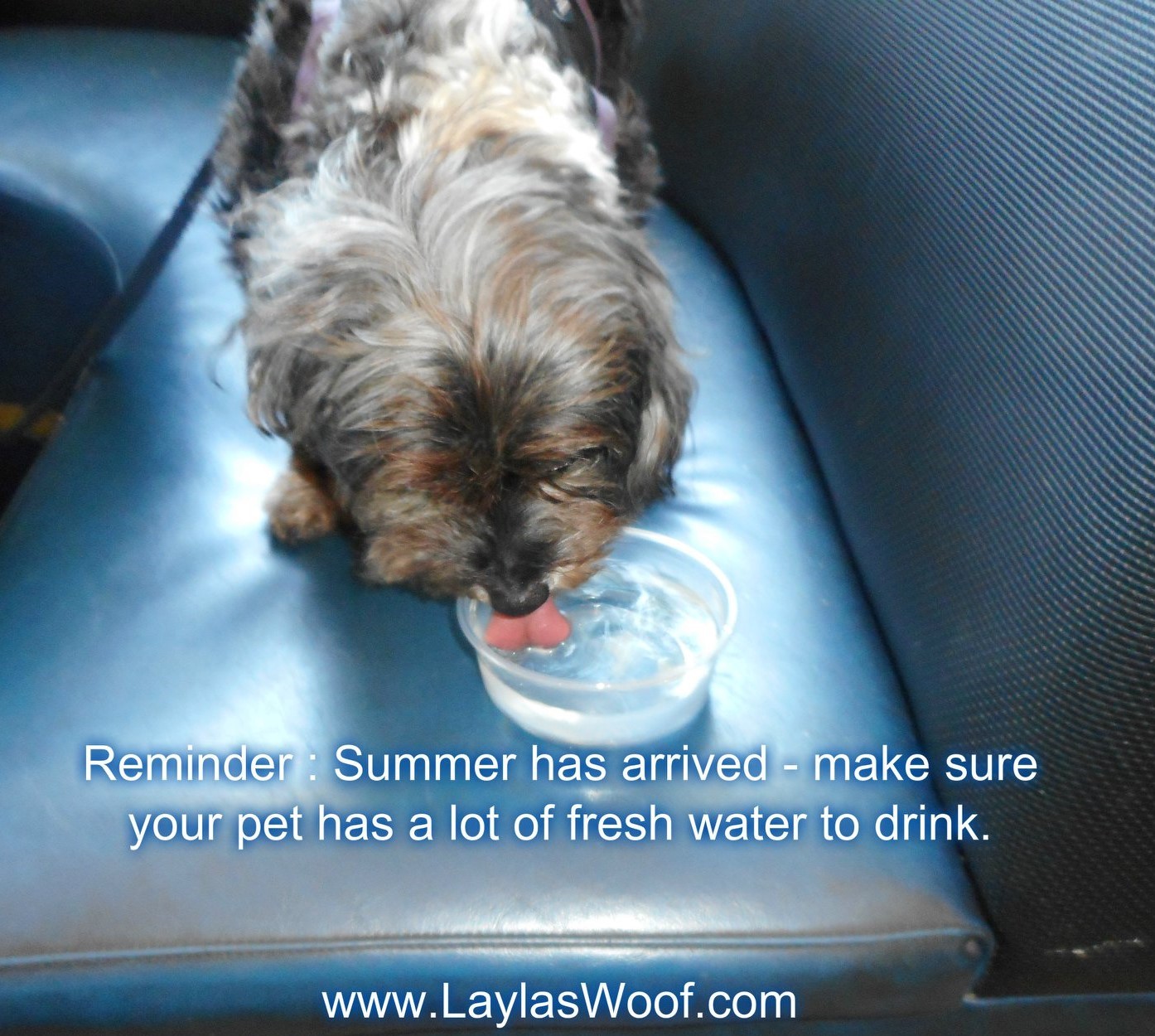 So what are your plans this weekend.Please share with us here we love to hear what our fur friends are doing with their family.
Have a wonderful weekend every one, stay cool
With love and licks from Layla