Friday has arrived and we are going through a heatwave here, it is hot. I have read that there are heatwaves everywhere and it is so important to keep your dogs inside in the cool house.
I for the life of me cannot understand people that leave their dogs outside with no shade or even worse leave them in hot cars. If I saw a dog in a hot car I would automatically smash the window to save it. I do not care if the a/c is on, it is hot as hell in there.  Those that do it should be jailed or if Karma would work put the humans in the cars for a bit to see what it is like. I actually read an article where a judge ordered a woman to sit in her hot car and boil for a bit after leaving her dog in the car. Love that idea, do you?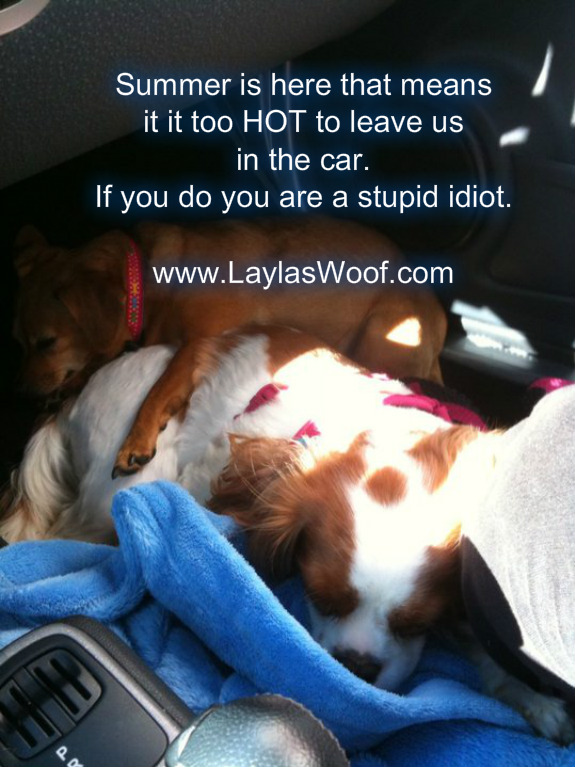 I took Layla on an errand today and this is how we went.
We had a wonderful weekend last week and as San Francisco is finally open it is great to get outdoors without a mask and breathe the air. I am still using my mask on public transport and shops but that feeling of freedom is in the air.
Last Saturday I went with a friend and Layla of course to Pride Movie in Oracle Park, it is the park where the Giants play. The Dykes on bikes were there, some drag queens and an amazing movie. It was so great to be outdoors watching a movie. The seating was done very cleverly so there was social distancing and very safe plus those that were vaccinated sat separately from those that are not.
I learned something that night about taking a senior with you and that is Layla was happy in her back pack which expands but the relaxing supplement I gave her did not help much plus she got cold so in the future I will put a t-shirt on her which keeps her calm and give her some CBD oil instead. I put my jacket on her to keep her calm and warm which helped a bit.
We got home really late that night which I am not used to so on Sunday we just slept, walked and ate, what a hard life LOL.
I am not sure what our plans are this weekend but will check out to see what Pride events there are and maybe take her to one.
Stay cool everyone and have a wonderful weekend
With a woof and love from Layla