TGIF !!!!!!!!!!
Friday has arrived, first Friday in August and we decided to dedicate our blog this week to an amazing organization that has just started, a Free Pet Food Pantry in San Francisco, in one of the areas where the residents have been hit hard economically.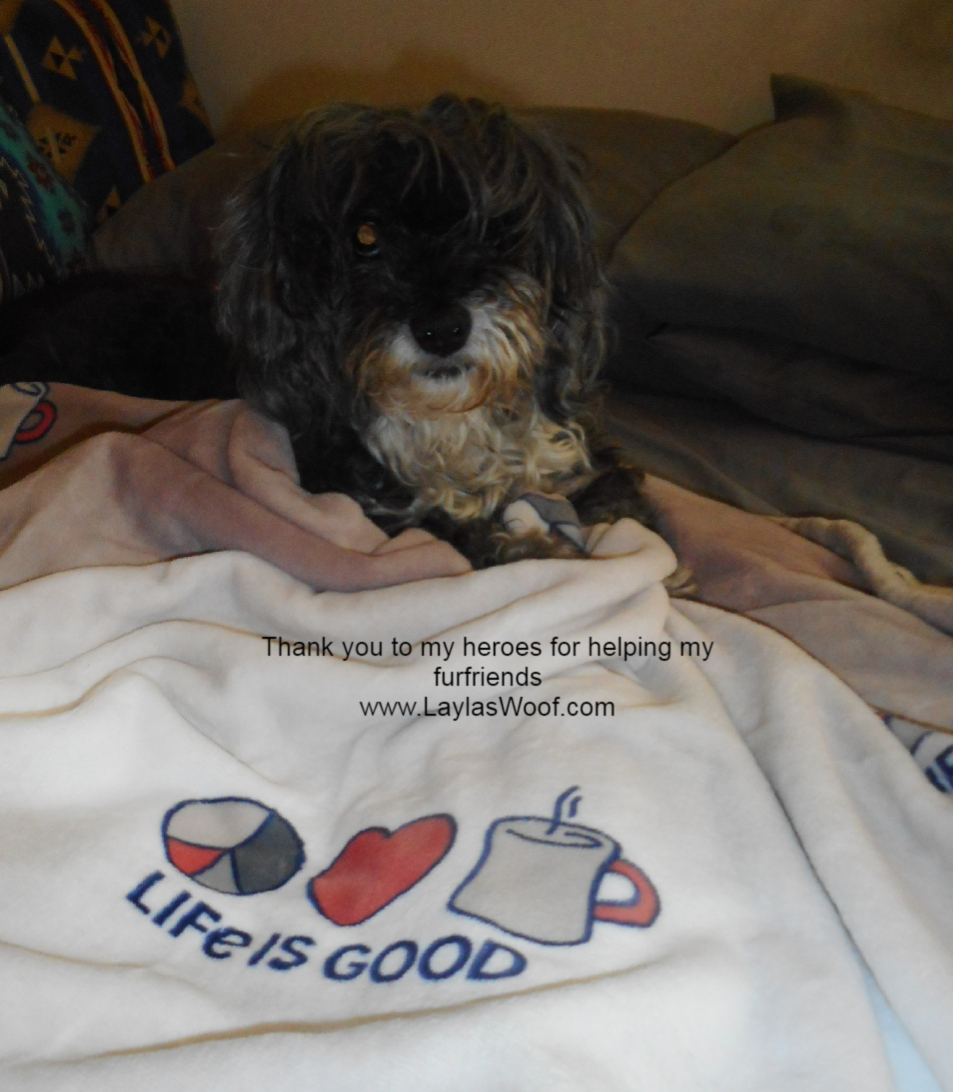 This organization is called the Latino Task Force. I am sure you will ask who they are ?

They formed as a clearinghouse of COVID-19 information and resources for the Mission District community. The group has more than three dozen community-based organizations, along with City Government partners, that are working together to meet the needs of immigrants, families, elders, homeless, LGBTQ, youth, and other Latino populations who are experiencing challenging times during the pandemic.
It's an all volunteer organization that provides boxes of food to 7,000 people a week. SFDOG is working with the San Francisco SPCA to distribute dog and cat food as part of the services operating at the Mission Food Hub three days per week. They are recruiting volunteers to hand out food and raising funds to keep purchasing food for families to feed their pets.

You can see the links for the Latino Task Force and SFDOG below.

This is the link : https://www.ltfrespuestalatina.com/contact
This is the link :     https://sfdog.org/blog/help-san-francisco-families-feed-their-pets

The SPCA and Pet Food Express (An amazing pet store where I shop all the time) contributed food to kick off the pantry. And they will purchase food through the SPCA at their corporate partner rate on an ongoing basis. They are at this moment  testing the pantry on a three-month trial, which could be extended and expanded to other locations. As it stands with the Mission Food Hub, they can only distribute pet food that is shipped directly from the manufacturer.



I am putting it out here if you manufacture pet food/treats and would like to donate I am sure it will be welcome. Thank you.

Our pets are our family, I always joke that Layla eats better than me but then she is my furkid so there is no question about that, and as I am watching pets unfortunately being dumped at shelters as families cannot afford them at this moment it is a reminder that there are solutions, amazing people out there who are helping in whatever way possible and we must learn to reach out and ask for help.

So Layla and I want to thank these fantastic volunteers for all the amazing work you are doing, you are our heroes this week.

Do you have a free pet food bank in your city ?

To all our furfriends, please be safe, wear masks and remember you are not alone, we are unfortunately all in the same boat today.

With a woof and love from
Layla