TGIF !!!!
Hi from San Francisco, it is hot here at the moment so we are hibernating inside so that we will not melt LOL.
We are going for walks in the shade and yesterday we went for tea and kvetch time in the garden for a couple of hours which was great especially as there is shade.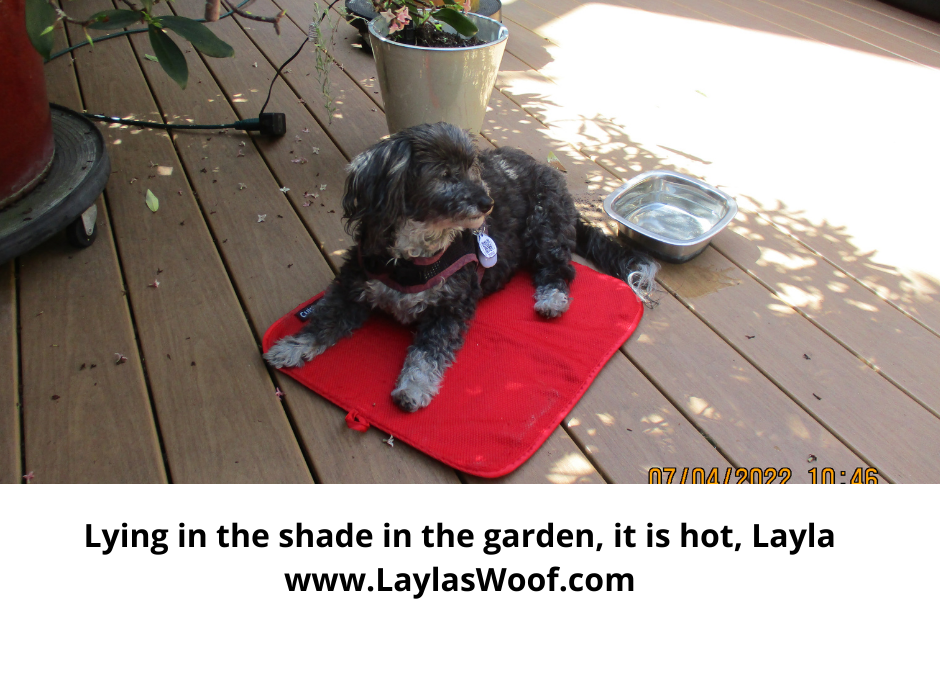 NOW do you know what day the 8th of April is? Today is a new awareness holiday that I have not heard of before, National Dog Farting Awareness Day LOL and below you can see what Layla must woof about it. Out of the mouth of babes.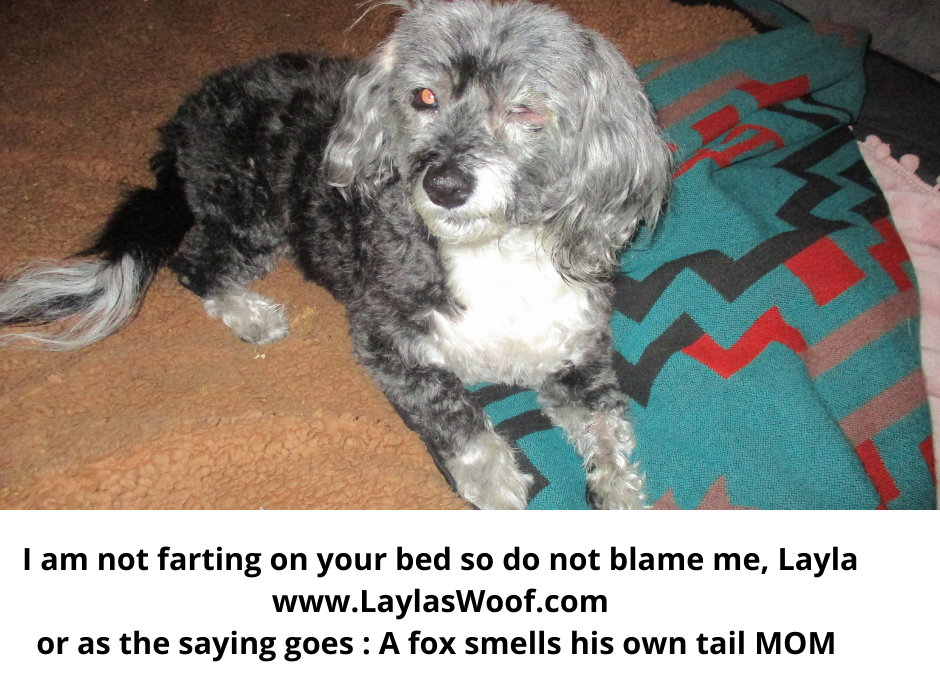 As you all know I have been working social media in my spare time for Ukraine animals especially Transform a Street Dog Organization which is in San Francisco and who is doing amazing work there saving the animals.
To support and help them financially two businesses have made wonderful items which all profits go to Transform a Street Dog. I have bought Layla the bandanna and am getting a t-shirt for myself.
Below are the designs and website links.
Link : Dachshund Delights :  https://www.dachshunddelights.com/NEW_c_79.html
Thank you April for supporting Transform a Street Dog and allowing me to share your design here.
Link :  ProtestPups :   https://protestpups.square.site/
Thank you Nata for all the work you are doing and allowing me to share your photo here.
Transform a Street Dog :   https://transformastreetdog.org/
So, with Easter around the corner how about getting a bandanna for your dog or cat (yes there are for cats) and for Mother's Day get yourself a t-shirt. You are getting something new and giving back at the same time.
Layla woofs thank you so much.
Have a wonderful weekend and please be safe
Layla