TGIF! End of week and our weekly blog is here. This week we going to discuss the animal abuse in the world and say a thank you to Betty White for speaking out.
As you all are aware Betty White passed away a week ago, she was an amazing woman, her comedy was brilliant but her legacy for speaking out for animals is something the animal world has lost. The animals have lost an amazing advocate and we all need to speak out for those that don't have a voice.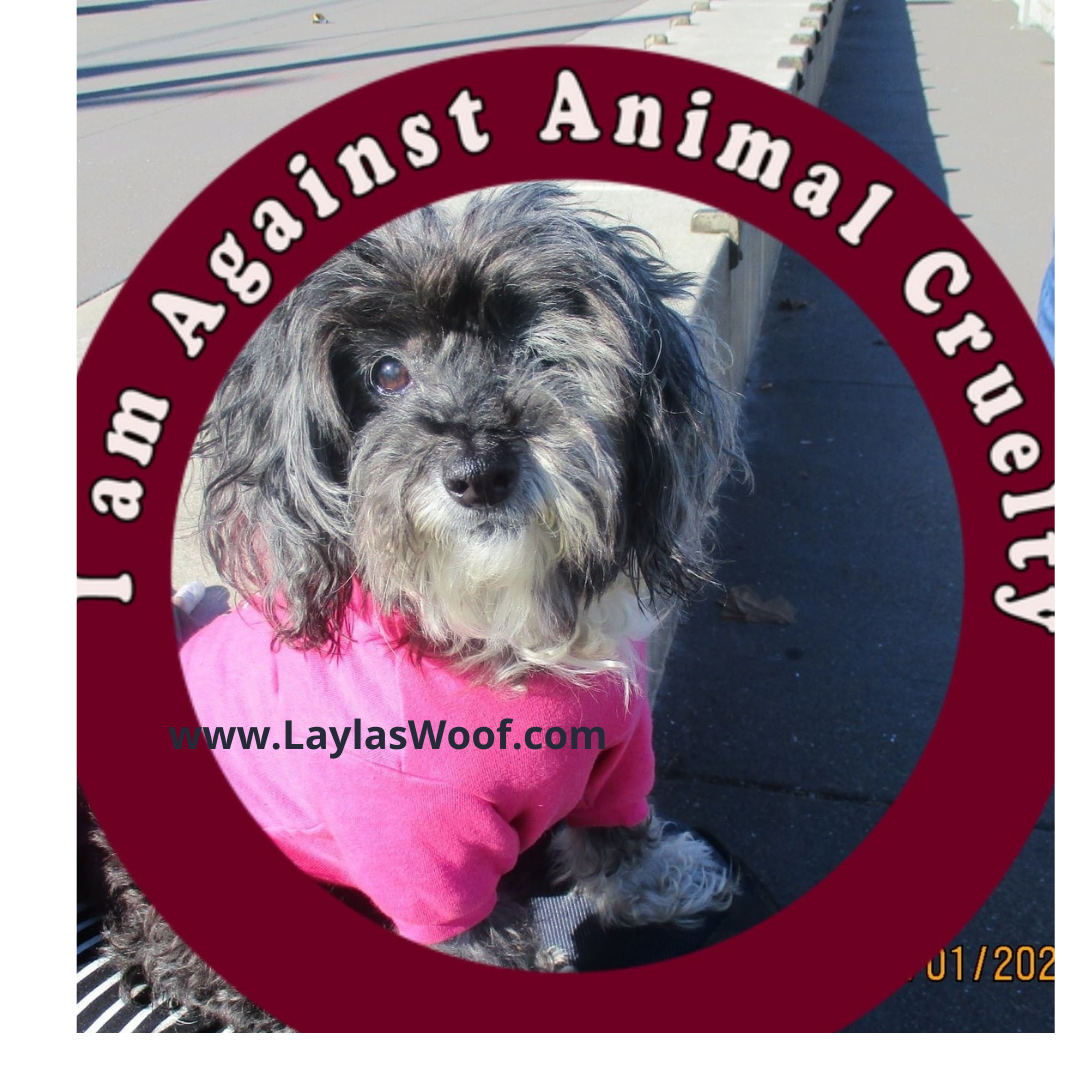 There are so many issues when it comes to animals, a circus or zoo which are prisons for those poor animals and have not chosen that kind of life. The circus animals are beaten and mistreated just to entertain humans which is so wrong, each time a circus closes and the animals are set free I celebrate as they should all be free roaming the land where they come from. Animals in zoos should have that same life of freedom, not sitting in cages or enclosures seeing the same thing every day – that is not a life, that is a prison. It is time that zoos close down also.
Breeders are just as bad, they breed animals especially in puppy mills or cat mills, where the dogs and cats do not have lives, they are baby making machines, living in deplorable conditions and when they cannot breed anymore they are dumped like garbage. Puppy or Cat mills should be closed down and made illegal. I here too rejoice everything a law passes forbidding the sale of pets in pet stores as the pets do not have deserve to be there but like every living being, should be free to live their lives as they do not have a say in their lives and therefore it is abuse.
Hybrid cats or dogs that are bred like Cockapoos, etc are all mutts and should not be labelled as a breed, they are mixed breeds.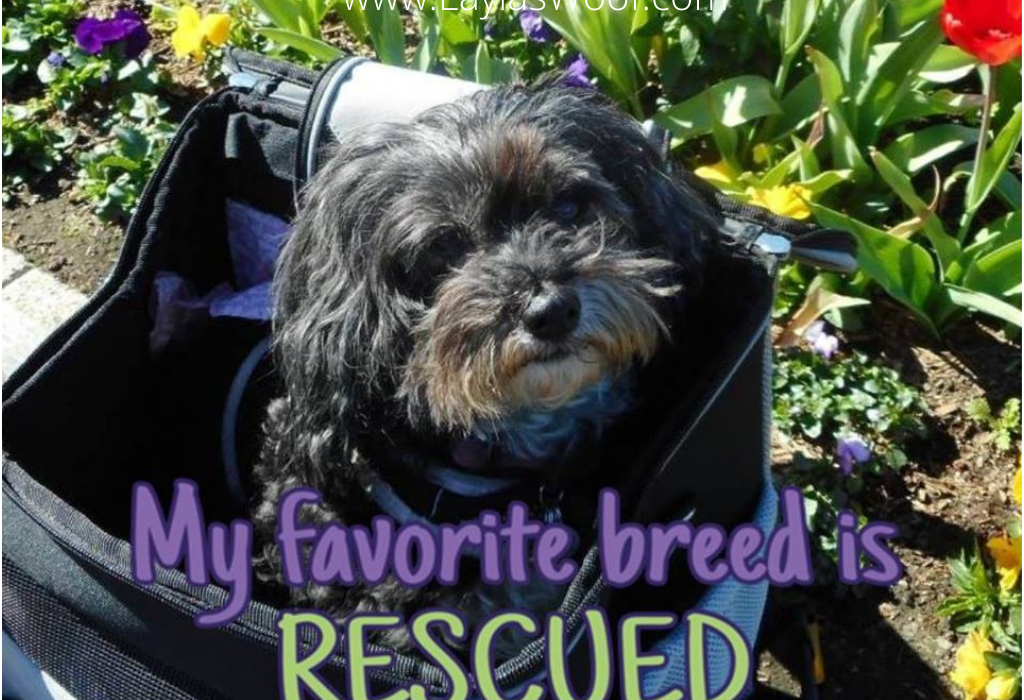 That is why Spay and Neuter is so important to keep the over population under control, by doing that less animals would land up in shelters or become feral/homeless, but would have homes to live their lives. If everyone spayed or neutered there would be no euthanasia as the shelters would not have all these poor animals hoping for a rescue.
Betty White spoke about all the above, her voice was heard by so many animal advocates and that is why we are all mourning today her loss and the start of the Betty White Challenge is a brilliant idea to remember her as with all the rescues working day and night to save the animals from shelters they will be able to raise more funds to help them carry on their wonderful work.
Will you be donating to a rescue organization in memory of Betty White ? Layla and I will be doing it to one of our favorite rescues who saves the disabled, seniors and sick pets dumped in shelters and is a hospice so they live the rest of their lives in comfort with love.
Pets are family, the reason shelters are overflowing is because of the selfish inconsiderate humans who think that when they do not want to be responsible anymore they dump them in shelters. A pet should live his or her life in comfort as part of your family.
On this note we are praying that 2022 Shelters will be empty, pets will have loving homes and the abuse will stop.
Thank you Betty for all you did, you will be missed by many, hug your pet,
With a woof and love from Layla