Hi and woof to all my friends,
The sun has been shining which has been pawsome as Mom and I have been out and about walking a lot BOL and went on adventure.
Mom has come to the conclusion when we are out walking I want to walk to South Africa as I make her walk about 6 or 7 blocks each time, uphill and downhill and off we go. She does not realize that excluding me needing to potty there are lots of smells and pmail to check along the way and shhh don't tell her but I drag her in the direction where all my treat uncles are so I can get a snack along the way.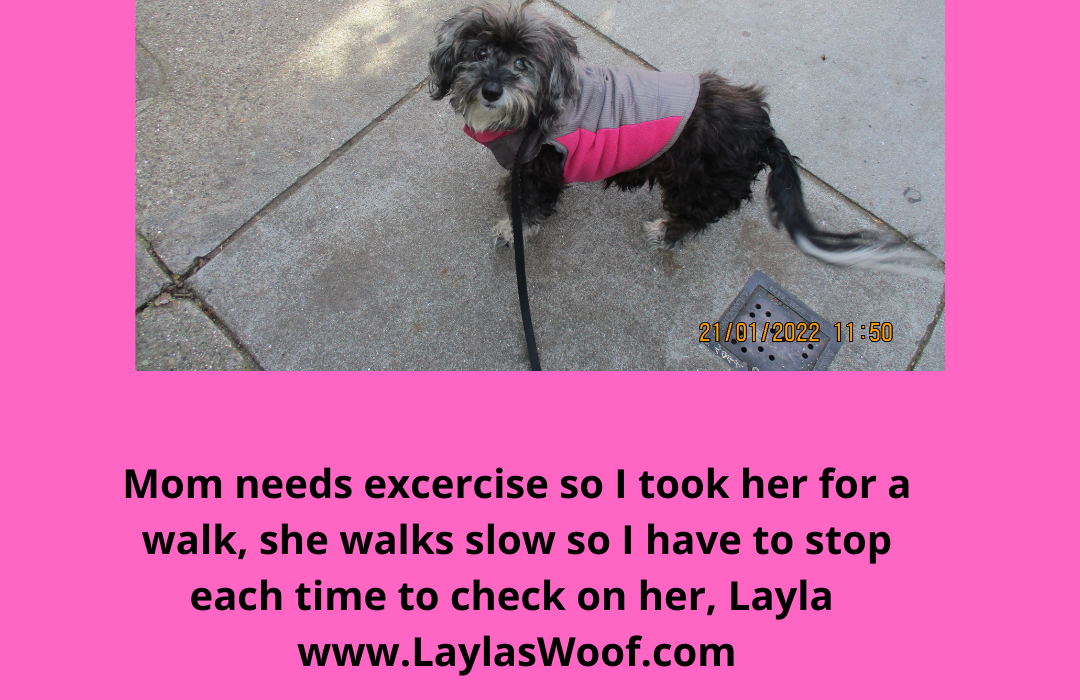 Last Saturday we went to the Shi Tzu meet up in another dog park. It was chilly and windy but also nice to be out although I told Mom I do not like dog parks anymore, too much going on and it scares me so am not sure if Mom will take me again. I sat on Mom's lap most of the time while she chatted with the hoomans and was so happy to go home when the time came. I do love travelling on the bus and trams but that is different as I feel safe in my backpack and Mom carries me.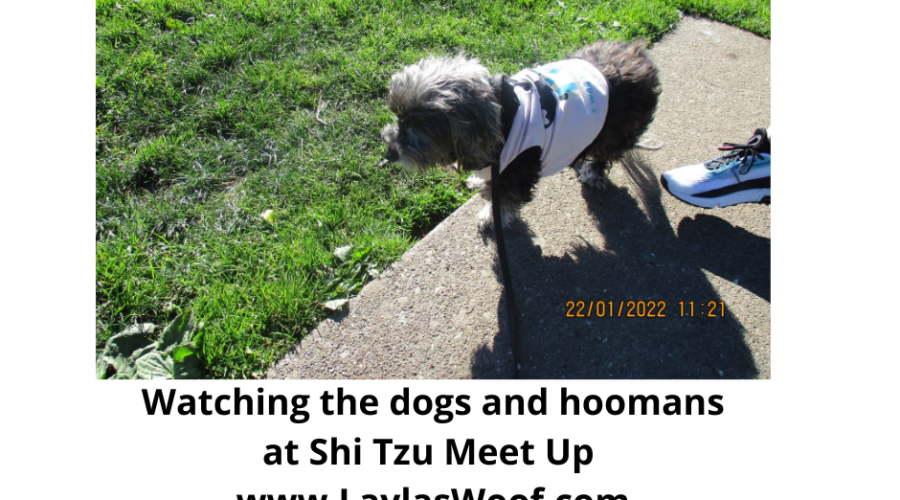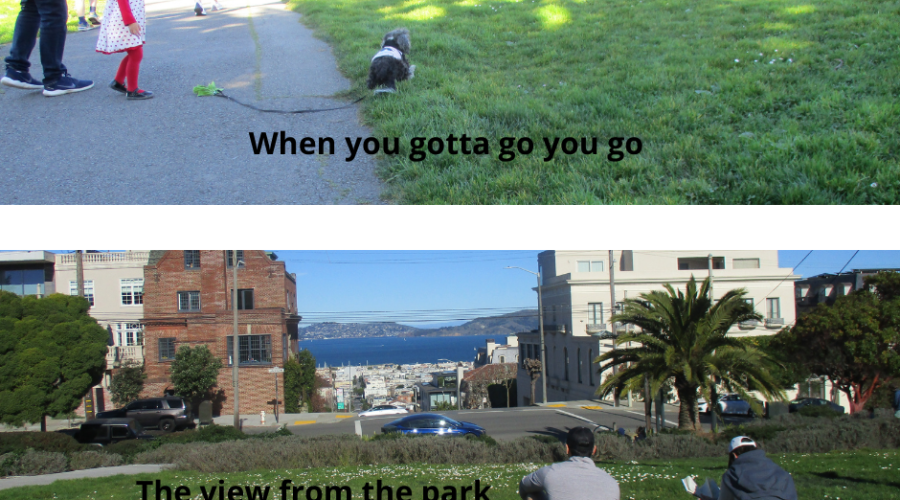 Tomorrow I am going to my Uncles garden and really excited. I love that garden as its only me, no chaos and just sniff and wander around while Mom chats with Uncle and they drink tea.
So that is what is happening in the Layla Neighborhood at the moment, keeping Mom on her toes and BOL I think she is losing some weight from the long walks.
Before I forget it is my gotcha day next week so Mom is going to do a give away for some yummy treats and food for someone lucky dog.
Be safe and have a great weekend
With a woof and love from
Layla