Good morning everyone,
Friday has finally arrived and not soon enough, I am exhausted as it has been a crazy week.
Last Saturday we went to my favorite park which was such a beautiful day to be out in nature, with friends and just relax. We did not walk down to the lake which I normally do as the coyotes are out and about and was not comfortable. We came home exhausted and just relaxed.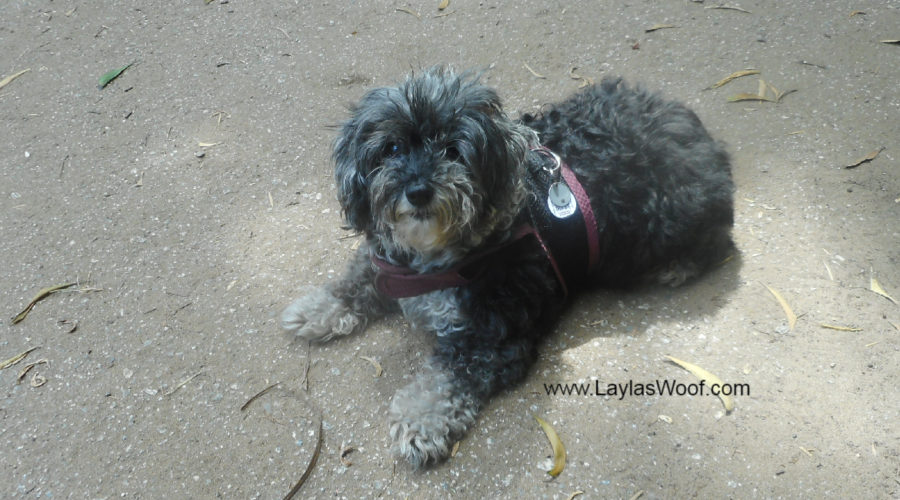 Since Tuesday I have been trying to get hold of my vet office to get an appointment – bi annual senior for Layla and finally today managed to get one with one of my favorite vets. My favorite vet has left the clinic and not sure where he has gone but am going to try find out. So I am finally breathing and relaxed phew plus was told I can go in with her which is even better.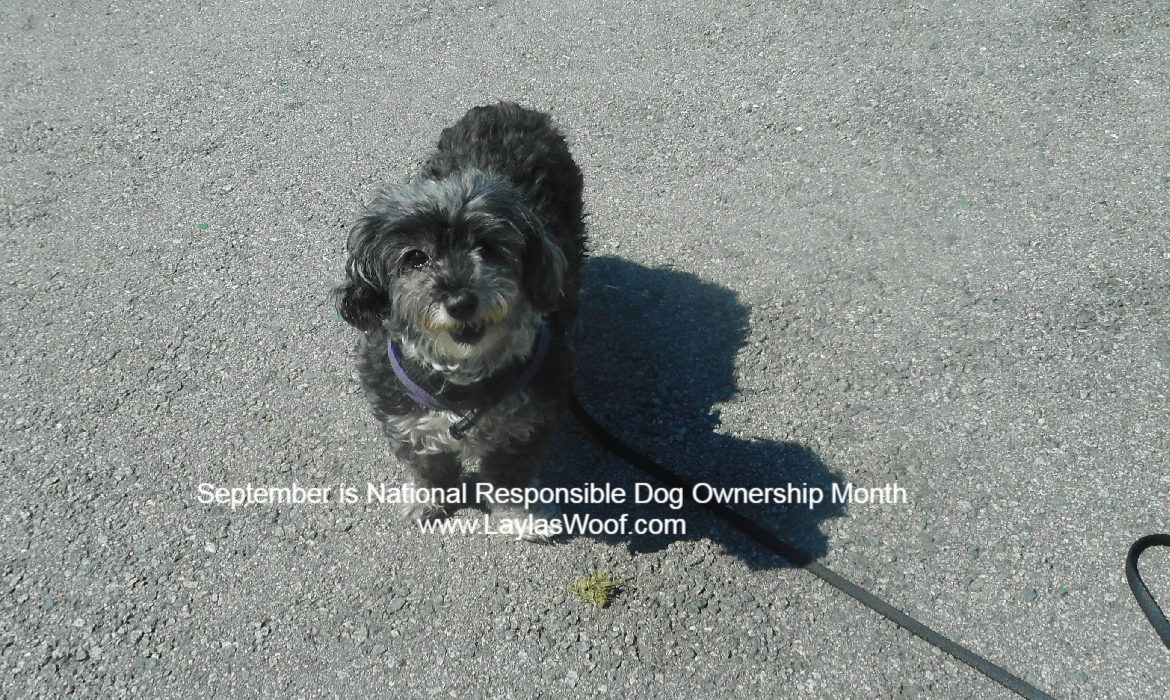 September is National Responsible Dog Ownership Month which is a really important reminder for all of us who are dog parents.
The reason for this is to help us raise healthy happy dogs and it is a good reminder for all of us.
Some of the basics of responsible dog ownership include:
Regular vet exams
Keeping them up to date on all their vaccinations
Keeping them fit and not over weight. Feed them a healthy diet only and if possible no kibbles.
Putting dog care in our monthly budget for vet care, grooming, food and treats
Making sure their microchip and tags are all up to date
Keep your puts inside so that they do not suffer in summer or winter
Spay or neuter your dogs as there are so many in shelters looking for homes.
Be prepared for Natural Disasters
Lots of love and playtime
It is so easy to do the above as they are our fur kids and depend on us to live a healthy happy life.
What do you do to keep your dog happy? Layla would love to hear from you,
Have a safe weekend
With a woof and love from Layla