Good Morning Everypawdy and TGIF !
Another week in February is over and it has brought us a very important day and that is Valentines Day.
It is a day that we spread love all over the world, spoil ourselves or our partners or pets with love and special gifts, so what are you going to spoil your pet with ?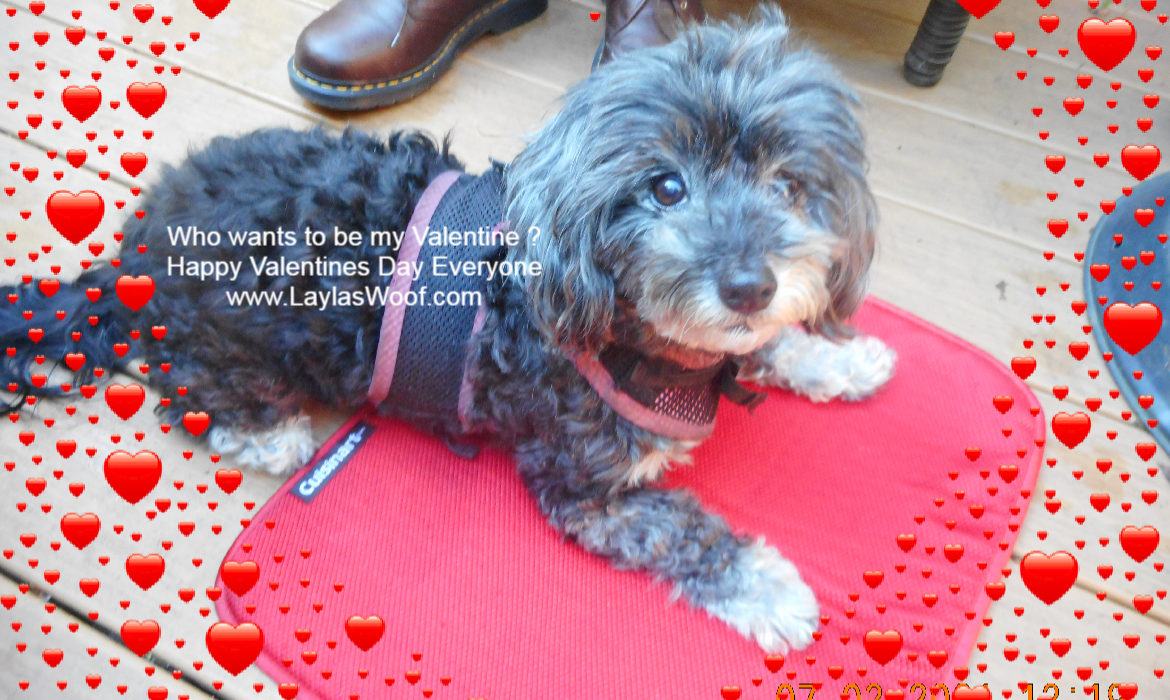 February 14th is also Pet Theft Awareness Day which is meant to call attention to the importance of pet identification methods. It is a day to show how much the presence of an animal can enrich a family and also the responsibility that goes with it. It encourages those with pets to take steps to ensure the animal's security and their own peace of mind.
In 1988 it was started by the Last Chance for Animals organisation, Pet Theft Awareness Day is aimed at educating animal owners to keep their pets safe from thieves. With almost 2 million pets being stolen annually in America the threat is real. That is why it is so important to have pets microchipped, wear a tag with all your information as it will be easier to find your pet if G-d forbid it is stolen.
Below is a list of tips on how to keep your pet safe.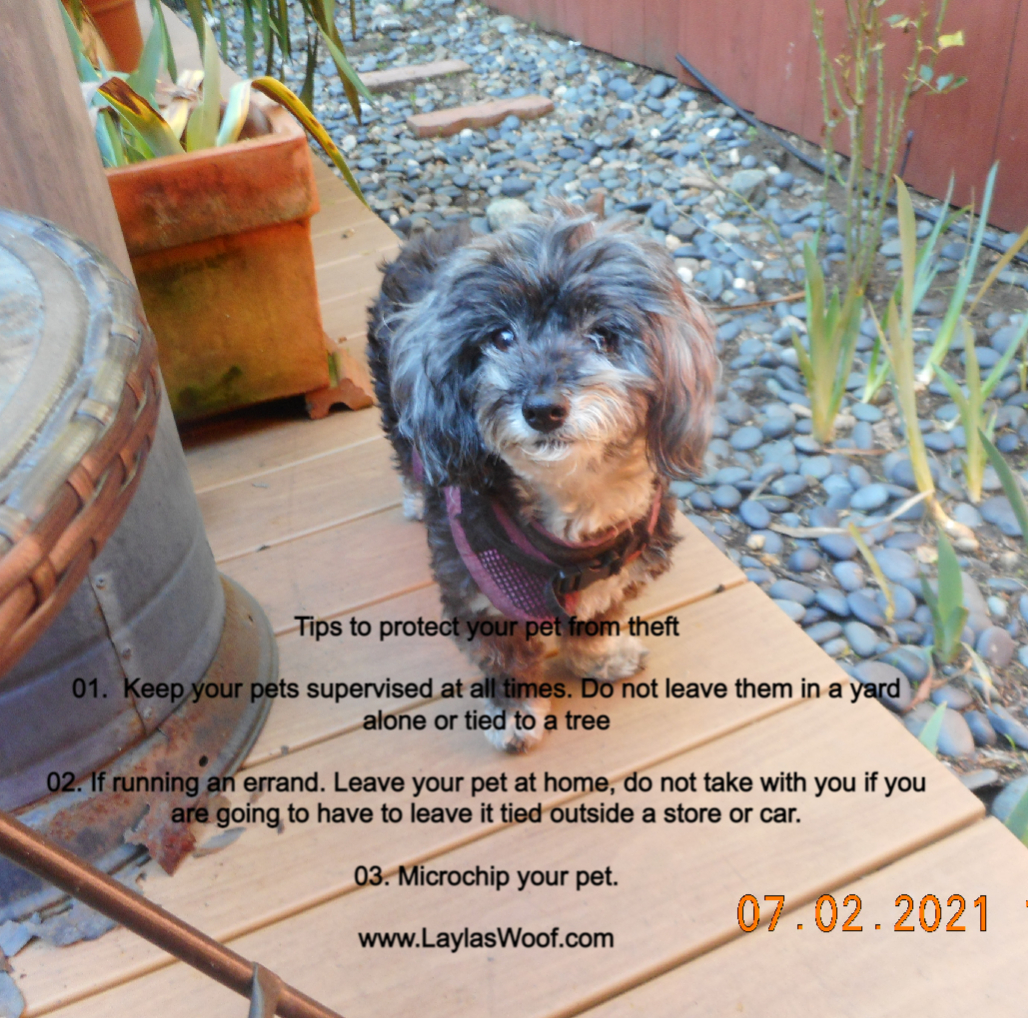 Tips on what to do if your pet is stolen.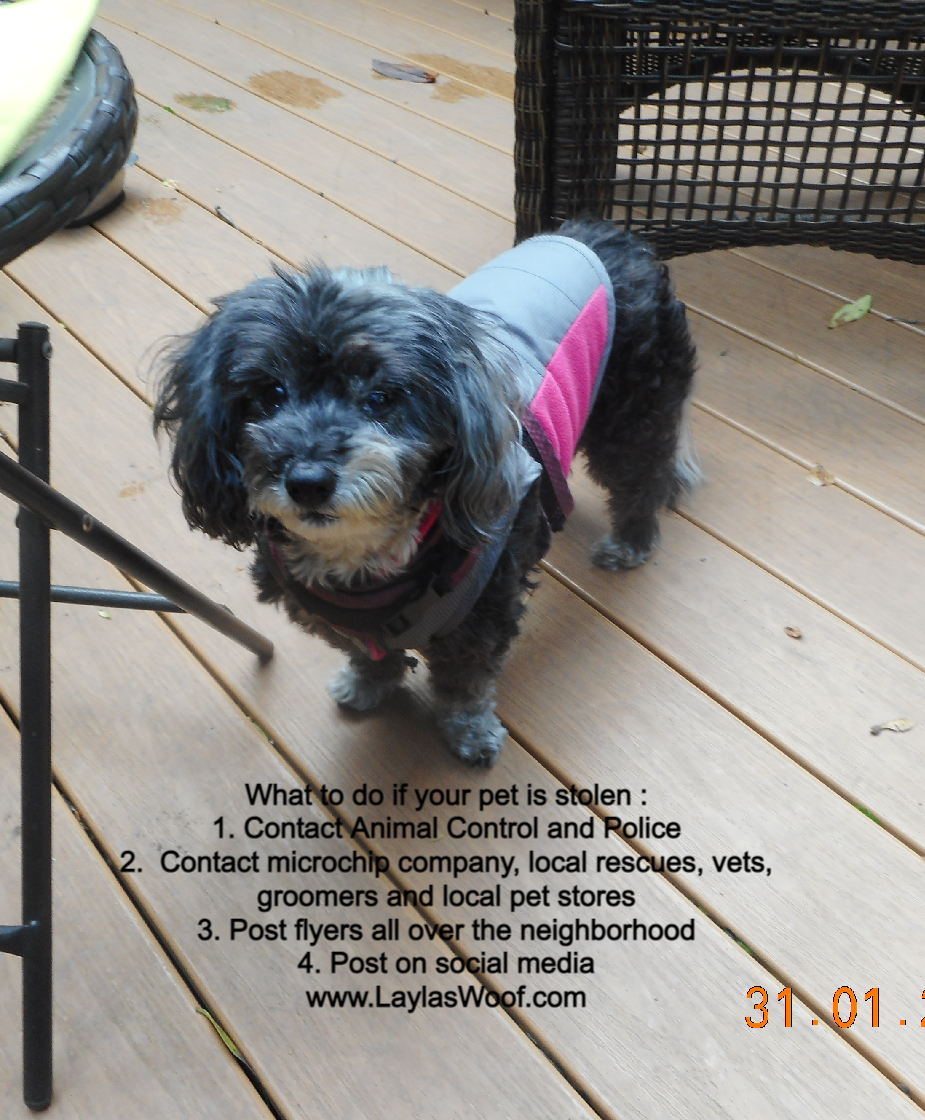 Other important tips
Keep your dog indoors when you're not home. Outdoor dogs should be kept safely behind a locked gate. It only takes a couple of seconds for a thief to steal your pet from your yard.
Walk your dog on a leash.
Keep cats indoors. Indoor cats live safer, longer, healthier lives.
Make sure your pets has a collar with an I.D. tags, and licenses. Microchips are also very important also.
Report suspicious neighborhood activities and/or missing companion animals to the police and animal control.
Keep recent photos of your pets.
Spay and neuter your companion animals. Fixed animals are less likely to stray.
Please do NOT tie your dog up outside of restaurants, coffee shops or stores, and never leave any animal unattended in a car.
Please do NOT use "free to good home" ads to rehome your pet, they can fall into the wrong hands, if you cannot care for your pet anymore contact rescue organizations in your area.
PREVENT PET THEFT BEFORE IT HAPPENS! Report any suspicious activity, or animal cruelty and neglect to your local police department and animal control office.
On this note we would like to wish all our friends Happy Valentines Day, we hope you have a wonderful day filled with love BUT also please keep us pets safe,
With a woof and love from Layla