June has arrived and it is important month for us pet parents. It is the month where we should make sure we are prepared for any disaster that can happen and our bags are packed and ready to go.
Living in San Francisco which is earthquake city I am prepared and check my bag once every six months to make sure all is good. With Layla aging and now on medications I have got extras in the bag, so I do not have to worry if we must run.
In the bag I have food for Madam, I have put freeze dried food as she eats homemade, boxes of water, water bowl, food bowl, leash, poop bags, first aid kit and so much more. I also have a wonderful carrier which expands on all sides to enlarge it so I can put her inside it, and she will be safe plus I will not have to worry about her wandering off especially as she is going blind.  There is also a file with all her important info which includes a document with emergency contact if something happens to me. Her microchip is up to date, like her tags with an emergency phone number in case my phone is not working. My plan is if we must run to put her in her backpack and carry the bag, so she does not fall and hurt herself.
For me LOL, some instant coffee and creamer, crackers, and some cans of food but not much as the bag is so heavy with all her stuff. As I say I can live off bread and water, but she needs proper food. I also have a sleeping bag, flashlight, battery operated radio and I put to protect us from winds which San Francisco does have a beach canopy which will give us some shelter.
Being prepared can be a life saver for our fur family plus being prepared makes my life easier as I do not have to worry If something happens.
Are you prepared? Tell us what you have in your bag as hey maybe I forgot something. Please keep microchip and tags information updated at all times.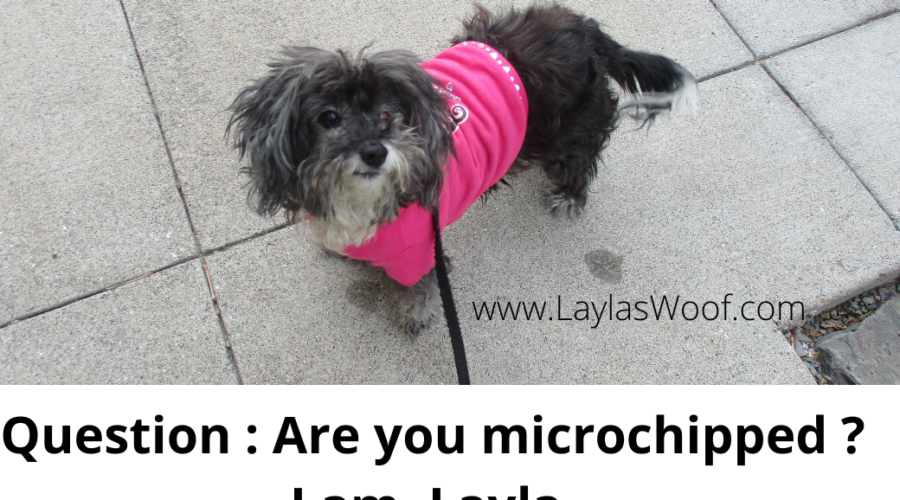 So, everyone, get the bags ready, please be safe
Happy Pride everyone, get rainbows flying in the wind,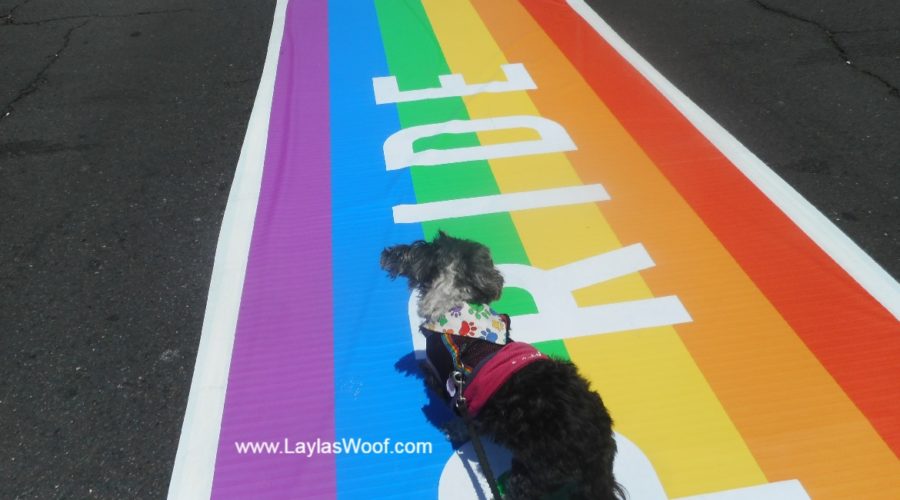 With a woof and love from Layla